How Faith and Family Saved Lives in The 33: An Interview with Greg Hall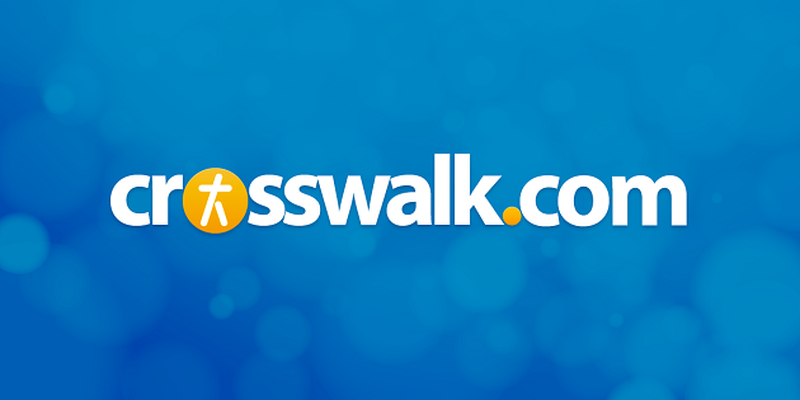 This week, Warner Bros. and Alcon Entertainment are releasing a new film based on the heroic true story the 2010 Copiapó Mining Accident. To give us a behind-the-scenes look at the events surrounding the movie, Crosswalk sat down with Greg Hall, who served on the frontlines of the search and rescue efforts. Here's what he had to say about the upcoming, faith-based film, The 33.
Why don't you start by giving us the basic premise of The 33 for those who are just now hearing about the film?
The basic premise is pretty much about 33 men that were caught in a tragedy which trapped them 630 meters under the ground, in a place and situation nobody's been saved from. They had very little food and water, but managed to survive seventeen days until we found them. It's about their courage, and them sticking together. What I think is so beautiful about this story is that over a billion people watched the rescue. We are a divided people in so many ways, but I believe we're all made in the image of God, and are all brothers and sisters, and we really all came together.
My team spoke a lot of different languages and had a lot of different life experiences, but we came together as well. We came together, worked together, and prayed together to save these people. To save these people because they are God's children.
Now, you were the contractor and coordinator for the rescue efforts while this event was going on. How did you handle such a momentous responsibility?
Yes, we were the people who actually planned the rescue, presented it to the government, and got the contract to go do it. My team was also the one to travel down to Chile and get the men out. It was the hardest thing I've ever done. I've drilled all over the world in many different environments, but I've never drilled for people. It was a daunting responsibility, and there were times I didn't think we could handle the pressure.
It's funny, the book of Romans say it well that we're strongest when we're weakest. There were times I'd just go out with the guy next to me and just pray…I would just be thinking, "what if that was my son down there?" and just realized we were not going to quit. We were not ever going to quit. I've been lauded a lot for our work, but I know God drilled that hole and I will go to my dying day knowing that's what happened.
Could you maybe describe how your own personal faith was affected by this ordeal?
I've been asked this question a lot. I like to flip it around and say this ordeal was affected by my faith. I went down there a firm believer, and I've been told I'm an expert on drilling, and I can tell you, everything we had humanly, we failed on. We were stuck, just dead. It was the prayer that got us through.
I work as a minister in the church and I have a lot of people come to me in pain thinking God has abandoned them. I tell them, God is still alive in our world, still working miracles, and for whatever reason he had me there to see it. It just goes to show that with faith, God can really move mountains
Many Christians heard about the faith displayed by the miners during their long captivity. Is God a major part of this film?
Yes, very much so. The men have said that God was their fuel, their faith, and that's done very well in the movie. I was very pleased that the movie showed how important faith was to the miners.
I noticed one of the film's posters had the tagline "Hope Runs Deep" written across its front. Without spoiling too much, can you maybe talk about how this theme will come into play throughout the film?
Well, the miners, they could easily have given up. By the time we found them, they were all starving to death. We were drilling blindly. We were poking holes and hoping to find where they were. One of our drills came within a meter of them, they could hear it coming, and it passed them by.
It was their faith, and their families, and their hope which kept them together and kept them alive. We thought we'd be recovering bodies, but it was amazing to see them alive. There are so many lessons we can learn from this. I sometimes wonder if maybe in our own world there are people trapped in dark places, and we need to have the courage to go find them.
Finally, is there anything you really want audiences to take away from The 33?
Yes, absolutely. I actually had one of the miners ask me, "Why did people care? We are all just miners, why did the whole world care?" I think it shows that we really are all brothers and sisters in Christ. That's what I want people to understand, that we have a dignity because we are children of God. It's a beautiful message that I think will call us together.
*Published 11/13/2015