How to Lose a Guy in 10 Days Movie Review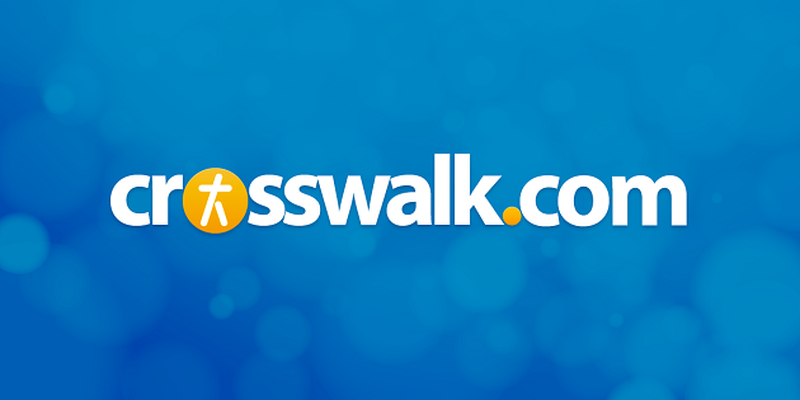 Genre: Comedy, Romance
Rating: PG-13 (for some sex-related material)
Release Date: February 7, 2003
Actors: Matthew McConaughey, Kate Hudson, Adam Goldberg, Kathryn Hahn, Thomas Lennon, Michael Michele, Annie Parisse
Director: Donald Petrie
Plot: Benjamin Barry played by Mathew McConauhey, has just made a high-stakes bet with his boss that if he can make any girl fall in love with him in 10 days, he gets a coveted diamond jewelry account for his agency. Kate Hudson is Andie Anderson, the "how-to girl" for Composure Magazine who agrees to write a firsthand account of all the things women do to drive away men; she has to find a guy, make him fall in love with her, then get dumped--all in 10 days. In a fluke meeting Ben chooses her as the girl he has to convince and Andy decides to make him the subject of her article...little do they both know that their targets are each other and no matter what Andy does to lose Ben, he's doing whatever it takes to keep her!
Good: This is a modern screwball romance comedy that heavily relies on the chemistry of Hudson and McConaughey to make it work--and it does! The scenes these two go through to torture and lure each other into their bet are sometimes painful but always humorous to watch. I dare say a few women AND men will spot some of the deadly mistakes each has made in their relationships but that's what makes this movie so much fun! In certain scenes Hudson sounds (or has facial expressions) just like her mother Goldie Hawn--she's adorable and fits perfectly into this kind of role…just like her mother. McConaughey simply has "it"--he's perfect as a romantic lead and plays a character most men will relate to and women will adore. I enjoyed the verbal sparring, modern pop psychology about dating and the happy ending.
Bad: This is a great adult date movie because of the humorous situations and mistakes these two people make with each other. Because of the language that includes sexual dialogue and a romantic scene between the two in a bathroom, the PG-13 means this movie is not for kids--it's for mature audiences. Even though I enjoyed the movie, there are many things I could pick apart about it--especially the loose dating morals, our culture's view of what true love really is, etc. The main premise that two people can meet and fall in love--not lust--with each other in just a few days only perpetuates the stereotype Hollywood romance myth. In the end, some of the dysfunctional issues are addressed, most are made fun of, and many are portrayed as "normal behavior". This is simply a romantic comedy intended to make us all laugh at the silly things many of us have sadly done in relationships and hopefully...won't ever do again.
Bottom Line: This will be the popular date movie for Valentine's Day because it will leave you smiling and longing to find that true love.