Jesus Video Enters 20 Millionth U.S. Home This Easter
Allie Martin

AgapePress

2005

21 Mar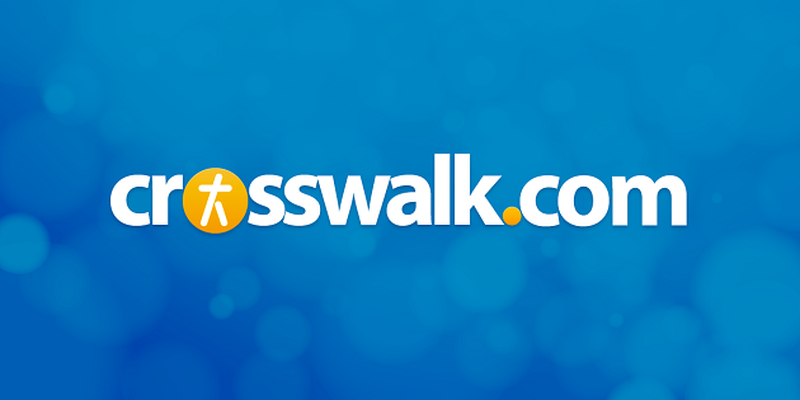 An evangelistic movie about the life of Christ will soon reach a major benchmark in its outreach in America. The "Jesus Film Project" will distribute its 20 millionth copy of the JESUS film in the United States during community-wide outreach projects Easter week.
Palmer Holt with the Jesus Film Project says the milestone is a testament to the continuing impact of the JESUS film. "It has been shown around the world and has actually been translated into more than 888 languages," he points out. "It's been shown in 228 different countries and has been viewed almost six billion times worldwide, which makes it the most watched movie in history."
Holt says the fact that the project is reaching the 20-million mark in its U.S. distribution is significant and "speaks to the continued power of the film to touch lives," as well as to "the ongoing hunger of this nation to hear and understand and respond to the gospel – the good news of Jesus Christ." He notes that the actual 20 millionth copy of the video will be distributed either in Bozeman, Montana, or in Canfield, Ohio.
But despite having reached this important benchmark, the Jesus Video Project still a lot of work to do, the project spokesman says. "The good news is we've reached one out of six homes," he notes, "but the bad news, or the opportunity, is that we've got five out of six to go."
The Jesus Video Project - America is an outreach project of Campus Crusade for Christ. And its heart and mandate, Holt says, "is to get a copy of the JESUS movie into every home in America."

© AgapePress.  All rights reserved.  Used with permission.