Jonah Movie Review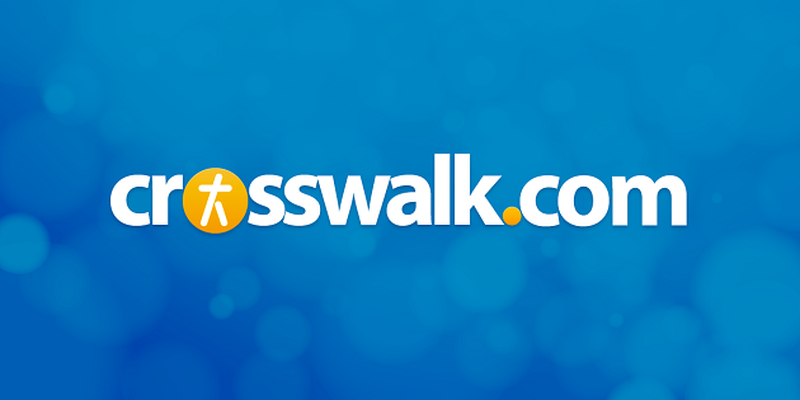 Genre: Animated family comedy
Rating: G
Release Date: October 4, 2002
Actors: Phil Vischer, Mike Nawrocki, Kristin Blegen, Lisa Vischer
Director: Mike Nawrocki, Phil Vischer
Special Notes: The idea for the Ninevites to slap people with fish was a shtick lifted from Monty Python by writer/director/talent Mike Nawrocki. Chick-fil-A® restaurants have offered to carry Jonah tub toys in its kids' meals because their corporate policy and purpose is "To glorify God and be a positive influence."
Plot: This creative version of the well-known Bible story takes Bob the Tomato, Laura Carrot, Jr. Asparagus and other Veggie kids, on an adventure where they encounter "The Pirates Who Don't Do Anything" but spin a tale about a biblical prophet who lived long ago named Jonah. The story centers around the reluctant Jonah (Archibald Asparagus) who hates the Ninevites because they are people who lie, steal and slap people with fish! Instead of giving them the message God wants Jonah to deliver, he sets sail the opposite way on board a pirate ship (hint, hint, the crew are Pirates "who don't do anything") to escape doing what God wants him to do. Along the way he meets a talkative caterpillar rug salesman named Khalil and winds up overboard and swallowed by a whale. All of it works together to prove a point--that God is a God of second chances and everyone deserves to give--and get--that second chance.
Good: Here's a riddle for you--How can a giant asparagus wind up inside of a whale? Well if you're a VeggieTale, anything is possible! And if you're a VeggieTales fan, you're gonna love Big Idea Productions' first movie. With more than 25 million videos sold, VeggieTales enters the movie business with a devoted following that will love their first theatrical release. Much like the videos, the movie skillfully places a profound message about faith in a whacky world of cleverly written folly. Phil Vischer and Mike Nawrocki are the brilliant and creative team behind this movie who wrote, directed, and voiced some of the characters. They've done an amazing job with a digital animated format that almost has you believing these colorful vegetable characters are real! From the modern day veggie characters that stumble into a restaurant fighting about their own issues, to the tale that's told by the laziest bunch of scalawags and biggest root beer consumers to never sail the Seven Seas, this is one Bible story your kids will never forget! I laughed all the way through this movie, especially at the hilarious credits that go on and on and on (so don't leave)--it is funny! I have to admit--I related to Archibald Asparagus' anger towards the Ninevites who didn't deserve God's forgiveness. But when Khalil scolds him and asks "Has it ever occurred to you that God loves everybody--not just you?" Wow! That hit home and made me think about the global situation today. So you see, this isn't just a "kids movie". There's an important message for adults as well.
Bad: There's nothing in this movie parents have to worry about. The only real intense scene is the giant whale coming down on Jonah with his big mouth open, but even that scene is eased by the humor in it.
Advisory: Parents, grandparents and adults who "have" to take a child to see this movie--listen up! Even though Jonah is aimed at kids ages 3 to 8, the script is so cleverly written it will have your older kids (even teenagers who would let themselves) and adults, laugh just as much as your little ones.
Bottom Line: For an extra chuckle and treat for your kids, check out the website www.jonahmovie.com. I encourage young and old alike to go see this unique and entertaining twist on the classic whale's tale--you won't be sorry! And feel good about supporting Christian producers who are striving to bring a story about God's compassion and mercy to a world that desperately needs it, in a movie that exemplifies a standard of excellence.