Joshua Re-Releases in Select Theaters
Laura MacCorkle

Senior Editor, Fun Channel

2002

18 Sep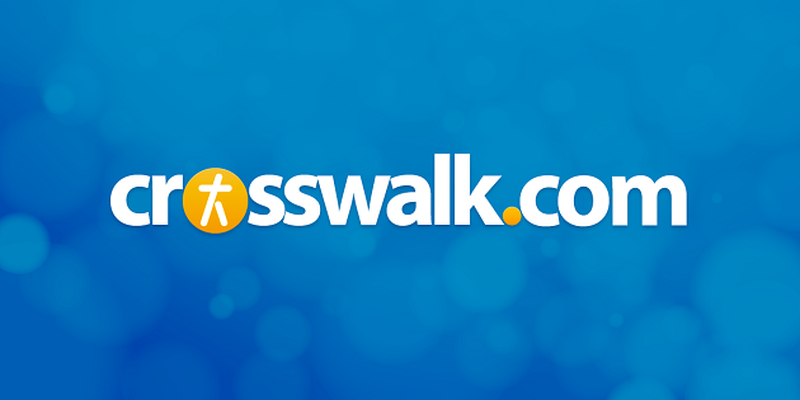 Originally hitting the big screens last April 19 (200 screens in 50 cities), Joshua is now being re-released at select theaters nationwide this Friday, September 20. 
Starring Tony Goldwyn (Bounce, Ghost), F. Murray Abraham (Academy Award winner for Amadeus), and Academy Award nominee Giancarlo Giannini, Joshua is based on the beloved novel by Joseph Girzone.  A modern parable of the transforming power compassion and charity can have in our world, the inspirational film depicts what might happen if Jesus (going by the name Joshua) were to show up in a Middle American small town.
Joshua was directed by Jon Purdy and produced by Howard Baldwin of Crusader Entertainment.  Already in pre-production for the second Joshua film, Crusader Entertainment is also planning the first big-budget production of C.S. Lewis' The Lion, the Witch and the Wardrobe.
"The things Joshua teaches in the film are challenging to those of us that have spent so much time in the church," shares Crusader Entertainment's Bob Beltz, co-producer of Joshua.  "…We forget the difference between going through the motions and what it really means to be drawn to the person of Christ, to have a relationship with him.  So my hope is that people will be attracted to Christ in a fresh way and want to know him more intimately."
For Joshua movie times and theater locations, visit www.joshuathemovie.com.