Kids Learn About Bullying in VeggieTales' Minnesota Cuke
Annabelle Robertson

Entertainment Critic

2005

25 Jun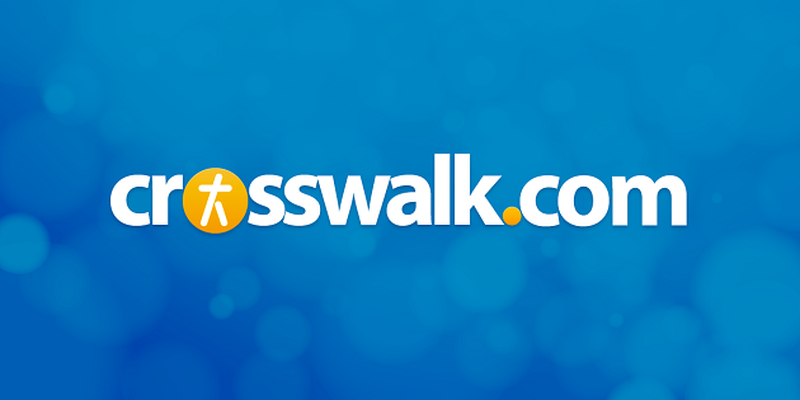 Release Date:  June 25, 2005
Genre:  Children, Cartoon
Creator/Publisher:  Big Idea, Inc.
Look out for Larry the Cucumber and Bob the Tomato, in yet another tale from VeggieTales.  In this 26th episode, the chatty veggies discuss a reader who has written in about a bully.  What follows is the standard VeggieTales format:  two cartoons, interspersed with some musical entertainment ("silly songs").  Both cartoons teach kids how to handle the sticky subject of bullying.
In the first, called Bully Trouble, Junior Asparagus caves in to a bully's fear on the playground.  Along with his friends, he scrams - then runs and hides.  But after a talk with his father, Junior realizes that he needs to find the courage to stand up to that bully, no matter what the consequences.
In Silly Songs with Larry, we hear a cute song called "Pizza Angels," in which Larry croons, '50s style, "I was concerned for my delivery.  Eight little slices of heaven for me!"  Then we arrive at the main event, Minnesota Cuke.
Children's museum curator by day, Minnesota Cuke is actually a fedora-wearing explorer in his off time, aka Humphrey Bogart.  And while Cuke may be a little world-weary, he's actually one very savvy detective who knows exactly what's what in the world of adventure.  One thing that Cuke definitely knows is how annoying his arch enemy, Professor Rattan, can be.  Rattan has been torturing Cuke since he was a kid, following his clues and leads, and stealing Cuke's glory, whenever possible.  As Cuke says to him, "You won't get away with this!" to which Rattan replies, "Everyone says that, but I always do."
Now Cuke has a new assignment - to find Samson's hairbrush, which must have great powers, since it belonged to the powerful Samson.  But just as soon as Cuke starts on his quest, Rattan is right there behind him.  And just like before, Cuke's old nemesis appears to be up to all of his dishonest trickery, yet again.
In this Harrison-Ford-style adventure, Cuke and his buddies travel the world, meeting some barbers in Seville (who strangely have Italian accents) and visiting the city's catacombs.  Meanwhile, Cuke must face two serious temptations.  One, he must deal with his desire for the power supposedly contained in Samson's hairbrush (which proves to be debunked).  Two, he must deal with his own desire for revenge.
In the end, Cuke lives up to God's standards, following the words of Matthew 5:44 to "love your enemies and pray for those who persecute you."  Viewers also receive a review of the lessons contained in the two episodes - that basically, there are bullies everywhere; there's little we can do to change that; and, unlike the world, God wants us to love and forgive them, instead of seeking revenge.
According to the publisher's website, VeggieTales is a kids' video series that "teaches timeless values like honesty, kindness, and forgiveness in a delightfully wacky way! Hosted by Bob the Tomato and Larry the Cucumber, each video in the series teaches a life lesson - without ever being preachy."  The publishers go on to say that "In a world full of kid's shows that teach your kids to be better toy buyers or kick boxers, VeggieTales is a show that helps teach your kids to be better kids."
Certainly, this appears to be true with all the VeggieTales episodes I've seen.  Each one chooses a topic, connects it to a biblical story (albeit somewhat tangentially, at times) and then offers practical, biblically-based teaching.  In this episode, for example, the song's lyrics sum up the message quite well: "I stand for what's right. I know not to fight … I know I'm not weak, turning our cheek, with the courage that comes from our God."  And, although the dialogue can be overly simplistic at times (and thus less than inspired), it works.
VeggieTales videos are aimed at school-age children, but younger children (like my 2 ½ year old) also appreciate them - particularly the shorter cartoons.  In fact, when I rewound "Larry's Silly Songs" several times (to write down the lyrics of "Pizza Angel," for this review), she cried out, "Let him sing!"  In addition to Larry's antics, parents and kids alike will also enjoy GRAMMY and CMA Award-winning artist Charlie Daniels' version of the Minnesota Cuke theme song.
Without a doubt, the folks at Big Ideas, Inc. have tapped into something quite big.