Les Misérables Classic Movie Review
Ray McCollum

Movie Reviewer

2003

5 Feb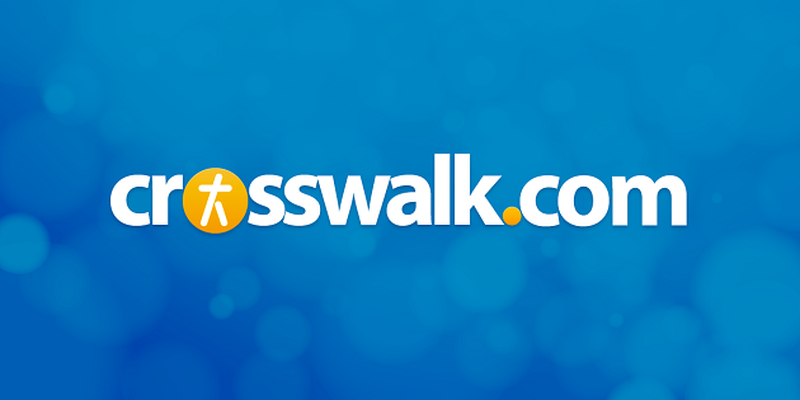 Genre: Drama
Rating: Not Rated
Released: 1935
Actors: Frederic March, Charles Laughton, Rochelle Hudson
Director: Richard Boleslawski
Run Time: 108 min.
I'm often asked, "What is your favorite movie of all time?" That's a tough one to answer, but if I was forced to name just one, this would be it. This magnificently filmed version of Victor Hugo's classic novel moves my soul at the deepest level, and I never get tired of watching it again.
Set in 19th century France, peasant Jean Valjean, (March), is sent to prison for stealing a loaf of bread to feed his starving family. The story is about his rise from galley slave to Mayor of a town, yet all the while hounded and tormented by Inspector Javert, (Laughton), who is determined to put him back into prison.
This movie is filled with Christ-images and the Christian message:
* The 9 to 10 minute sequence near the beginning of the film where our hero comes to Christ after experiencing the grace, mercy and forgiveness of Christ through the kindness of a godly Priest, unforgettably portrayed by Sir Cedric Hardwick. (You'll never forget the impact of what the Priest does for Valjean.)
* The beautifully filmed scene that follows where Valjean kneels down to give his life to the Lord. (This is all done in very subtle Hollywood fashion, but Christians will quickly grasp what's going on.)
* The sequence where Valjean gives up his own liberty rather than let a man (mistaken for Valjean) be sentenced in his place.
* The sacrificial love Valjean expresses in adopting a helpless orphan girl and raising her to womanhood.
* Javert, the policeman obsessed with putting Valjean back into prison, in spite of all his years of good deeds, is a picture of legalism and unforgiveness, how the "Law" when applied without mercy or grace, becomes an instrument of injustice.
This film has it all. The performances are first-rate, and Richard Boleslawski's direction is so impeccable that the Broadway musical follows the movement of the film virtually frame by frame. (If you want to see "Les Miserables" in New York, hurry, for it's closing soon after the second longest run in Broadway history.)
Watch this one with the whole family... then talk about its meaning together. There are great lessons to be learned here. One caveat. This story was remade in 1998 with Liam Neeson and Geoffrey Rush in the lead roles, but it is a vastly inferior film to this 1935 version. Don't waste your time on the new one... get this one! Sadly, it's not on DVD.