"Love Thy Neighbor" - Video Review
David Schrader

Video Reviewer

2003

23 Apr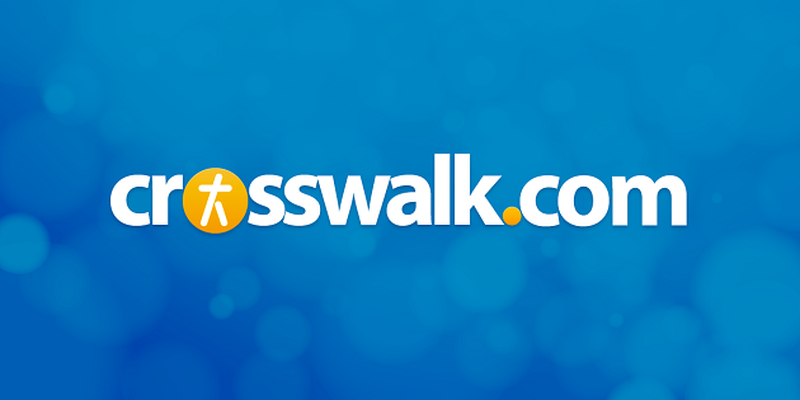 Genre: Children's, Animated
Rating: Not rated
Released: February 2003
Run time: 35 minutes
There's definitely room for new material in the world of Christian cartoons.  While many writers and animators have aspired to the Big Idea/VeggieTales standard, none have found that same winning combination of "Sunday morning values and Saturday morning fun."  But the plot thickens with the arrival of Toonacious Family Entertainment, an emerging company led by a former Walt Disney artist whose credits include "The Lion King", "Beauty and the Beast", "Aladdin", and "Stuart Little 2."  Partnering with two of his entrepreneurial church friends, they've created Lenny & Sid, a lovable drawing-board duo for ages 4 to 9 that brings to life the Toonacious dream of placing "out-of-the-ordinary characters into ordinary situations that reinforce traditional family values from a faith-based perspective."
Lenny & Sid debut in "Love Thy Neighbor," available now on VHS and DVD.  The 35-minute tale jumps right into the business of character development, clearly defining Lenny as the drowsy, play-it-safe bunny and Sid as the more hopped-up, in-your-face mouse.  The two meet when Sid moves into Lenny's neighborhood at summer's end and clumsily foils the rabbit's plan to complete a perfect butterfly collection.  The grinding pair soon realizes it will be in the same class at McKinley Middle School the next day, setting the stage for a lesson in mutual understanding and support.
At school – a softly colorful, Looney Tunes-inspired place where animals of every kind co-exist – Lenny proves himself no cooler than Sid when he's bullied in the halls by Hilda, a gigantic cat.  Unabashedly, Sid defends his new pal, trying to play David to the feline Goliath, but with far less impressive results.  By lunchtime, the innocently trash-talking mouse (imagine Chris Rock without the cursing) has committed mild-mannered Lenny to a 3 p.m. fight against Hilda at the playground. 
Throughout the action, faith is spotlighted in prayer.  Lenny asks God for help regarding the run-in with Hilda.  Seeking salvation from some mysterious school cuisine, Sid delivers an over-the-top blessing in the cafeteria, defining the Toonacious knack for simultaneous lightheartedness and depth. 
Ultimately, the playground skirmish is defused in the nick of time by the principal, but events just beforehand show Lenny how much Sid really cares about him.  The mouse acts out of love and experience, saying, "I know what it's like to be the last one picked and the first one to be picked on," and makes the message of friendship especially child-palatable in a charming analogy to cheeseburgers.
With Bible truth, classic cartoon sensibility, fun boogie-woogie musical undertones, and sharp 21st century writing, Lenny & Sid's "Love Thy Neighbor" should be making plenty of friends in no time.