Movie Presents Life of Church's Great Reformation Firebrand
Jim Brown and Jenni Parker

AgapePress

2003

5 Sep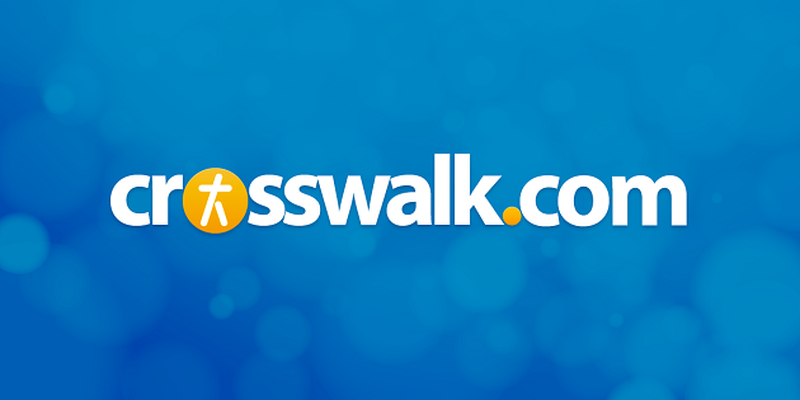 A new film about German theologian and religious reformer Martin Luther is getting rave reviews from the conservative Lutheran denomination.
The historical epic biography "Luther" (lutherthemovie.com) will be released in more than 300 U.S. movie theaters later this month by RS Entertainment. The sweeping story of the renowned religious reformer's turbulent life and times features an international cast, including Joseph Fiennes, Alfred Molina, and Peter Ustinov.
David Strand, a member of the St. Louis-based Missouri Synod of the Lutheran Church, has already seen the two-hour film. He says the proclamation of the gospel and witness to Jesus Christ come through loud and clear, particularly in the first half of the film.
"I think compared with what we're used to seeing in the popular media today, this movie is almost rife with upstanding references to Jesus Christ and Him being the center and the basis of our faith lives," he says.
As a Lutheran, Strand says he appreciates the great pains producers took to make the film historically accurate. He notes that one powerful scene involves John Tetzel, a Catholic monk now infamous for selling indulgences – forgiveness or remission of the punishment of sins – in Luther's time.
Luther, who is listed by historians as among the most influential people of the past millennium, strongly criticized the Roman Catholic Church for allowing the sale of indulgences. He also penned the groundbreaking 95 Theses – a written attack on the corruption of the Church in the 16th century, an act widely regarded as the spark of the Protestant Reformation.
Although the film is very frank, Strand says he has yet to hear of any criticisms from Roman Catholics. Certainly there has been no backlash comparable to reactions from some of the Jewish community to Mel Gibson's as yet unreleased "The Passion."
The president of RS Entertainment calls Luther "an extraordinary film about one of the most influential men in history ...  in which one man's convictions change the course of history, and brand him an enemy of the state."
Strand believes those who see Luther will gain a new appreciation for the man who initiated the Reformation and will enjoy themselves to boot. "I'm delighted to say I was surprised by just how riveting it really is. It's exciting, fast-paced, an adventure -- a true entertainment," he says.
Strand says he was worried before seeing the movie that he was in for a "dry-as-dust documentary of sorts," but he was pleasantly surprised. "Within the opening seconds of the film I thought, 'Wow! We're in for quite a ride here,'" he says.
© 2003 AgapePress