10 Movies of All Kinds to Celebrate Valentine's Day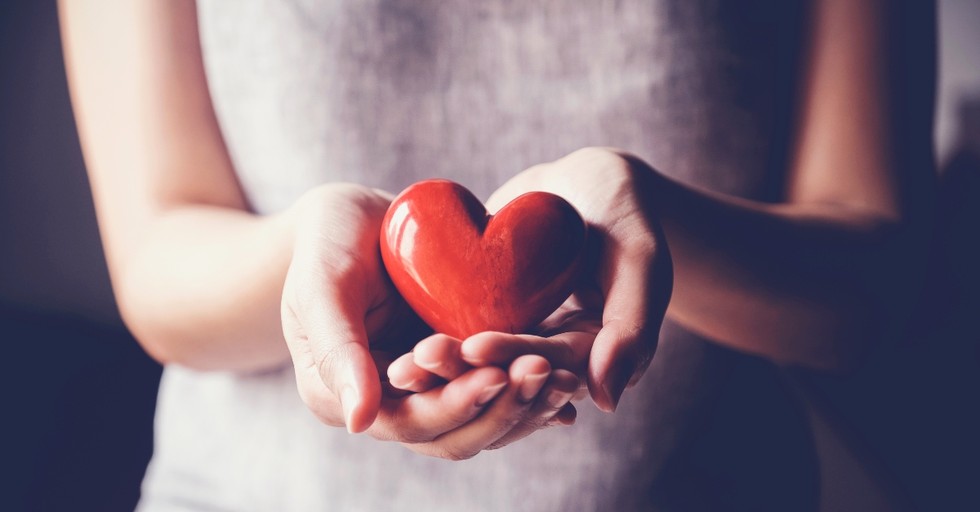 One of the easiest Valentine's date events includes you, your significant other, and a great flick to put your feet up to. Valentine's Day is a day celebrating love—but it doesn't have to be full of ooey-gooey gushy love stuff (unless you want it to).
Selected here are 10 films that have a focal love story, but wouldn't all necessarily be considered strictly romances. Some are just for you and your special someone, but some are for the entire family to enjoy.
So, grab your popcorn and the hand of someone you love, and relax to one of these 10 great films to watch for Valentine's Day.
Photo Credit: ©GettyImages/ThitareeSarmkasat