Blue Like Jazz Plays a Murky Message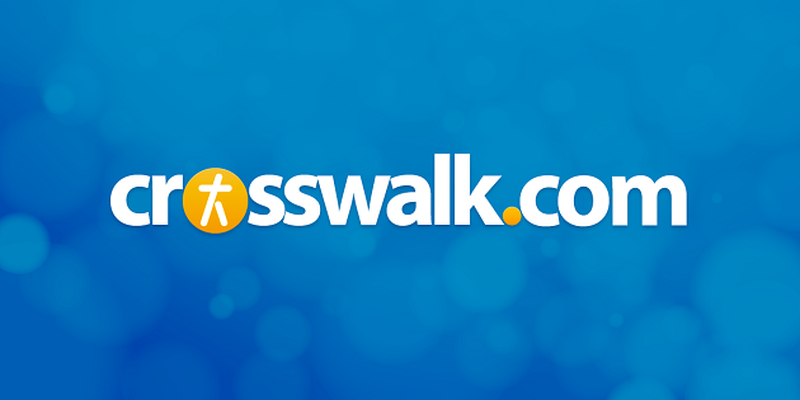 (WNS)--A film adaptation of Donald Miller's New York Times bestseller Blue Like Jazz is headed to the big screen April 13 and debuted Tuesday night at Austin's SXSW music, film, and technology festival.

The movie explores themes of forgiveness, authenticity, and the question of God's existence as it follows one man's journey to find God, but it struggles to offer a clear explanation of the gospel.

The film is a revised version of Miller's life in which Don (played by Marshall Allman) appears as a 19-year-old Texan with a Baptist background who tries to ditch God by attending liberal Reed College in Portland, Ore.

Fueled by anger at hypocritical church leaders and his semi-absent father, Don embraces the pluralistic, hedonistic lifestyle at Reed and intentionally makes an effort to identify himself as a nonbeliever. But he's faced with unexpected conflict when he befriends Penny (Claire Holt), a Christian student whose friendship causes Don to wrestle with his doubts, his faith, and his responsibility to love his neighbor.

Filmed mostly in Nashville, Tenn., the film incorporates the effective storytelling aspects of Miller's book to create a well-structured narrative. Quality cinematography and a complementary soundtrack make the film fun to watch. It is rated PG-13 due to profanity, sexual references, and scenes that show the debauchery of life at Reed College.

"We wanted to tell the story truthfully, and if that meant we had a PG-13 rating, then that was fine," Miller told me, admitting that the inclusion of profanity was a point of tension for the production team, but that they settled on using it because it was realistic. "We decided the Bible doesn't hide depravity and that we would tell the story truthfully."

While the film's Don character is able to finally face his own hypocrisy and learn the power of forgiveness, the film fails to offer a clear vision of the hope of the gospel. Instead, it places more emphasis on the failures of the church and the broad question of whether or not God exists. The film refers to Jesus but it never explains who Jesus is or what He did.

Miller admitted he left the resolution murky on purpose, saying that he wanted to "show, not tell" the gospel, but vague scripting and ambiguous theology might leave the audience with more questions than answers.

Both Miller and director Steve Taylor insist the movie isn't a Christian film. Instead, they emphasize that it is about "real people in a real world and one of them happens to be a Christian."
Miller said he hoped the movie would explore the conflict in which many Christians live: balancing their desire to be a follower of Jesus with being intentionally present in the lives of the nonbelievers around them.

"I hope both believers and nonbelievers realize they aren't alone, that they can be friends with each other," Miller said. "There's tension, but they work through that tension."

Blue Like Jazz isn't intended to be a holistic approach to evangelism or a theological guide. Despite its lack of resolution, the film could serve as a meaningful starting point for conversations on how to love God, one's self, and one's neighbor.
c. 2012 World News Service. Used with permission.
This article originally appeared at WORLD New York.