New Documentary Tells Story Behind President Bush's Faith
Michael Foust

Baptist Press

2004

21 Oct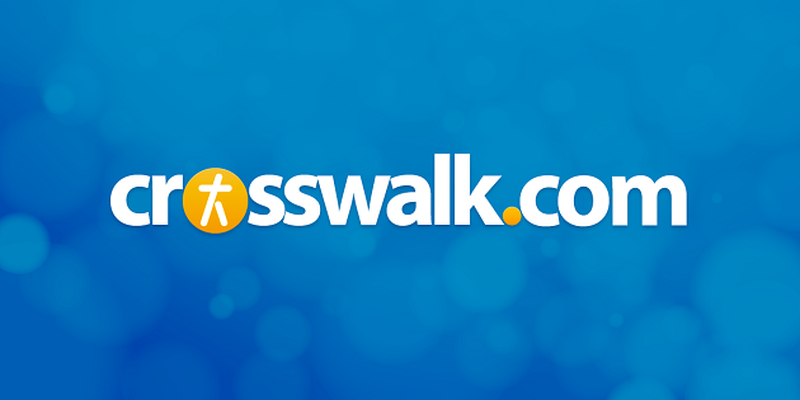 NASHVILLE, Tenn. — A new video documentary offers a peek into President Bush's Christian faith, recounting how it helped turn his life around and has guided his presidency.
The 70-minute documentary, "George W. Bush: Faith in the White House," includes interviews with friends and religious leaders and clips from Bush himself.
Available in DVD and VHS formats, it is being sold in Christian bookstores, including LifeWay Christian Stores.
"He is by all accounts a deeply religious man and one who believes in the power of prayer," author Tom Freiling says in the documentary. "In fact, I have heard several accounts of the president being found in the oval office on his knees in prayer."
The documentary is the latest account of Bush's faith. At least two books have been released on the subject this year – "God and George W. Bush" by Paul Kengor and "A Man of Faith" by David Aikman.
The documentary, narrated by radio host Janet Parshall, opens with Bush's now-famous quote from the 1999 Republican presidential debate in Iowa. Asked to name the political philosopher or thinker he most identified with, Bush responded, "Christ, because he changed my heart."
Asked to expand on his answer, Bush said, "When you turn your heart and your life over to Christ, when you accept Christ as your Savior, he changes your heart and changes your life. And that's what happened to me."
A Bush friend, author Doug Wead, believed at the time the statement would harm Bush.
"When he made the Christ statement, I knew he was speaking from the heart, but as a friend, I thought he had committed political suicide," Wead says.
Instead, the statement helped win over evangelicals, who played a major role in Bush's 2000 victory.
But was Bush's statement sincere? Those interviewed say it was. His uncle, William "Bucky" Bush, says that Bush's Christian faith helped the future president overcome a problem with alcohol in the mid-1980s. As the story goes, Bush made a promise to his wife, Laura, that he was going to quit drinking.
"When he made that commitment to Laura, he was suddenly stone-cold sober," William Bush says. "And he had the character and the willingness and the capacity to remain that way the rest of his life. I'm sure it was his Christian faith that gave him the strength to do so."
Robert Woodson Sr. recounts in the documentary how, as president, Bush comforted him after Woodson's son was killed in a 2003 car accident. The younger Woodson had worked on Bush's 2000 campaign and later worked in the Department of Housing and Urban Development.
"He called my daughter-in-law Michelle, and she told me that he read Scripture and prayed with her," Woodson says. "And she said, 'Well, Mr. President, I'm just happy that you're calling, but I know you have heavy burdens.' He said, 'Michelle, you are the one that we need to be talking about and concentrating on – not me. But if you need me ... you know where we are.'
Wead tells a story from the 1980s of how Bush pointedly turned away the advances of a woman in an office setting. The woman was being extra friendly to Bush, and Bush made it a point to be somewhat unfriendly in return, Wead said.
"On one occasion," Wead says, "a public figure ... came in and said, 'She just wants you to relax, George. She's just trying to help you relax. You've hurt her feelings.' [Bush] said, 'Good.' – he yelled it so loud you could hear it through all the offices. He said, 'Not interested. I'm a married man. I'm glad she got the message.'"
The story underscores Bush's integrity, Wead says.
Freiling, author of "George W. Bush: On God and Country," says that the president has served as an inspiration to other Christians.
"I think it has clearly given Christians the strength to be more bold in their witness, in their own Christian walk," Freiling says. "It has also given strength to Christians who are in the middle of fighting the culture war. Whether it be the issues of abortion or same-sex marriage, I think because President Bush has been so outspoken about his faith it has ... encouraged other Christians – and especially Christian leaders – to be the same way.

"George W. Bush: Faith in the White House" is available at LifeWay Christian Stores nationwide.

© 2004 Southern Baptist Convention, Baptist Press.  All rights reserved.  Used with permission.