8 New Family-Friendly Movies on Netflix, Disney Plus and Hulu in May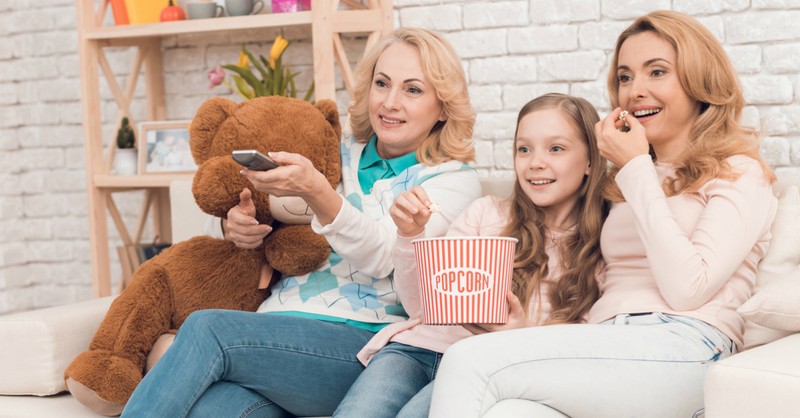 It's warming up across the nation, but, unfortunately, many American families are still enduring a lockdown.
Thankfully, the major streaming services have several options for families in May, including two nature documentaries, a few box-office hits, and even a faith-based film.
Here are eight family-friendly options on Netflix, Disney Plus and Hulu this month:
Photo courtesy: ©GettyImages/Vadimguzhva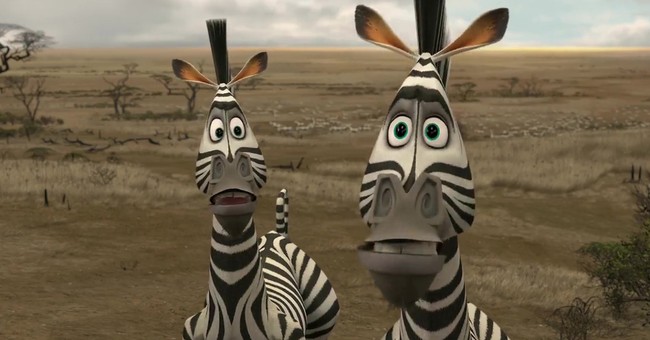 1. Madagascar: Escape 2 Africa (Netflix)
It's the 2008 sequel to the film Madagascar and follows Alex the lion, Marty the zebra and Melman the giraffe as they try and return to their zoo home in New York City from the island of Madagascar. Unfortunately, they land in the African savannah, where Alex meets his long-lost family. It's rated PG for some mild crude humor and includes a few scenes that may trouble parents (including suggestive dialogue and a fight scene with an elderly woman). Mostly, though, it's hilarious. May 1.
Photo courtesy: ©DreamWorks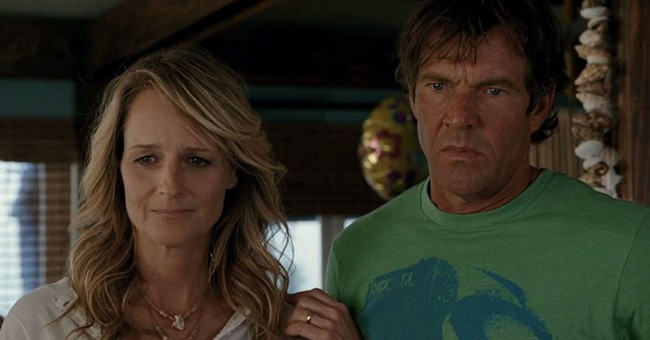 2. Soul Surfer (Netflix)
A young surfer loses her left arm to a shark bite but refuses to quit the sport and learns to surf all over again. Soul Surferis based on the story of Bethany Hamilton, a professional surfer who lost her left arm at age 13 and returned to surfing one month later, using a special board her father made. It is a faith-based film starring AnnaSophia Robb as Hamilton, Hellen Hunt and Dennis Quaid as her parents, and Carrie Underwood as a youth leader at her church. Rated PG for an intense accident sequence and some thematic material. May 17.
Photo courtesy: ©Affirm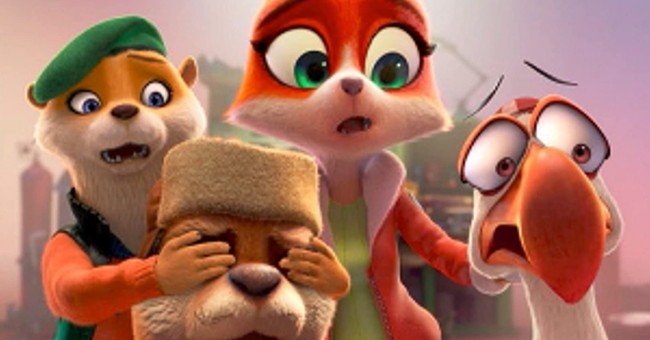 3. Arctic Dogs (Netflix)
An arctic fox named Swifty dreams of becoming the world's greatest sled dog but instead stumbles upon a plot by an evil genius to destroy his town. Swifty works for the Arctic Blast Delivery Service, a company that delivers mail to frozen regions via sleds and Huskies. Unfortunately, he delivers a package to Otto Von Walrus, an evil creature who wants to melt the polar ice caps and flood the world. Rated PG for some mild action and rude humor. May 4.
Photo courtesy: ©Entertainment Studios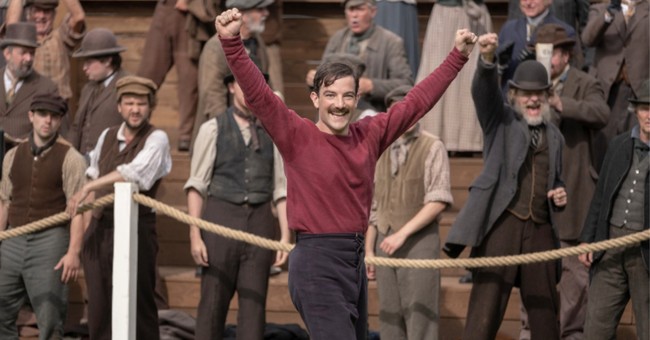 4. The English Game (Netflix)
Soccer legend Fergus Suter helps Blackburn (England) become the first working-class team to win the FA Cup during an era – the late 1800s – when high-class elite teams dominated the sports. The English Game is an inspiring six-part dramatic series that focuses as much on the lives of the players as it does on the game itself. It has a David-vs.-Goliath plot. It has a family-centric focus. Rated TV-14 for brief language and a few adult themes (including an out-of-wedlock birth). This one's probably not for young children. It joined the Netflix lineup in March.
Photo courtesy: ©Netflix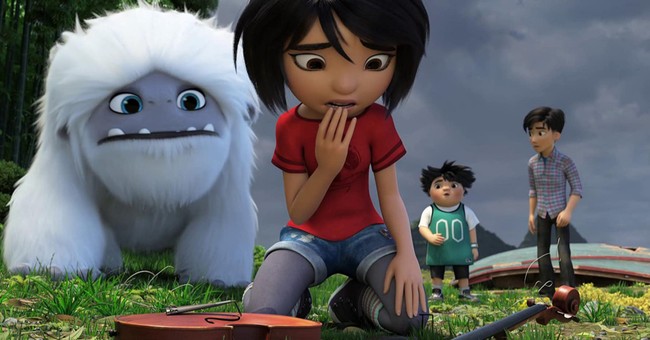 5. Abominable (Hulu)
A teenage city girl mourning her father's death befriends a large furry creature – an abominable snowman – who is lost and can't find his way home. Together, they form a great team. Abominable is set in China and includes solid lessons on death, mourning, and moving on in life. It's funny and mostly family-friendly, yet does include a few scenes that may give some parents pause. (We see a giant Buddha; we also hear someone say the stars are "ancestors who watch over us.") Rated PG for some action and mild rude humor. It entered the Hulu lineup in April.
Photo courtesy: ©DreamWorks
6. The Rise of Skywalker (Disney Plus)
The young woman known only as "Rey" confronts an old villain in the Star Wars universe – and discovers her family history, too. The Rise of Skywalker was the ninth and final movie in what has become known as the "Skywalker Saga" but drew mixed reviews from fans. (It received a B+ CinemaScore rating from moviegoers, compared to its predecessor, The Last Jedi, which got an A.) I liked both films. Because of violence, scary scenes and some language, this one's not for young children. Rated PG-13 for sci-fi violence and action. May 4.
Photo courtesy: ©Disney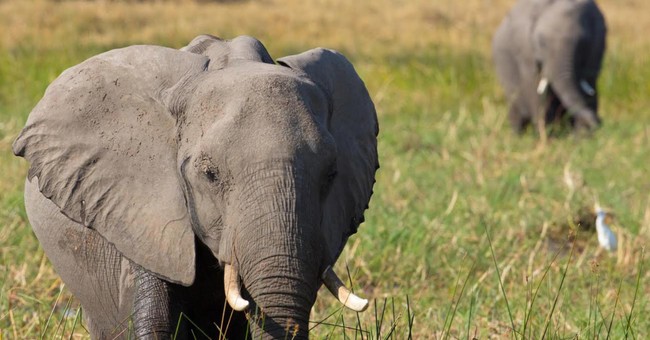 7. Elephant (Disney Plus)
A herd of elephants migrates a thousand miles in order to find water while avoiding deadly lions and crocodiles along the way. Elephant is a Disneynature documentary that's every bit as good as documentaries the studio has released on the big screen. Like other Disneynature films, it gives the elephants names and spotlight two or three (Shani and her son Jomo). Meghan Markle narrates it. Rated G. It entered the lineup in April.
Photo courtesy: ©Disney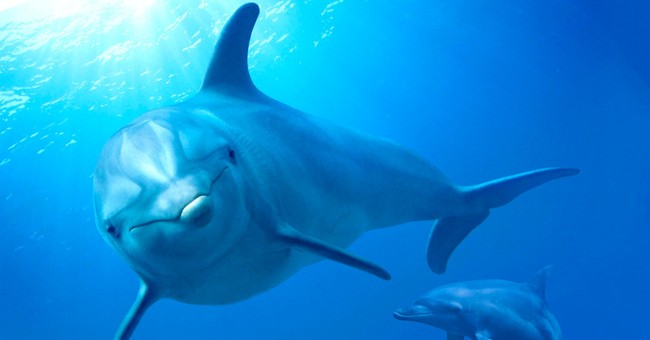 8. Dolphin Reef (Disney Plus)
A bottlenose dolphin named Kumu teaches her young calf, Echo, how to survive in the ocean. Dolphin Reef was made by Disneynature and released on Disney Plus the same day as Elephant (above). Both are worth watching yet dramatically different in scenery. Dolphin Reef spotlights not only dolphins but also whales, stingrays, and odd-looking colorful creatures on the ocean floor. Natalie Portman narrates it. Rated G. It entered the lineup in April.
Related:
17 Free Christian Movies on Amazon Prime in 2020
15 Family-Friendly Comedies That Will Cheer You Up during the Pandemic
Photo courtesy: ©Disney
---
Michael Foust has covered the intersection of faith and news for 20 years. His stories have appeared in Baptist Press, Christianity Today, The Christian Post, the Leaf-Chronicle, the Toronto Star and the Knoxville News-Sentinel.