7 New Family Movies and TV Shows Streaming in August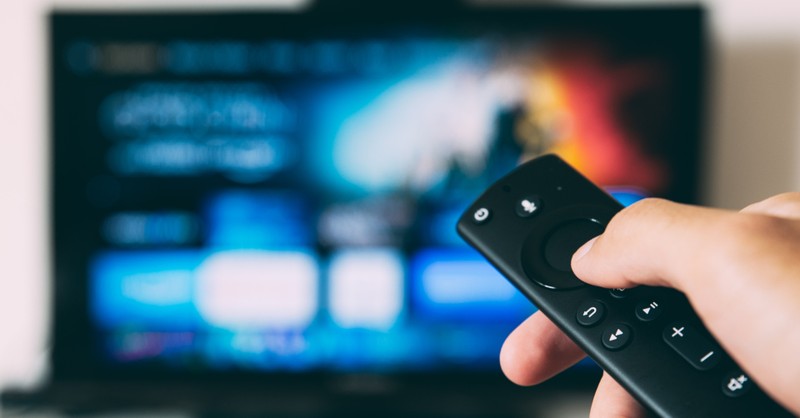 Let's face it: August isn't the year's most popular month. It signals the beginning of school and the end of summer vacation.
In fact, a 2005 Gallup poll ranked August as the fourth "worst" month, trailing only the cold or semi-cold months of January, February and March.
Thankfully, though, America's streaming services have plenty of new selections to help put a silver lining on August. Among them: a new musical on Netflix, a popular series on Discovery Plus, and a classic movie on Peacock TV. There's even an inspiring Bible-based production on Sight & Sound's streaming service.
Here are seven new family movies and television shows streaming in August:
Photo courtesy: Unsplash/Glenn Carstens-Peters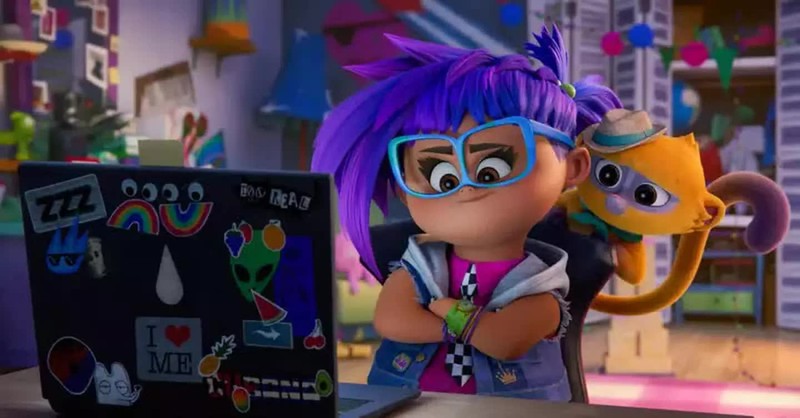 1. Vivo (Netflix)
A pet kinkajou embarks on a journey to deliver a love song to his owner's sweetheart from long ago. Vivo is a fun, family-friendly animated musical starring Lin-Manuel Miranda (Hamilton, Mary Poppins Returns) as Vivo and newcomer Ynairaly Simo as Vivo's companion on the journey, Gabi. The film has a few bumps – Gabi disobeys her mom – but it nevertheless emphasizes the importance of fatherhood and parenting while celebrating the gift of music. Rated PG for some thematic elements and mild action.
2. Silo (Hulu)
A small farming town sets aside its differences and rallies to save a teenage boy when he gets trapped in "corn quicksand" inside a 50-foot silo. The movie is part-drama and part-thriller and spotlights a danger that is well-known to rural communities: grain entrapment. Due to thematic elements, this educational and gripping movie is best for older children and teens. Aug. 15.
3. Expedition Unknown (Discovery Plus)
Host Josh Gates takes viewers on a worldwide voyage to examine some of history's most puzzling legends and mysteries. Among the questions tackled: Was the mythical city of gold real? How did a plane with three occupants crash in the Pacific without a trace? What happened to the lost colony of Roanoke? It's entertaining and educational, although it does include infrequent language. Discovery Plus includes seven seasons. TV-PG.
Photo courtesy: ©Columbia Pictures/Sony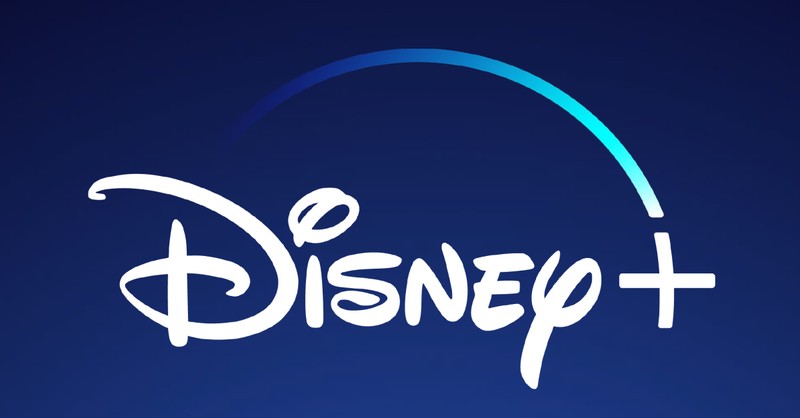 4. Chip 'n' Dale: Park Life (Disney Plus)
The legendary squirrel duo returns in this new animated Disney series that stays in the kid-friendly realm. Like many of the Chip 'n' Dale cartoons from yesterday, the new series includes no spoken words – not even from the other characters. If you're co-viewing while looking at your phone, you'll be lost. TV-Y7.
5. Ruth (Sight & Sound TV)
The biblical story of Ruth and Naomi comes to life in this Broadway-style musical by Sight & Sound Theatres, a Christian-owned company with two locations: Lancaster, Pa., and Branson, Mo. It's the next best thing to attending one of Sight & Sound's amazing shows in person. You'll be entertained and inspired. Visit Sight-Sound.TV.
6. Spartacus (Peacock TV)
A slave named Thracian Spartacus turns on his owners and leads an uprising against the Roman empire. This 1960 award-winning movie was inspired by a true story and stars Kirk Douglas in the lead role and Laurence Olivier as Crassus, a Roman general. It won four Oscars and one Golden Globe (Best Picture, drama).
7. The Miracle Season (PureFlix)
A girls' high school volleyball team rallies together after their star player is tragically killed in an accident. The film is based on a true story of an Iowa high school team and stars Helen Hunt as the coach, William Hurt as a parent who encourages the team to continue, and Erin Moriarty as Kelley, the player who becomes the team's leader. Rated PG for some thematic elements. Also includes minor language.
Related:
7 New Family Movies and TV Shows Streaming in July
Photo courtesy: ©Disney
---