New Man Behind the Mask Loves Being Bibleman
Allie Martin and Jenni Parker

AgapePress

2005

28 Feb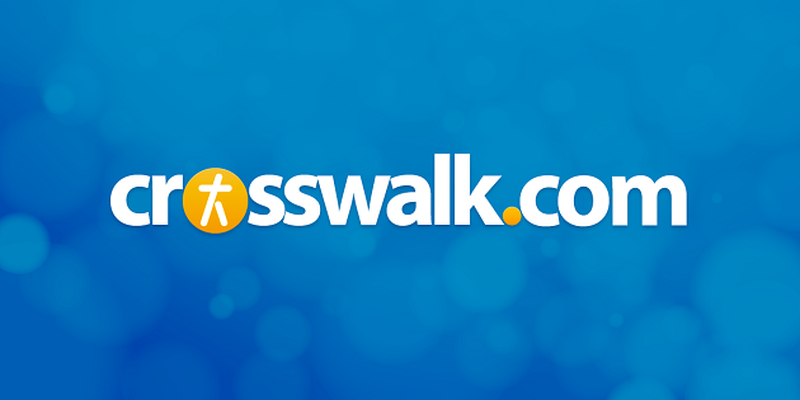 A former children's minister from California has donned a cape and taken on a new role as a biblical superhero.
For nearly 10 years, actor Willie Ames played the part of Bibleman in live action shows and in videos. But recently, he decided to leave the familiar role to spend more time with his family. And now, Robert Schlipp, a long-time friend of Ames, has been recruited to pick up where he left off, taking on the job of portraying the scriptural superhero.
Schlipp, who toured in the "Bibleman Live" show last year, says his number one goal is to reach young people for Christ. While life on the road is not easy, he observes, "whatever challenges we have to face pale in comparison with the eternal difference that's made in the lives of kids."
The former youth minister says he and others on the tour have seen entire families accept Christ at a "Bibleman Live" performance. He notes, "We've seen parents with their children, praying that prayer together. We've seen grandparents come forward. It's so exciting to see the difference that God's making."
Now, as he becomes the official scripture-quoting, sword-of-truth-toting icon of screen as well as stage, Schlipp is excited about all that playing Bibleman will mean to him and to young fans. He feels the larger-than-life character presents a unique opportunity to reach youngsters who are searching for true heroes.
"Kids make heroes of some of the most unlikely people," the new Bibleman says, "and when I hear that thrown toward us, I hope to remind kids that we're only human -- that we do have the same struggles and challenges that most everyone has in life."
And, Schlipp adds, playing this part gives him a chance to bear witness to a real role model who is not only true-to-life but perfect. "The reality is, if Bibleman's a hero, I hope it's for one reason alone," the minister-turned-actor says, "and that is that he points kids toward the greatest superhero of all time -- Jesus Christ."
The 16th episode in The Bibleman Adventure series has just been released: "A Fight for Faith" is the first video that stars Schlipp. The new man behind the mask will also be appearing live as he embarks on another "Bibleman Live" road tour this spring.


© 2005 AgapePress.  All rights reserved.  Used with permission.