New Netflix Movie to Follow Pastor Who Stops Believing in Hell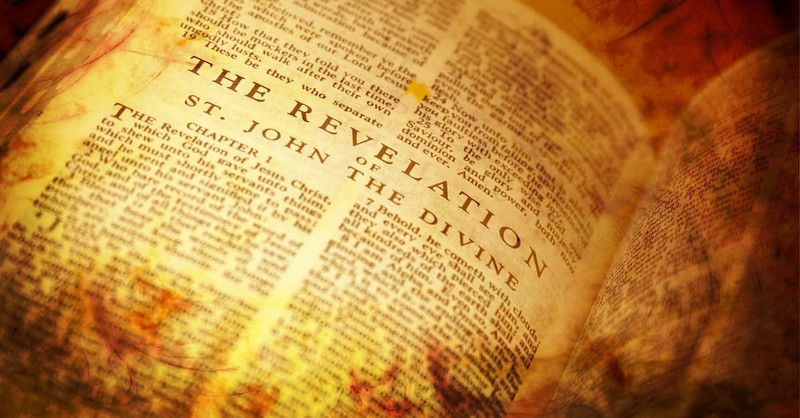 Netflix is no stranger to big films with incendiary themes, and one upcoming project is sure to catch the attention of Christian viewers everywhere. Based on true events, Come Sunday tells the story of megachurch pastor Carlton Pearson, who faced evangelical scrutiny after he stopped believing in hell. The first clip Netflix released depicts Pearson (played here by Chiwetel Ejiofor, Dr. Strange) defending his views before Church leadership. Though brief, the clip immediately stirs up questions of grace, justice, mercy, and righteousness which reach the heart of Christian theology.
Relevant Magazine interviewed the film's producer, Ira Glass, last year about when he chose such a provocative project. Glass responded by saying,
"The reason I think people are with it is partly the nuance, and partly because it takes you into a world—that if you're not going to a megachurch and you don't know that kind of world—it takes you into that world in a very intimate way. But partly, this is a classic story of somebody standing up for what they believe in—right or wrong—and then they suffer the consequences."
Come Sunday will release on Netflix April 13 of this year. Readers can view the first clip of the movie below.
*Published 1/24/2018