New Paws & Tails DVD Offers Excellent Faith Lesson
Harold Schrader

Contributing Writer

2004

17 Nov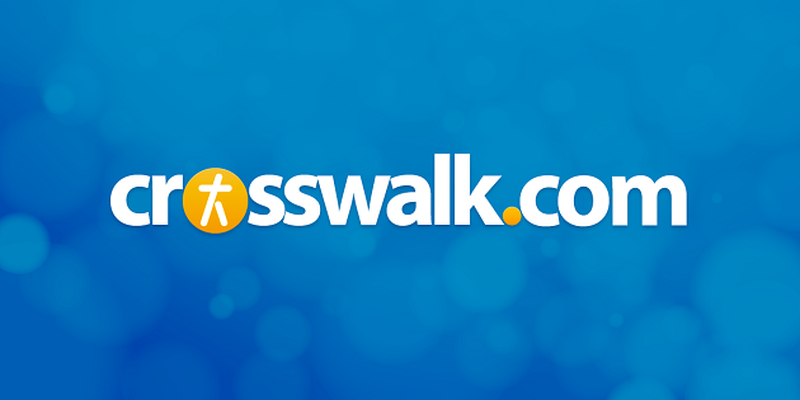 Release Date: November, 2004
Genre: Cartoon/Children
Run Time: 30 minutes
Publisher: Insight for Living/Providential Pictures
Chuck Swindoll, one of today's favorite Bible teachers, helped launch a story time radio show for kids through his Insight for Living ministry in 2001 called "Paws & Tales." Based on a book he once wrote for his grandchildren, it features a variety of fun forest animal characters whose adventures always bring to light a scriptural truth. The weekly broadcast has grown popular enough to expand into a solid new animated series for ages 6 to 10. The first episode, "Seeing the Unseen," is available now on DVD/VHS and shares an excellent lesson about the nature of faith.
To create its lush 3-D visual style, "Paws & Tales The Animated Series" employs animation software used in major films such as "Shrek" and "Ice Age." Here, it does indeed make the inhabitants of Wildwood seemingly close enough to touch and easy to befriend. Among them are playful mixes of young bears, beavers, and weasels (C.J., Staci, Ned, Gooz, etc.) that are known as The Club and often led by a wise, grandfatherly grizzly named Paw Paw Chuck. (Fans of the radio show will be pleased to know the same actors whose voices they are familiar with are also used for the animated series.)
In "Seeing the Unseen," The Club meets a dapper raccoon named Wally who is in town for the weekend with his father, an on-assignment anthropologist who prefers hard science over religious faith. Having nothing else to do, Wally accepts The Club's invitation to go camping with them on Wild Mountain but is surprised when Paw Paw Chuck leads a prayer before the journey, asking God to keep everyone safe.
Wally asks C.J. why the group believes in God when He can't be seen, opening the door to a conversation about faith. That night around the campfire, Paw Paw Chuck asks Wally if he believes in love, even though it can't really be seen or touched. Later, when a storm tears up the campsite, the elder bear asks the raccoon if he believes in the wind; even though it can't be seen, they can all see the fallen trees in its wake.
Realistically, "Seeing the Unseen" does not resolve with an outright confession of faith from Wally, but implies he is considering a change of heart. Paw Paw Chuck is a gentle teacher who doesn't treat his new friend like an outcast, but simply encourages Wally to keep on searching until he finds the truth. A fun sing-along song reaffirms the Bible-based teaching as the credits roll.
In the end, compared to other Christian DVD/VHS programming for kids, "Paws & Tales" stands out nicely for its relative lack of zaniness. Although fun-filled and lighthearted enough, the series delivers a stronger, more direct dose of Bible teaching than many others; not surprising, considering the Swindoll connection. As such, parents will especially appreciate "Seeing the Unseen," and clocking in at just less than 30 minutes, it could also do well in church classroom settings.