New 'Survivor' Brings Racial Segregation to Reality TV
Monisha Bansal

Staff Writer

2006

30 Aug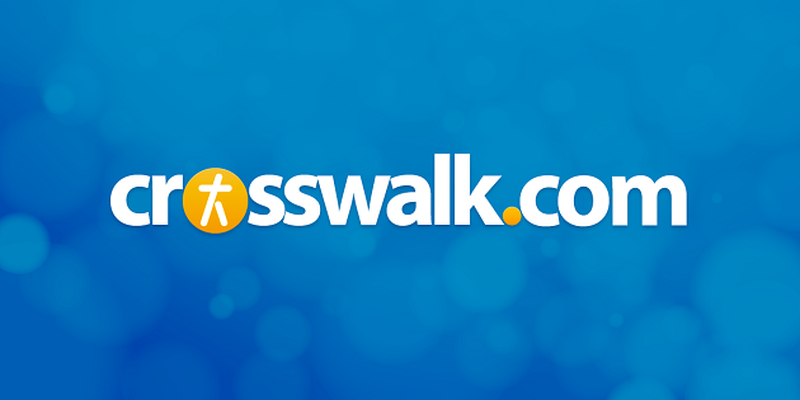 (CNSNews.com) - Dubbed a "social experiment," the next season of the CBS reality show "Survivor" will divide its contestants at the beginning of the season by race. Critics call the move offensive and an "insult to anyone of an intelligent mind."

Jeff Probst, the host of the show, said race is "one of the reasons it will be interesting and controversial." He called the decision to initially divide contestants into race-based teams "one of the freshest ideas we've had going back to the beginning of this show in season one."

"Survivor: Cooke Islands" will premiere Sept. 14. It is the 13th season of the show, which leaves contestants stranded on an island competing for a one million dollar prize.

In previous seasons, contestants have been divided by age or sex, but the newest batch of 20 contestants will be divided by race. The four teams will be African-American, Asian, Caucasian and Hispanic.

"It's a social experiment like we've never done before," Probst said during the show's preview.

Mychal Massie, national chairman of the conservative African-American group Project 21, called the idea "insidious" and an "insult to anyone of an intelligent mind." He believes Survivor is trying to "capitalize on racial divides" for financial gain.

"It continues a racial divide, and I'm not certain that this particular racial divide is not intentional to show one group as more adept or more adroit than another group," Massie told Cybercast News Service. "It plays into a heterodoxy that continues to separate us today."

When the premise of the program was disclosed Wednesday on CBS's "Early Show," Probst explained that the race-based team decision was made to promote "ethnic diversity."

"I think at first glance when you just hear the idea, it could sound like a stunt, and especially with the way reality has gone, it wouldn't be unusual," Probst said. "But that's not what we're doing here. The idea for this actually came from the criticism that 'Survivor' was not ethnically diverse enough."

Probst believes support for the teams from Survivor fans will also split along racial lines.

"I think it's very natural to assume that certain groups are going - are going to have audience members rooting for them," Probst said, "simply because they share ethnicity."
But, while the program may seem "inoffensive on its face," Massie believes the producers made the decision to divide teams by race very deliberately.

"It plays into a mindset that one race or one group is more proficient than another regardless of how deep beneath the surface that is buried today," Massie said.

Massie added that the show "goes to a dumbing down, a diminishing of human quality and human respect," he argued. "It does not embody encouragement. It's not something that promotes wholesomeness.

"It's not something that promotes a communal well-being," Massie concluded. "It's something that promotes a division and promotes a difference."

The NAACP, National Urban League and Rainbow/PUSH Coalition were asked to comment for this article but did not respond.

Make media inquiries or request an interview with Monisha Bansal.

Subscribe to the free CNSNews.com daily E-brief.

E-mail a comment or news tip to Monisha Bansal.

Send a Letter to the Editor about this article.