"Nicholas and Alexandra" - Classic Movie Review
Ray McCollum

Movie Reviewer

2003

23 Jul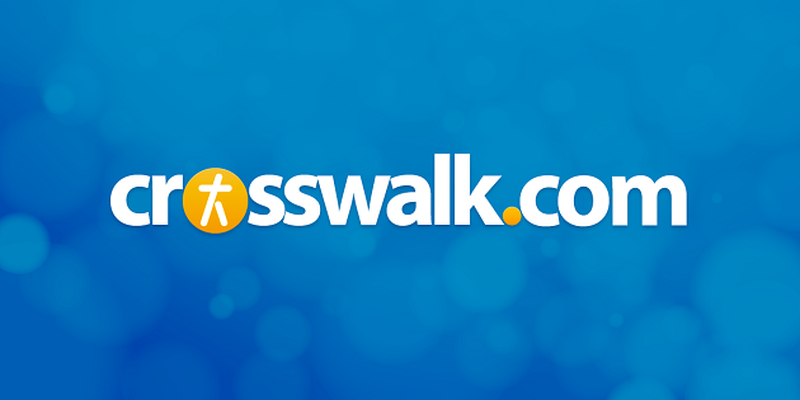 Genre: Drama
Rating: PG
Released: 1971
Actors: Michael Jayston, Janet Suzman
Director: Franklin J. Shaffner
Run Time: 183 min.
The overthrow of Nicholas Romanov (the "Last Czar") plunged Russia into Communism and triggered events that would tilt world politics for 70 years. If you're a history buff, you'll love the spectacular account of these events in "Nicholas and Alexandra."
This epic, lavish – yet ultimately tragic – love story tells of a man who lost an empire because he couldn't say "no" to his wife. Throughout this fascinating, stranger-than-fiction story we're given some surprising insights into the political climate that opened the doors to the Communists and led Russia into ruin.
"Nicholas and Alexandra" won Academy Awards for Art Direction and Costume Design, and when you see it, you'll know why. With sets that are both tremendous and lavish, you'll feel like you've been transported into early twentieth century Russia. Director Franklin Schaffner won the Oscar as Best Director for "Patton" just one year prior to making this film.
While probably not suitable for small children, "Nicholas and Alexandra" contains subject matter worthy of warning for all ages. At over 3 hours in length, it faithfully portrays the machinations of Rasputin, the so called "Mad Monk of Russia", and his extracurricular activities which were profligate. While the film's final scenes of the cold-blooded execution of Nicholas and Alexandra and their children are tastefully handled, they still might prove disturbing for small children.
"Nicholas and Alexandra" is a piece of history, tastefully and truthfully told. Try to see this on the new digitally re-mastered in a spectacular DVD edition last year.