Nicholas Nickleby Movie Review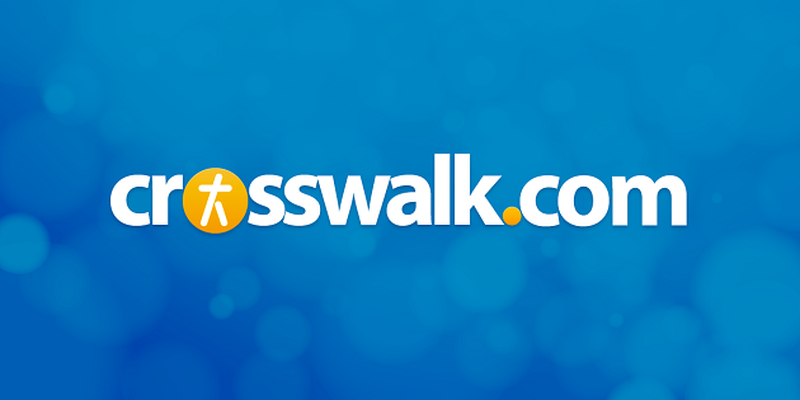 Genre: Drama
Rating: PG (for thematic material involving violent action and a childbirth scene)
Actors: Charlie Hunnam, Jamie Bell, Christopher Plummer, Jim Broadbent, Anne Hathaway, Romola Garai, Tom Courtenay, Juliet Stevenson, Timothy Spall, Nathan Lane, Stella Gonet, Barry Humphries, Alan Cumming
Director: Douglas McGrath
Special Notes: Jamie Bell played a boy who discovered he was good at ballet in 2000's charming hit, Billy Elliot.
Plot: The story is adapted from the Charles Dickens novel set in 19th century England, and centers on the Nickleby family who live a good life until Nicholas Sr. dies and leaves the family penniless. Nineteen-year-old Nicholas Jr. (Hunnam) is left to care for his sister Kate (Garai) and their mother (Gonet), so they travel to London to ask their wealthy uncle Ralph Nickleby (Plummer) for help. But instead of mercifully helping his kin, the vindictive brother hatches a scheme to break up the family and humiliate them. Kate is given a job serving as a hostess for Ralph and his male guests until she is humiliated by Sir Mulberry Hawk (Fox). Nicholas is sent to the remote Dotheboys Hall where he's employed as an assistant to the headmaster Wackford Squeers (Broadbent) and his cruel wife (Stevenson). While at the home, Nicholas befriends a handicapped servant, Smike (Bell), who is beaten and demeaned by the couple. The two eventually flee the abusive environment and run into Vincent Crummles (Lane) and his band of theatrical performers. It's not long before the two travelers are performing and enjoying life again but once they receive word about Nicholas's sister, they head back to defend her honor. While Nicholas devises a way to avenge the dishonor that Ralph has brought to their family, he falls in love with a young artist, Madeleine Bray (Hathaway) and foils the plans that his ruthless uncle attempts to carry out on the family.
Good: Dickens stories are typically tragic and therefore, full of depressing scenarios but I enjoyed this version because of the seasoned cast and interesting setting. There are numerous issues and adult topics that are dealt with and although the PG rating is family friendly, the story is really for mature teens to adults who can appreciate this Dickens classic tale. Issues about the death of a parent, family, friendship, greed, financial ruin, character, dignity, the shame of debt and revenge can all teach valuable lessons about life.
Bad: Although the story is rated PG, there are still several scenes that contain adult issues or material. Along with some sexual dialogue and a mild obscenity, there are scenes that involve cruelty to children from a sadistic headmaster and his wife who physically abuses them, verbally demean them with cruel names, and even strike various boys who've done nothing wrong. Mrs. Crummles is really an older man in drag, but it's never made clear whether the character is supposed to be in a homosexual relationship or if it was just a weird way of casting the character. Anther man hangs himself but nothing is shown. Those scenes and others could be disturbing and/or suspenseful to some younger children--especially the scenes that show young children being treated cruelly in the home.