10 Nostalgic Shows Your Family Will Love to Watch with You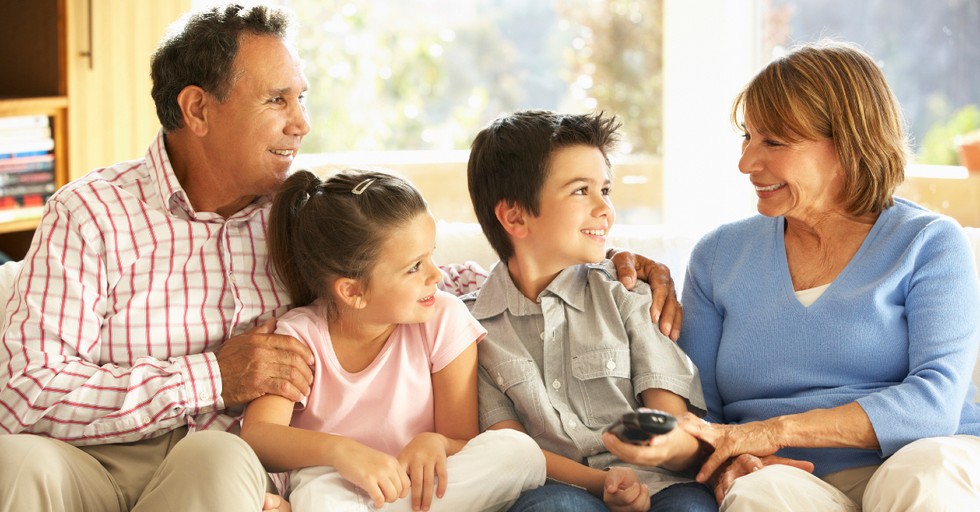 During this pandemic, I've been afraid to park my popcorn bowl in front of the TV. With the endless barrage featuring politics, wildfires, riots, or other upsetting news headlines, screens have been anything but relaxing.
Are you pining for bygone days when life was a little sweeter? Here are ten landmark television shows from the 50s and 60s that will tickle your funny bone and douse you with the tender family values you crave or a good belly laugh.
Photo Credit: ©GettyImages/monkeybusinessimages