10 Nostalgic Family TV Shows That Will Gather Everyone Together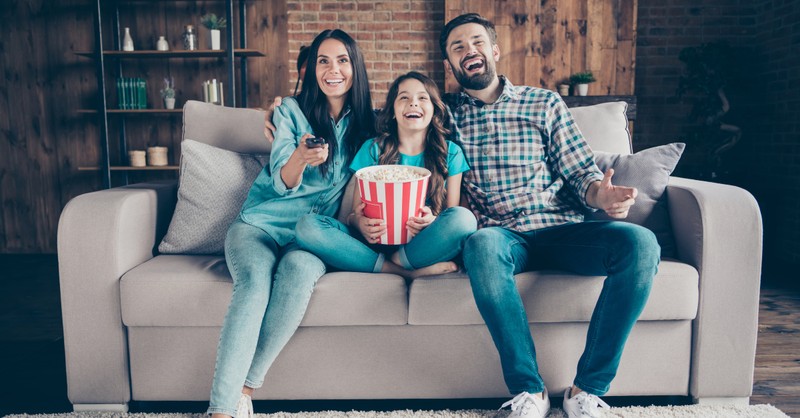 Nothing is more frustrating then to get your popcorn, cola, and family all together to watch a TV show and when you start to watch it, well… it's just not a show for your family. It's hard to find television these days that still holds to family values.
So, we made a list for you of shows that still do! These picks will entertain your whole family, without compromising.
Gather your loved ones and enjoy!
1. 7th Heaven - Hulu, 11 Seasons, TV-PG
I loved this series when I was younger. A pastor, his wife, and their seven kids make up this idyllic, yet problem ridden family. Watching it again as an adult can sometimes feel like a classic "after school special" hitting on a culturally hot topic in each episode. With this in mind, you might want to restrict viewing to kids 10 and up.
2. Full House - Hulu, 8 Seasons, TV-G
This was a classic family favorite in my home. While I don't personally love the modern spin-off, the classic show is full of laughs for kids of all ages. This big, untraditional family learns so many life lessons together, with Bob Saget delivering the most heartwarming dad lectures.
3. Family Matters - Hulu, 9 Seasons, TV-G
I think every kid needs to meet Urkle. He's awkward, embarrassing, and completely comfortable with himself. I love how the neighbor families work together and learn about friendship and relationships.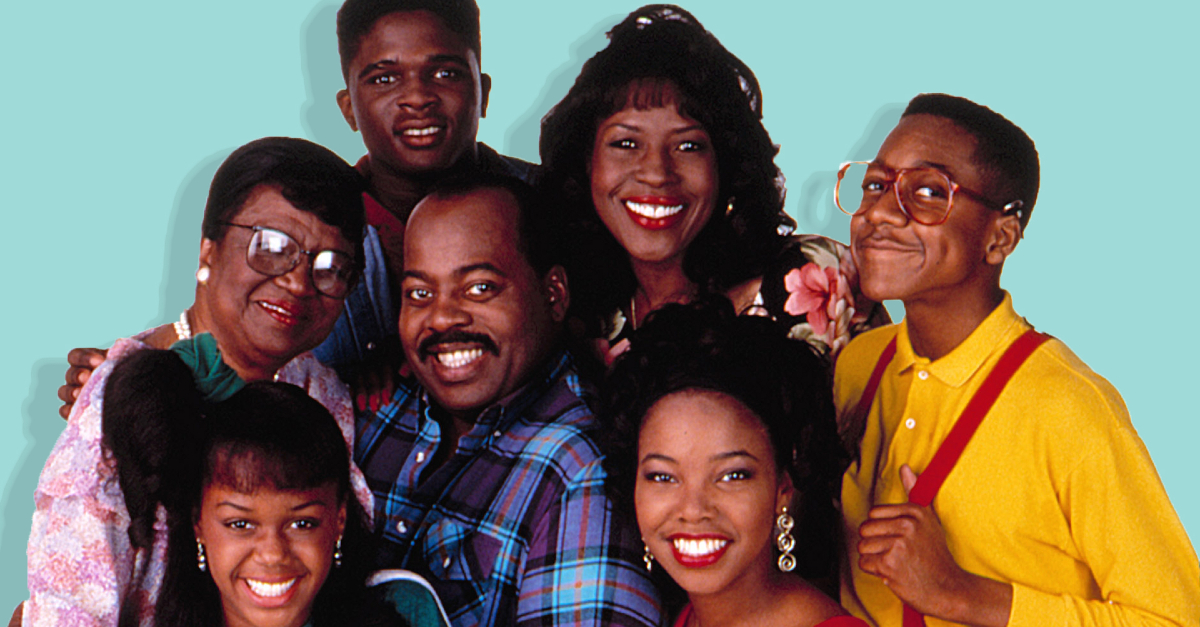 Photo Courtesy: ©Warner Bros/Courtesy Everett Collection
4. The Great British Baking Show – Netflix, 7 Seasons, TV-14
Delicious treats, beautiful scenery, and British humor—what a lovely combination. Not only will your whole family be charmed by this show, they might be inspired to make some creative desserts of their very own for everyone to enjoy! Can you say win-win? You can also check out Great British Baking Show, The Beginnings, and Great British Baking Show, Holidays for even more fun.
5. Malcolm in the Middle - Hulu, 7 Seasons, TV-PG
While this one might not be appropriate for younger viewers, Malcolm is a quirky middle child that is wrestling with his dysfunctional family and troubled relationships with his siblings. It is unpredictable and follows the genius Malcolm and his struggle with just wanting to be normal, and his dysfunctional family stumbling and bonding along the way.
6. Step-by-Step - Hulu, 7 Seasons, TV-G
This 1990s version of the Brady Bunch was one of my favorites as a kid. The family dynamics of blended families offer a variety of entertaining scenarios great for the whole family.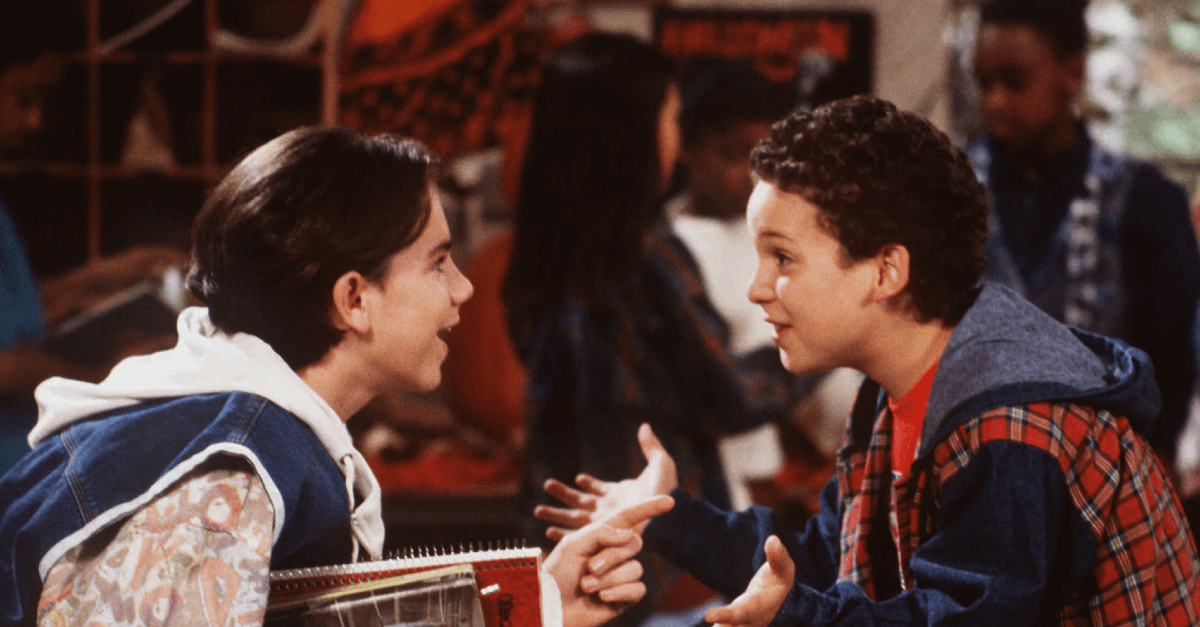 Photo Courtesy: ©Walt Disney Studios
7. Boy Meets World - Hulu, 7 Seasons, TV-G
This tween sitcom follows the life of a young man in junior high through his college years, always side by side with his two best friends. As the boy matures, so do the issues he struggles with. Watch this one with your 10 and up crowd.
8. Home Improvement - Hulu, 8 Seasons, TV-G
If you're looking for a good laugh, Tim Allen delivers in this classic, family-friendly series. They are just a fun family to follow as they struggle with typical family troubles.
9. When Calls the Heart - Netflix, 4 Seasons, TV-G
If you're looking for a lighter, love story, you'll love When Calls the Heart. There's something romantic about leaving the easy life behind and moving to the wild west to become a school teacher against all odds. This small-town story has beautiful scenery, admirable characters, and great storytelling.
10. Saved By The Bell - Hulu, 5 Seasons, TV-PG
Oh, I loved this show when I was younger. It's so cheesy, but I know my girls would love it. It centers around a good-hearted group of high school friends and all the antics they get into as they learn to be adults—but in such a quirky, wholesome way. Apparently you can also watch Saved By the Bell: The College Years, Saved By the Bell: Hawaiian Style, and Saved By the Bell: Wedding in Las Vegas.
Photo Credit: ©Getty Images/Deagreez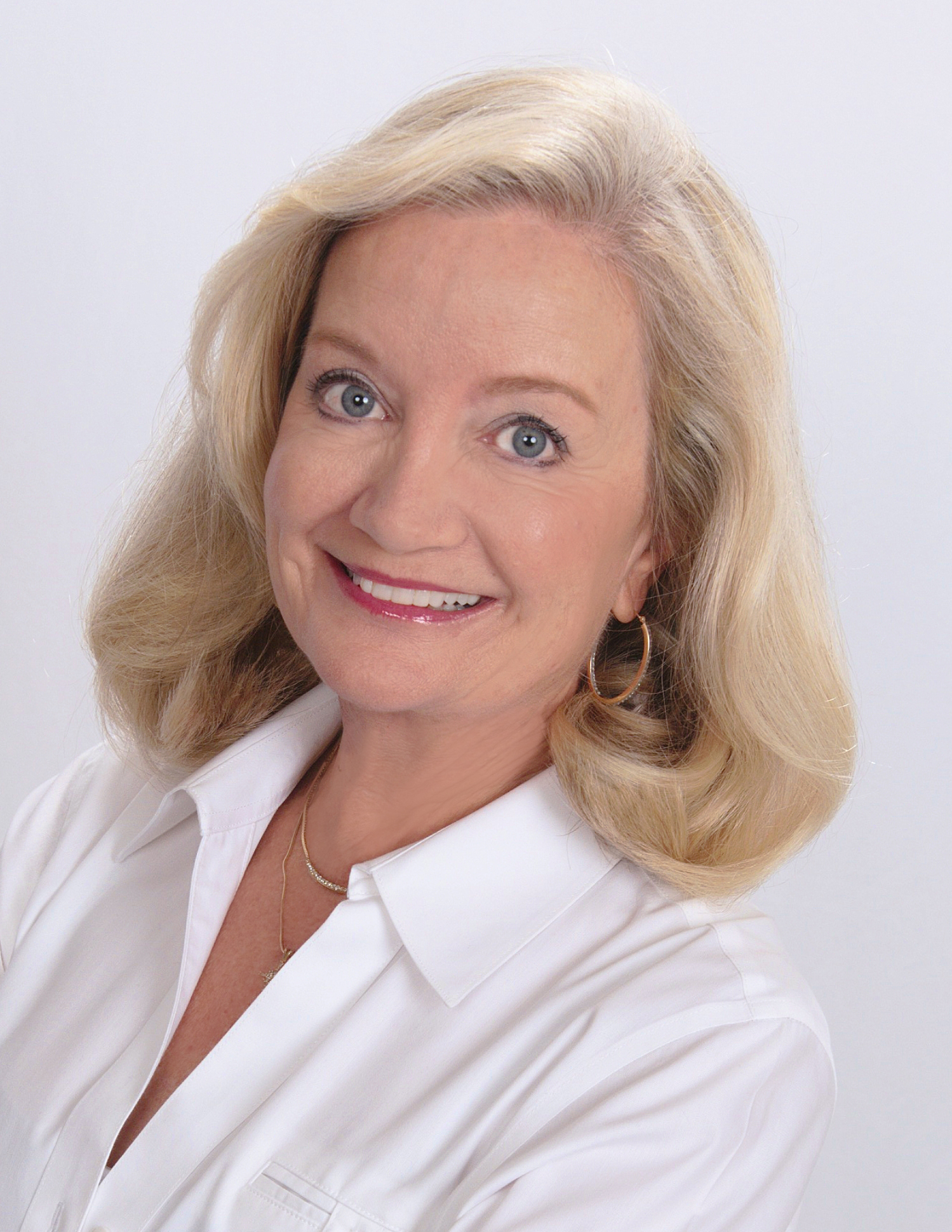 Lane Jordan Burday is a writer, best-selling author, international motivational and inspirational speaker, singer, artist, Bible teacher, and professional life coach. She lives in Frisco, Texas with her husband who partners with her in ministry and waits impatiently for daughters and granddaughter to visit! Lane's desire is to encourage, support, and motivate women of all ages to be better wives, mothers, and women of God by organizing their lives and time. You can find her at: www.LaneJordanMinistries.com and her blog at www.PathwaysToOrganization.com.