November's Best: 7 New Family-Friendly Titles on Netflix and Disney Plus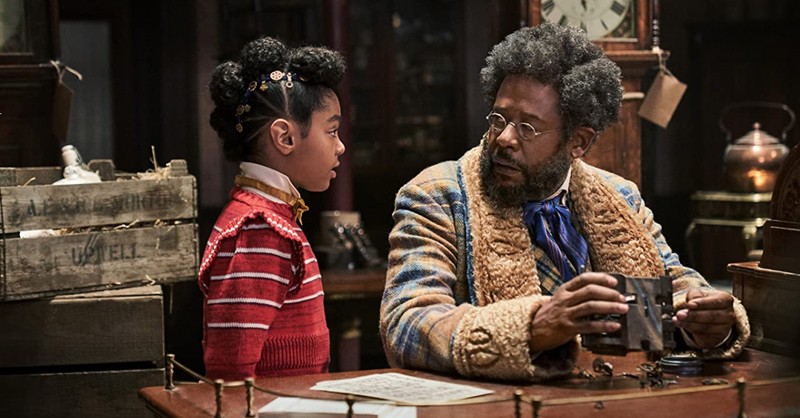 The weather is growing colder, and a pandemic is still ravaging the planet.
Unlike past holiday seasons, families can't escape the cooler temps and the snowy weather with a safe trip to the local theater. The major studios have pushed all their blockbusters back to 2021, if not sending them straight to home video.
Fortunately, Netflix and Disney Plus have plenty of kid-friendly selections for those who are stuck indoors. A few of these even could become Thanksgiving and Christmas classics for your family.
Here are the seven best new family-friendly titles on Netflix and Disney Plus for November:
Photo courtesy: ©Netflix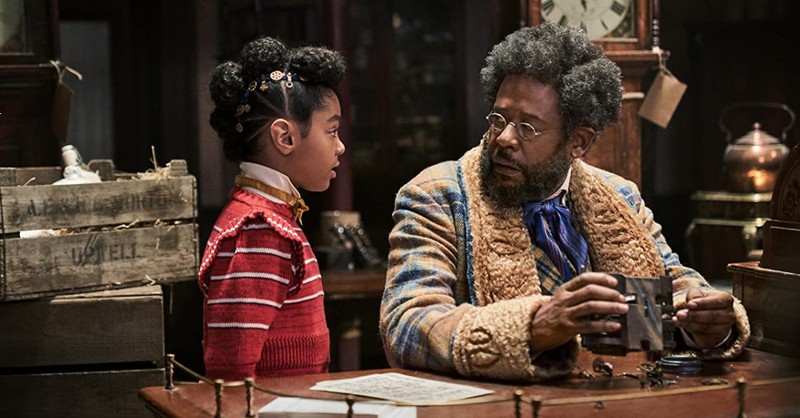 1. Jingle Jangle: Christmas Journey (Netflix – all ages)
Jeronicus Jangle, a legendary maker of magical toys, falls on hard times when his apprentice steals his most prized creation. Years later, though, his young granddaughter helps him rediscover the joys of life – and his ability to create magical toys. Jingle Jangle is a musical starring Forest Whitaker and Keegan-Michael Key. Rated PG for some thematic elements and peril.
Photo courtesy: ©Netflix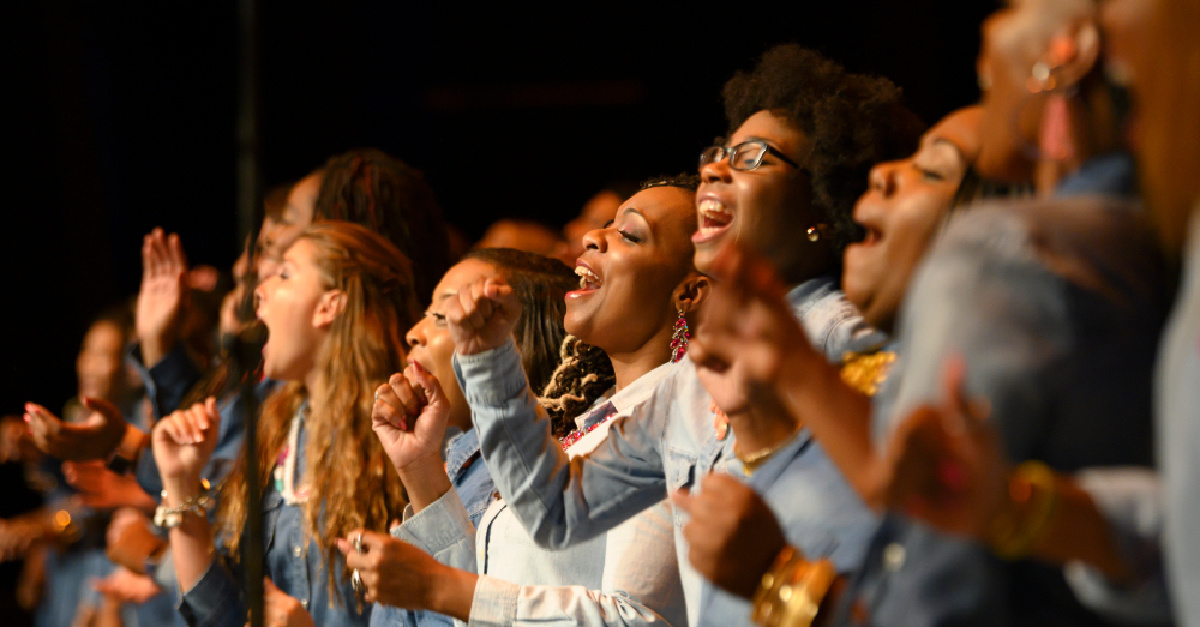 2. Voices of Fire (Netflix
–

all ages)

Pharrell Williams' hometown church holds a singing contest to select what is billed as the best-ever (and most diverse-ever) gospel choir. His uncle, Bishop Ezekiel Williams, is the pastor. It's an entertaining and inspiring series that will make you shout "amen." Nov. 20. TV-PG.

Photo courtesy: ©Netflix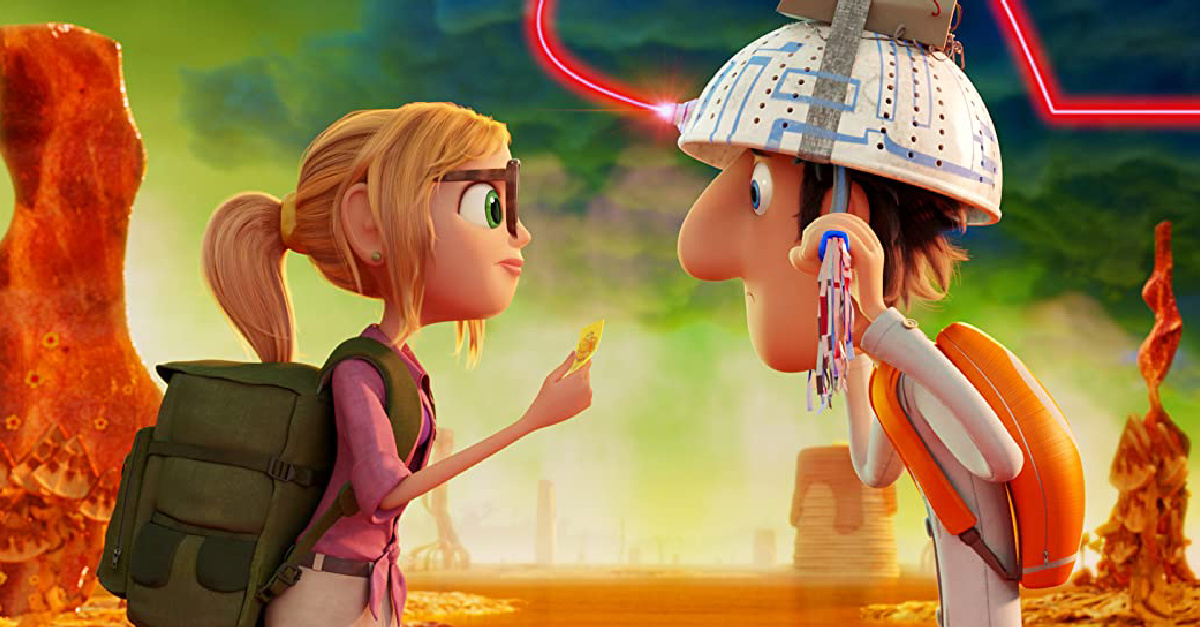 3. Cloudy with a Chance of Meatballs 2 (Netflix
–

all ages)

Whiz inventor Flint Lockwood and his family and friends face a new challenge: hybrid (and dangerous) food-animals that must be stopped before they take over the world. (My favorite: the man-eating, elephant-sized taco.) It includes the voices of Bill Hader, Anna Faris, Neil Patrick Harris and Terry Crews. Rated PG for mild rude humor. Animated.

Photo courtesy: ©Netflix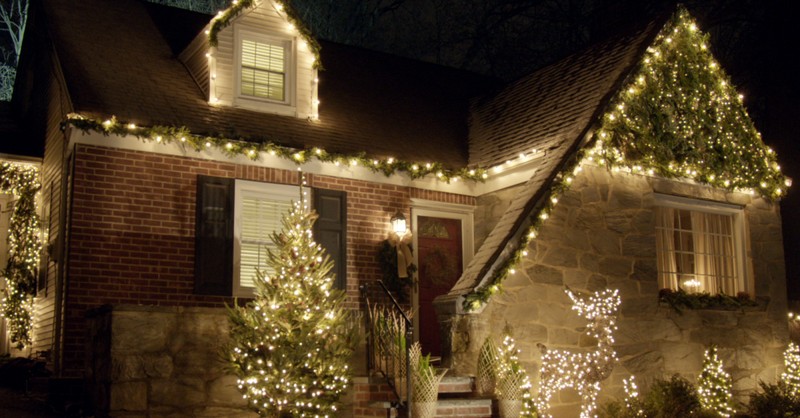 4. Holiday Home Makeover with Mr. Christmas (Netflix – older children and up)
Interior designer Benjamin "Mr. Christmas" Bradley uses an abundance of lights and garland to transform average-looking homes into holiday-themed houses worthy of an award. It's an entertaining dive into Christmas-themed decorating that may give you a few ideas for the season. TV-G.
Photo courtesy:
5. The LEGO Star Wars Holiday Special (Disney Plus – older children and up)
With peace restored in the galaxy, our heroes gather to celebrate the holiday (known as "Life Day" in the Star Wars universe). But instead of partying, a frustrated Rey travels (with BB-8) to another planet to unravel a mystery about the Force. Rated TV-Y7-FV. Animated.
Photo courtesy: ©Disney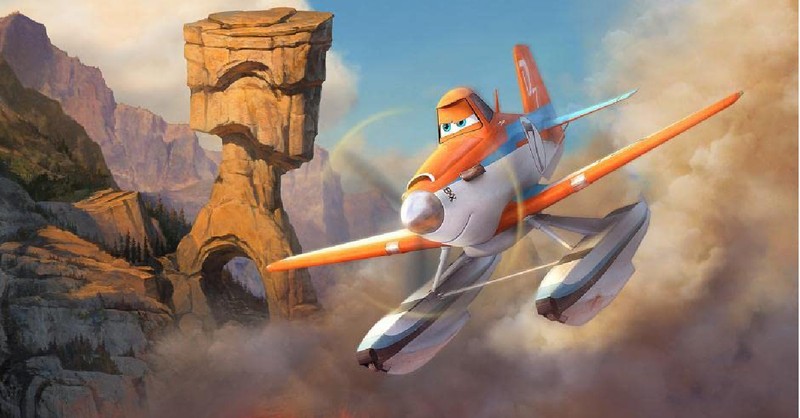 6. Planes/Planes Fire and Rescue (Disney Plus – all ages)
It's a spin-off from the Cars franchise and follows the story of Dusty Crophopper, a crop-dusting plane who is far more talented than you'd assume by his appearance. Both films were made by Disneytoon Studios, not Pixar. Planes is rated PG for some mild action and rude humor. Planes Fire and Rescue is rated PG for action and some peril. Nov. 20. Animated.
Photo courtesy: ©Disney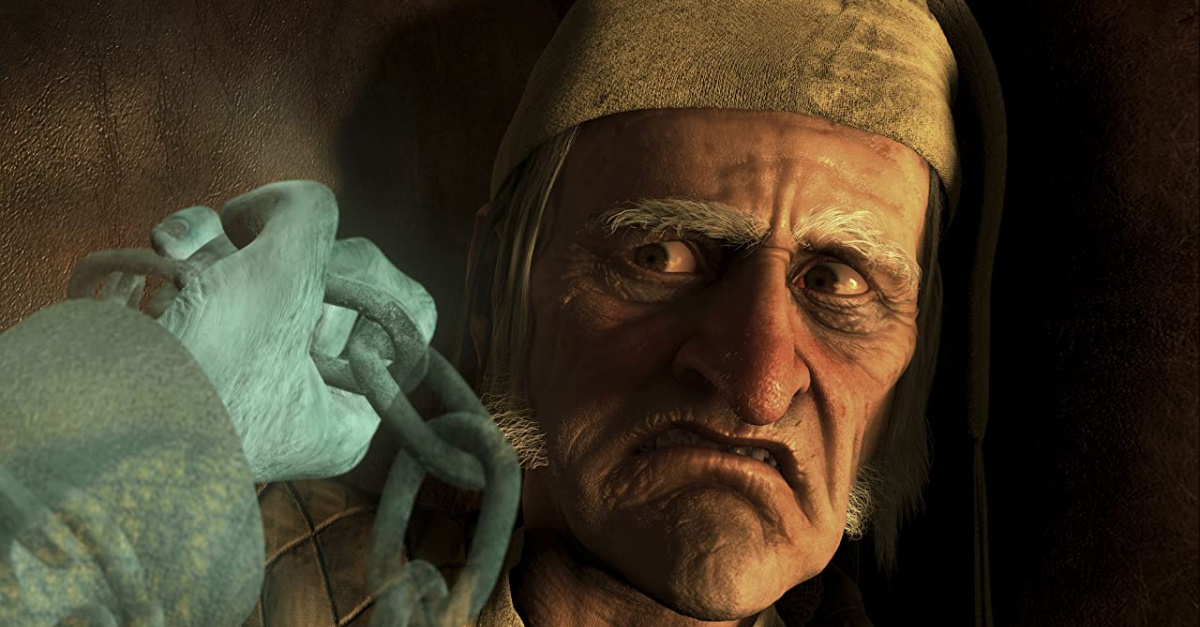 7. Disney's A Christmas Carol (Disney Plus – older children and up)
Ebeneezer Scrooge learns about gratitude, love and even redemption in this movie based on the Charles Dickens classic. Jim Carrey stars in the lead role. Warning: This version is even scarier (and more realistic) than earlier films. Rated PG for scary sequences and images. Animated.
Related:
October's Best: 7 New Family-Friendly Titles on Netflix and Disney Plus
Photo courtesy: ©Disney
---