PureFlix Releases First Look at Upcoming Samson Movie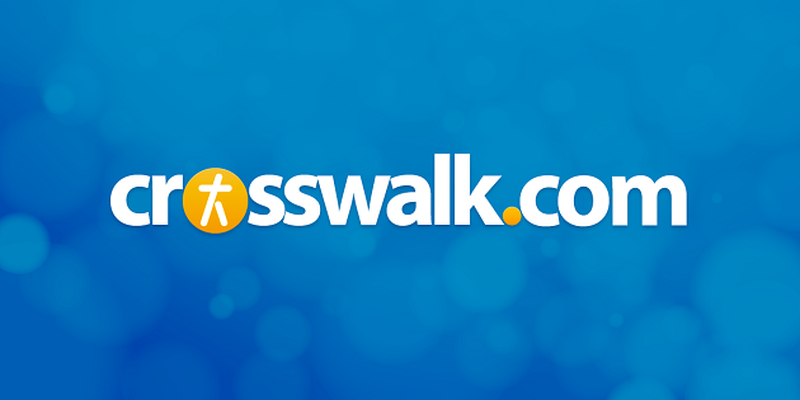 PureFlix, the popular Christian studio behind such films as God's Not Dead and Same Kind of Different as Me, has just released the first trailer for their upcoming movie, Samson. Starring Billy Zane, Rutger Hauer, and Jackson Rathbone, Samson will chronicle the life of Israel's famous champion as he battles against the oppressive Philistine empire. Ultimately betrayed by the temptress Delilah, Samson must turn to God if he hopes to grasp victory at the edge of defeat.
The new film is set to release nationwide on February 16th, 2018. Readers can find more information on this biblical epic on PureFlix official webpage. Enjoy the first look at Samson with the trailer below!
*Published 10/24/2017
(Image Credit:PureFlix)