"Radio" - Movie Review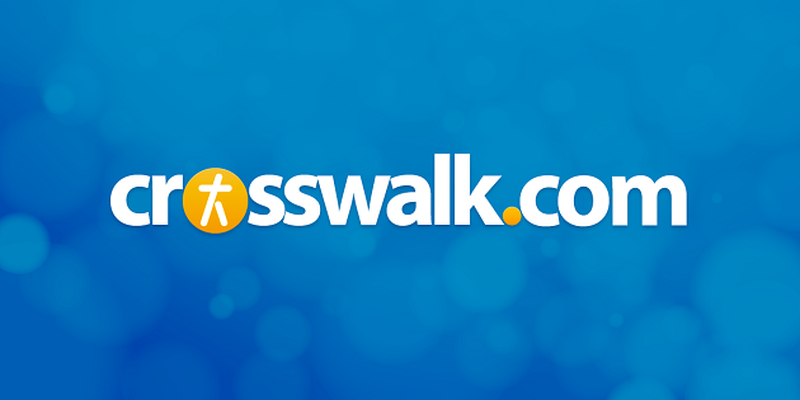 Genre: Drama
Rating: PG (for mild language and thematic elements)
Release Date: October 24, 2003
Actors: Cuba Gooding Jr., Ed Harris, Alfre Woodard, Debra Winger, S. Epatha Merkerson, Riley Smith, Sarah Drew, Chris Mulkey, Brent Sexton
Director: Michael Tollin

Special Notes: In between takes of filming the football scenes, whenever the action slowed down and over 5,000 extras got cold, Cuba would run out on the field and show off his break dancing moves.

Plot: From the writer of "The Rookie" comes a story inspired by real events in the life of a mentally-challenged man named Radio (Gooding Jr.), who won the heart of a high school football coach, (Harris) a South Carolina football team and eventually the town. The story explores how Radio overcomes his handicap and personal struggles through kindness and compassion from Coach Harold Jones. Jones is one of the few people who truly cares for Radio and convinces the concerned community leaders that charity towards Radio is good for the team's morale. What the coach can't seem to deal with is his teenage daughter (Drew) who observes her father spending time, love and energy on a seemingly perfect stranger, while she desperately craves a close relationship with him. When she comes to understand her father's hidden reason as to why he shows compassion for Radio, she soon supports his decision and Radio becomes part of their family. Woodard plays the principal, and Winger plays the coach's wife.
Good: This is a touching testimony of what unconditional love, compassion, faith and overcoming life's obstacles can achieve. Gooding Jr. and Harris give unforgettable Oscar-worthy performances that are both inspirational and heartfelt. Gooding Jr. seemingly had an easy role without much dialogue, but his portrayal is not a caricature. Instead, he plays a man humbled by life's circumstances with feelings, intellect and heart – this is his "Rainman," and he made it look easy. Gooding Jr.'s portrayal is powerful, particularly in the scene where Radio loses his mother to an illness; that scene won't leave a dry eye in the audience. Radio's rise out of poverty to attend classes and better himself (despite his handicap) is a valuable teaching tool for kids and teenagers who take school for granted. I loved seeing Winger again and was a little disappointed she wasn't used more because she's so good. Heartwarming, powerful, inspirational, a tribute to the human spirit and a joy to watch – this movie will leave you with a smile on your face and hope in your heart! And I bet it prompts a few people to be kinder to those who are less fortunate, too.
Bad: There are a few scenes where Radio gets picked on by bullies (tied up with his mouth taped shut) and shoved into an equipment closet. Townspeople in the barbershop discuss the idea of a black handicapped man fraternizing with high school kids. At first the coach has a hard time relating to his own daughter, and she feels rejected by him. But eventually she understands why her dad is devoted to helping Radio. There's also some mild language and a scene where Radio is tricked into walking into the girl's locker room and sees the girls in their towels.
Bottom Line: I love the spirit and heart of this film! This is a soul-stirring tribute to man's triumph over amazing odds. Besides, Cuba "had me" at pushing his grocery cart full of treasures around town. I'm putting this one on my list of favorite family films because of the powerful message and precious story that I think kids will enjoy just as much as the grownups. If you enjoy stories of triumph and overcoming the odds like "Rudy," then you'll love the spirit and heart of "Radio."