"Sissy Pike" a Realistic, Godly Heroine for Tween Viewers
Annabelle Robertson

Entertainment Critic

2005

5 Oct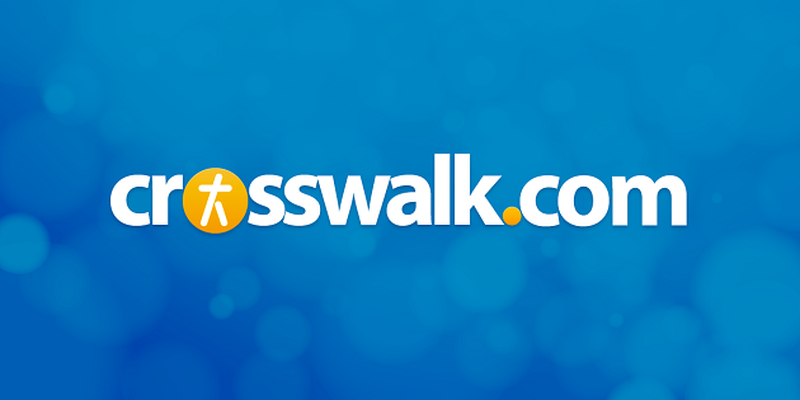 Release Date:  August 2005
Rating:  NR (ages 8 and up)
Genre:  Drama
Run Time:  60 min.
Publisher/Distributor:  Tommy Nelson/Thomas Nelson Publishers
Director:  Willie Aames
Actors:  Harleigh Jean Upton, Willie Aames, Maylo Upton, Anita Willard, Emily Peterson, John-Michael Zuerlien
Do you like "Lizzie McGuire," but want something with a little more depth?  How about some eternal significance, even?  Then meet Sissy Pike (Harleigh Jean Upton), a California girl who's just moved to the Midwest – and who's probably a lot like you.
Courtesy of her dad (Willie Aames), a former Navy chaplain who's taken on a pastorate, Sissy must leave the lights of L.A. for … well, the fights of a small town church.  Talk about change!  Sissy actually has cows in her backyard.  Not only that, but the neighborhood "hottie" – who's still in grade school – has a huge crush on her.  Worse, the most popular girl in school has targeted Sissy as her latest victim.
On her first night at youth group, Sissy encounters Traci, the local teen prima donna whose father just happens to be an elder in Sissy's new church – and their biggest donor.  Can you say attitude?  Within days, the blond and beautiful Traci has dissed Sissy's clothes, her hair and even her new friend.  She's obviously jealous, but what's a girl to do?
When Sissy takes up the geeky youth pastor's challenge to lead the group one night, Traci gets her chance to do some real damage.  Sissy just wants to get kids out to hear the Word of God, but Traci wants desperately to stay in control.  Fortunately, Sissy's got two loving parents on her side – along with a lot of godly maturity.
This episode ("New Girl in Town") is the first of several forthcoming "The Public Life of Sissy Pike" DVDs and videos, all geared to a young teen and older 'tween audience.  The brainchild of Willie Aames and his wife, Maylo Upton Aames, who also plays his wife (and Sissy's mother) in the series, "Sissy Pike" is designed to give young girls a realistic but godly heroine who respects her parents, faces tough but typical teenage problems and turns to Jesus for guidance.  It seems to have done just that.
Although far from perfect, Sissy is a good role model.  She's extremely frustrated by Traci, but refuses to be intimidated by Traci's cruelty.  Sissy also responds to Traci in healthy ways – even if they don't always help.  When Sissy discovers that Traci has turned her into an object of ridicule at school, she cries, but then picks up her responsibilities once again, allowing the shame to slide off her back.  Sissy also confides in her parents, although she keeps one particular incident to herself.  Perhaps not the best choice, but one that most young girls can relate to. 
Fortunately, Sissy's mother sticks up for her daughter and saves the day.  I would have liked to see more from Dad during this resolution, and his response was a little disappointing – especially for a senior pastor dealing with not only a family issue but also a conflict in his flock.  Instead, Rev. Pike appeared weak and unwilling to use his God-given authority to deal with a manipulative, aggressive elder.  While this may be realistic and reflect how many pastors would behave, it's not a great role model.  Ditto for the youth pastor, who has great intentions but who is completely out to lunch when it comes to relating to his kids.
The acting by all three main characters – Sissy and her parents – is quite good.  Not so good is the actress who plays Traci.  Her turn as the bossy teen queen works, but is somewhat clichéd and lacks conviction.  Also, the film's direction is occasionally a bit overdone, as it is when Cooper, the neighborhood kid, reacts to his fantasies about Sissy.  And the montage shots of Sissy, which successfully separate the scenes and punch up the episode in an MTV way (with Christian music), are good, but too repetitive.
For the most part, "The Public Life of Sissy Pike:  New Girl in Town" is a solid cinematic venture with a good message.  Christian girls will enjoy it for its honest portrayal of the problems they face in school, as well as ways to resolve them within a Christian context.  The film will also resonate with parents who want a female role model for their girls – one who doesn't fantasize about becoming a teen star.