"Stuck on You" - Movie Review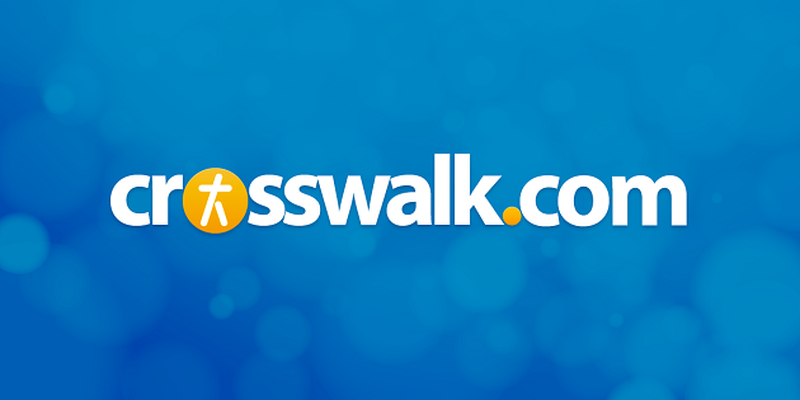 Genre: Comedy
Rating: PG-13 (for crude and sexual humor, and some language)
Release Date: December 12, 2003
Actors: Matt Damon, Greg Kinnear, Eva Mendes, Seymour Cassel, Cher, Terence Bernie Hines, Jackie Flynn, Skyler Stone, Al Pacino, Jack Nicholson
Director: Peter Farrelly, Bobby Farrelly

Special Notes: It took 11 hours of prosthetic work to join the actors for their shirtless scenes. ''It was worse for Greg because he had to have his chest waxed,'' says Damon. ''He said that was the worst experience of his life. And he had to do it three or four times because we'd shoot the scenes, like, three weeks apart. What little chest hair I had got ripped off in the first makeup test!'' The story is an idea the Farrellys first worked on in 1990, years before ''There's Something About Mary.'' ''Back then studios were afraid of it: 'You can't make a movie about conjoined twins.''" At one point Woody Allen and Jim Carrey were to play the twins, but when talks fell through the filmmakers decided to go with actors who could actually pass as kin.

Plot: Bob (Damon) and Walt Tenor (Kinnear) are conjoined twins (at the hip) both have full, working sets of arms and legs and use their physical situation to actually make their hamburger stand one of the most popular places on Martha's Vineyard. The two have lived full lives playing baseball, hockey, boxing and even appearing on stage in a "one man" show about Truman Capote. Walt has aspirations of moving to L.A. and becoming an actor; Bob is satisfied to run their burger stand and write to his Internet girlfriend (Shih) of three years, who lives in California. Vowing neither wants to hold the other back, Walt decides to pursue his dream and Bob agrees to let him. The two make new friends (lingerie model/actress April Mercedes [Mendes]), work with famous movie stars (Streep and Cher) and get their own TV show (''Honey and the Beaze''). They also learn valuable lessons about themselves and are challenged in ways they never thought possible. Jesse Ventura and Jay Leno also make appearances.
Good: How do you get in a fight with the other side of yourself? That scuffle ends up being one of the funniest scenes of many bizarre ones that the Farrelly brothers ("There's Something About Mary") take pride in. The premise takes the daily lives of these two well past the point of absurdity and treats their predicament as serious and heartfelt. Even though they are sporting "Dumb and Dumber" haircuts, where "Dumb and Dumber" was just … well … dumb, this story manages to take a bizarre situation and create two leading men who are actually intelligent, charismatic and complete winners. Damon plays the sort-of-nerd who has panic attacks and Kinnear plays the one who in the end, makes a sacrifice for his brother. The scene of the two brothers cooking hamburgers is my favorite. Cher does a spoof on herself as the spoiled actress in a TV series but it was kind of sad because she was making fun of herself and the fact that she couldn't get an acting job being an "Oscar winner." When the camera did a close up on her face, her lips were so full and her face pulled so tight, it changed the way she sounds onscreen. The whole subliminal subplot of the cast being considered weird or a "freak" took on a whole new meaning with Cher's scenes, and I wondered if she realized that? Streep has a cameo, but her acting chops were wasted because they didn't let her use her gorgeous voice and sing with Kinnear in the end. The rest of the cast are an interesting collection of strange looking character-driven "freaks" (as they refer to themselves in the movie) that are to be expected in a Farrelly brothers movie.
Bad: An abundance of scenes have profanity, crude language or dialogue that is offensive. Everything that happens is played for laughs because of the brother's being stuck together and all of it is treated seriously, including the sexual situation where a sheet is hung between the brothers so Bob won't see Walt with his girlfriend. Another scene shows the two sleeping next to each other and a girl walks in (who isn't aware of their physical connection) and thinks they are gay. In fact, Damon makes a joke about a certain song that Kinnear plays on a juke box and calls him a "fag," which Damon means as an inside joke. The guys are shown in a dance club where scantily clad women are lap dancing on the two men. Also, they accidentally get cast in a porn movie but run off the set when they discover what kind of movie it is.
Bottom Line: I barely laughed at this movie. It had a sort of sad undertone running all the way through it which kept it too serious to be a spoofy comedy and too silly to be taken serious. The Farrelly brothers should have made the characters goofy (like in "Dumb and Dumber") because then they would have gotten away with the silly jokes. The rating is going to allow kids age 13 to get in and quite frankly, the dance club scene and implied sexual situation don't make this a 'kid friendly' movie. The movie didn't work for me, and I don't think "Stuck on You" will stick in theaters.