Summer Escapist Movie Offers No Escape from Politics
Susan Jones

CNS News

2004

23 May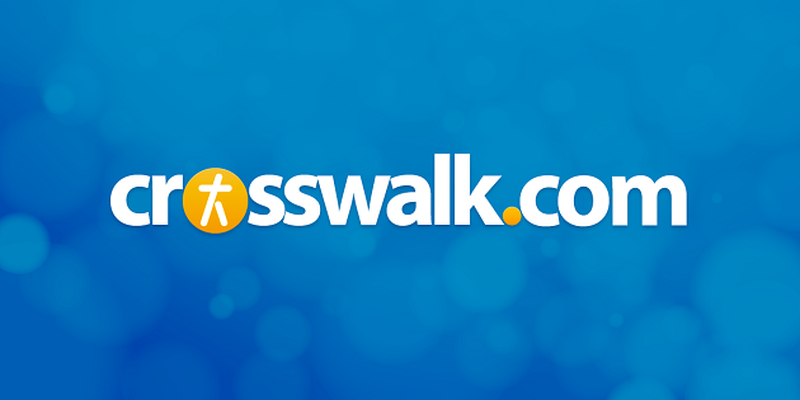 When a Hollywood disaster movie opens on Memorial Day weekend, there may be some drama outside the movie theater as well as inside: Liberal and conservative groups are both recruiting volunteers to hand out flyers explained the "facts" on global warming.

"The Day After Tomorrow" is a climate disaster movie about the apocalyptic effects of global warming. It is, by all accounts, more fiction than fact – but even so, liberal activists at MoveOn.org believe "everyone will be talking about it – and asking 'Could it really happen?'"

MoveOn.org says the movie premiere offers "an unprecedented opportunity to talk to millions of Americans about the real dangers of global warming and expose President Bush's foot-dragging on the issue."

The anti-Bush group is recruiting volunteers to hand out flyers in front of movie theaters. According to MoveOn.org, those flyers "explain, in everyday language, what causes global warming, how Bush's environmental policies could lead us into a real-life climate crisis, and what we can do together to meet this challenge."

It now appears that the MoveOn activists may have company: A conservative group called RightMarch.com announced plans on Wednesday to hand out some flyers of its own.

RightMarch.com says that for over a year, it has "successfully thwarted the outright fabrications of liberal groups such as MoveOn.org."

On Memorial Day, RightMarch.com hopes to set the "environmental facts straight," in what it calls a "battle for the truth."

Conservative activists plan to hand out flyers saying, "Don't let radical left-wing environmentalists fool you." The flyers say "The Day After Tomorrow" does not employ sound science – because – "it's just a MOVIE" (their emphasis).

MoveOn.org agrees that the movie is "more science fiction than science fact." But the liberal group sees the movie premiere as an opportunity to drum up support for the McCain-Lieberman Climate Stewardship Act – which would create "national caps on the greenhouse gas emissions that cause global warming."

The MoveOn.org website urges activists to sign up to distribute flyers on the afternoon of Friday, May 28 – the day the movie premieres. "The local news likely to be there covering the movie's opening!," the group's website notes.

Conservatives say the Climate Stewardship Act is based on the same faulty science as the movie is. They say efforts to cap greenhouse gas emissions would cripple the U.S. economy.

The RightMarch.com flyers direct movie-goers to a website that exposes "enviro-myths," and it urges people to tell Congress and the President to "STOP the socialistic Climate Stewardship Act."

"Act NOW," RightMarch.com warned – "because the day after tomorrow, radical leftists may have wrecked America's economy."



© 2004 CNS News.  Used with permission.  All rights reserved.