7 Summer Movies Your Family Will Want to Watch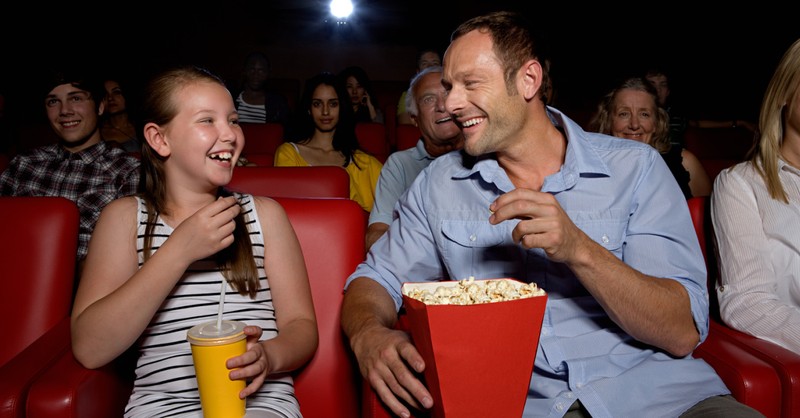 If you're old enough, you remember the days of the summer blockbuster. Moviegoers would buy tickets days in advance – and studios never considered releasing films simultaneously for home video viewing.
Of course, those days were only three years ago, but – if we're honest – 2019 seems like an eternity ago.
The pandemic spoiled 2020's summer movie season and diminished the 2021 season so much that numerous films, including Cruella and Black Widow, were released simultaneously in theaters and on home platforms.
But 2022 is expected to be different. No major titles are heading to home platforms on opening weekend. And unlike Cruella and Black Widow – each of which disappointed at the box office – several titles this summer are expected to make a major splash.
Most likely, your children will be asking to view multiple titles on our list. (A caveat: We're not endorsing any of them.)
Here, then, are seven summer movies your family will want to watch:
Photo courtesy: ©Getty Images/Image Source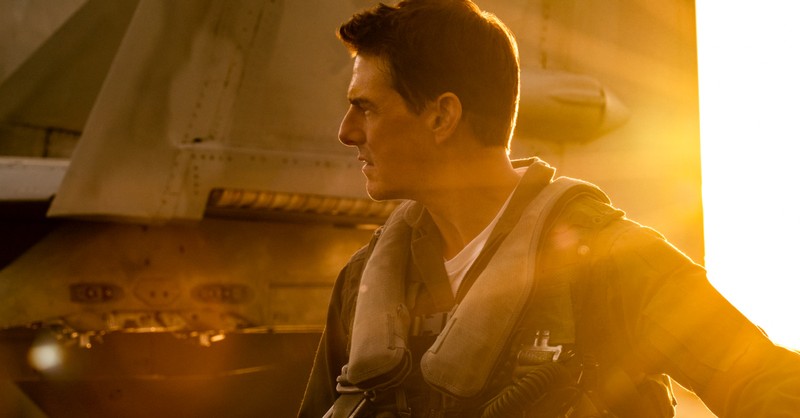 1. Top Gun: Maverick (Memorial Day)
Capt. Pete "Maverick" Mitchell returns in a sequel to the 1986 classic, but this time his assignment does not involve flying planes on stealth missions. Instead, it involves training a group of young pilots for an upcoming bombing raid in enemy territory. Don't worry: Maverick still finds time to demonstrate his aerial skills. Tom Cruise returns in the lead role. Top Gun: Maverick is rated PG-13 for sequences of intense action and some strong language.
2. Jurassic World Dominion (June 10)
It's the follow-up to the 2018 film Jurassic World: Fallen Kingdom, which ended with dinosaurs escaping captivity in scenic California. In Dominion, those dinosaurs are now roaming the countryside, doing whatever they wish. The new film is set four years after the events of Fallen Kingdom and tackles a question just about every kindergartener has had: Could modern man survive alongside dinosaurs? Chris Pratt and Bryce Dallas Howard return for the final film in this trilogy. Rated PG-13 for intense sequences of action, some violence and language.
3. Lightyear (June 17)
It's the origin story of Buzz Lightyear, the legendary Space Ranger from the Toy Story franchise. This Disney/Pixar film follows Lightyear on an intergalactic mission to get back to Earth after he gets stranded on an alien planet. Director Angus MacLane says the film, in essence, is the one Andy – of Toy Story – would have watched. "My Lightyear pitch was, 'What was the movie that Andy saw that made him want a Buzz Lightyear toy?' I wanted to see that movie. And now I'm lucky enough to get to make it," he said. Lightyear reportedly will feature the first same-sex kiss in a Pixar movie. Rated PG for action/peril.
Photo courtesy: ©Scott Garfield/Paramount Pictures Corporation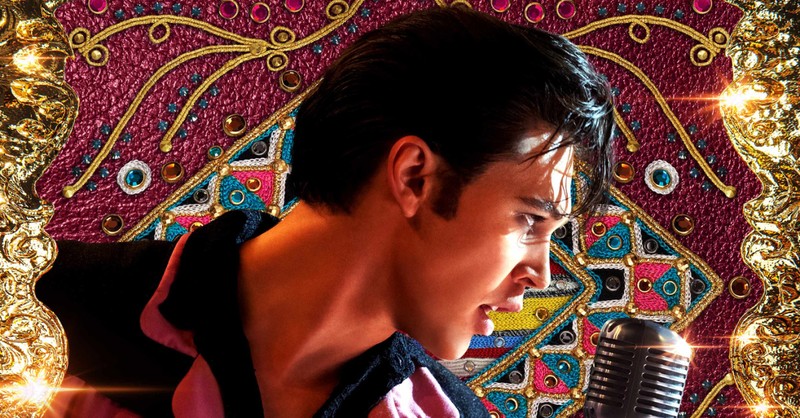 4. Elvis (June 24)
A young rock star takes America by storm in the 1950s while navigating a complex relationship with his manager, Col. Tom Parker. Austin Butler (Once Upon a Time in Hollywood) stars in the lead role as Elvis Presley, while Tom Hanks plays Parker. Director Baz Luhrmann said Presley, in real life, was complicated. "He was a spiritual guy. He loved gospel music. It was his safe place," he told The New York Times. "He was about bringing people together, not pulling them apart. Did he do dumb things when he was trapped? Did he get high on drugs and go down to see Nixon and shake his hand and say, 'I want to become a federal drug agent'? Yes. But at his core, he was empathetic and profoundly vulnerable." Rated PG-13 for substance abuse, strong language, suggestive material and smoking.
5. Minions: The Rise of Gru (July 1)
It's the origin story of the world's most beloved supervillain, Gru of Despicable Me fame. We learn how Gru met the hilarious creatures known as Minions. We learn why he turned to a life of crime. Most of all, though, we get to laugh at his silly antics. Of course, Gru turns good in the Despicable Me franchise, even though he maintains his curmudgeon ways. For now, though, he's bad – and apparently bad at it. Rated PG for some action/violence and rude humor.
Photo courtesy: ©Alon Amir/Warner Brothers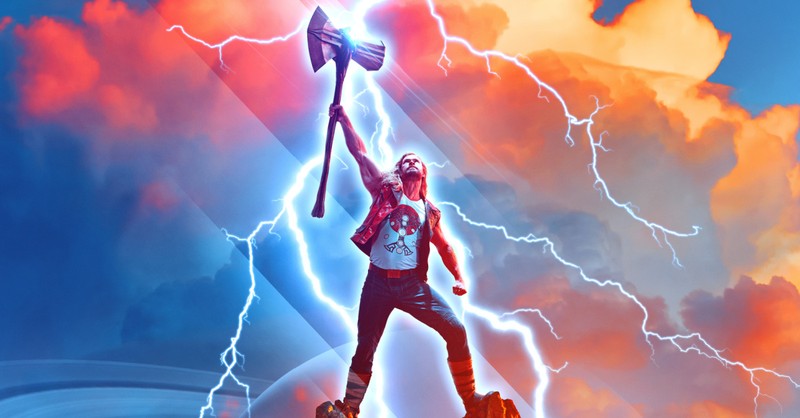 6. Thor: Love and Thunder (July 8)
The "god of Thunder" is enjoying retirement and searching for inner peace when he is forced to fight another galactic threat: "Gorr the god Butcher." Thor teams up with Valkyrie (Tessa Thompson), Korg (Taika Waititi) and Jane Foster (Natalie Portman), Thor's ex-girlfriend. It is the fourth Thor film and a sequel to 2017's Thor: Ragnarok. Although not yet rated, it will likely receive a PG-13.
7. League of Super-Pets (July 29)
Krypto the Super-Dog – that's Superman's personal pet – helps save his superhero owner from an evil villain who kidnaps every member of the Justice League. To accomplish that feat, though, Krypto must teach a rag-tag group of animals how to be courageous. The film stars Dwyane Johnson, Kevin Hart, John Krasinski, Keanu Reeves and Kate McKinnon. Rated PG for action, mild violence, language and rude humor.
Photo courtesy: ©Disney/Marvel, used with permission
---