"S.W.A.T." - Movie Review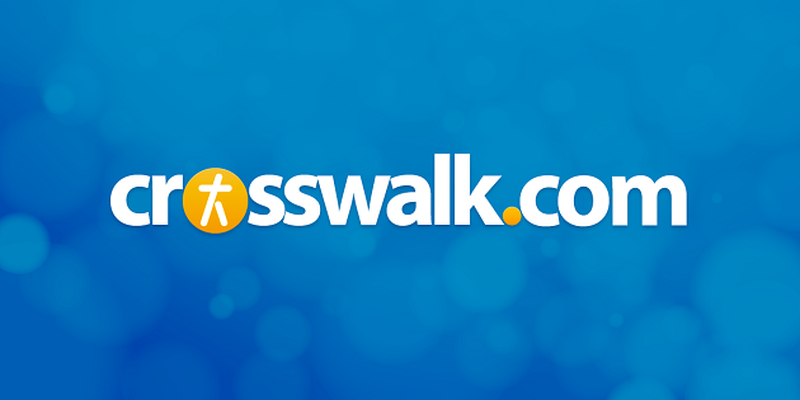 Genre: Action
Rating: PG-13 (for violence, language and sexual references)
Release Date: August 8, 2003
Actors: Samuel L. Jackson, Colin Farrell, Michelle Rodriguez, LL Cool J, Josh Charles, Brian Van Holt, Jeremy Renner, Olivier Martinez.
Director: Clark Johnson
Special Notes: "S.W.A.T." was originally developed as a starring vehicle for Arnold Scharzenegger some years ago. And Clark Johnson makes his feature film directorial debut here. His prior experience includes directing episodes of television shows including "NYPD Blue", "Homicide: Life on the Street", "The Shield" and "Third Watch."
Plot: An elite S.W.A.T. team is formed under the critical and condemning eye of Captain Thomas Fuller (Larry Poindexter) and led by Hondo (Jackson). He selects Farrell, LL Cool J, Rodriguez, Van Holt, and Charles. They excel as a squad and are ready to take on whatever case is given them when they get a call about an international arms dealer, Alex Montel (Martinez). He announces (on television) that he'll give a million dollars to anyone who can free him and soon, a gang war breaks out to kidnap Montel and get the money.
Good: Inspired by the '70s television series, this story is a fast-paced, action-packed thrill a minute with lots of chase scenes, male bonding, a barely there romance between Farrell and Rodriguez and some funny lines. The action is nonstop and loud – so prepare yourself – but it pays off with clever plot twists that keep you guessing. If you're into cop shows, you'll love this one.
Bad: The critics may not like this movie or think it has much to offer the die-hard fans of the TV show but the public sure does. There's lot of crude language, a few religious profanities, colorful expletives, gun violence and a man gets his throat slit (not graphic). Several people are shot, but again nothing is graphically shown. At the screening I attended, there was a small child talking and running around (why a parent would bring a young child to a movie like this one is beyond me). But for those of you who might be tempted to bring children instead of getting a babysitter, please don't. This is a loud, action packed, and at times violent movie that is strictly for mature audiences.
Bottom Line: My 17 year-old wanted to go with me, so we did some mom/son bonding by going to a movie of his choice. We had fun analyzing the story, the special effects and amazing chase scenes. Nathan really enjoyed himself, and I admit I like a lot of the cast (Jackson, Farrell and Rodriguez especially) so it was fun for me to see this talented cast work together. This is a great popcorn movie to enjoy on a hot summer day.