The 15 Best Faith-Based Movies of 2020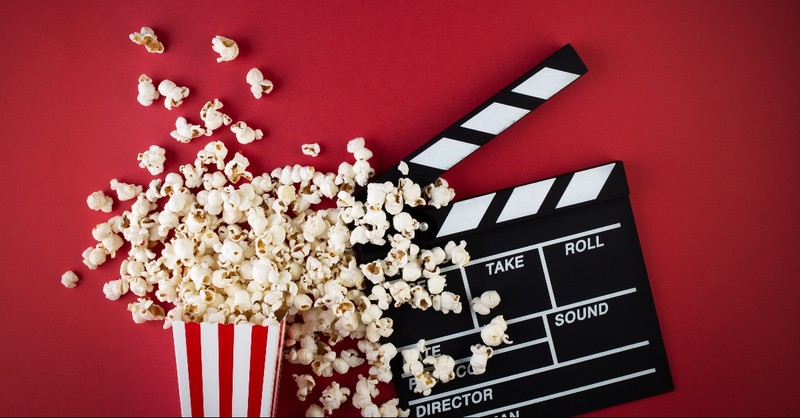 I asked a friend the other day what his favorite faith-based films were in 2020. His response – "did we have any?" – is perfectly understandable, and likely common, too. 
After all, if theaters have been closed for much of the year, and if studios are saving their best content for 2021, then what was there to watch?
But if you do a little digging, you can find quite a few movie gems that didn't get front-page attention but still were entertaining, inspiring and worth a watch.  
In fact, we found more than a dozen. Some of these are more faith-centric than faith-based, but all of them have solid Christian elements. As always, give VidAngel or ClearPlay a try if something in a specific film troubles your senses.
Here are the 15 best faith-based movies of 2020:
Photo courtesy: ©iStock/Getty Images Plus/Roman Valiev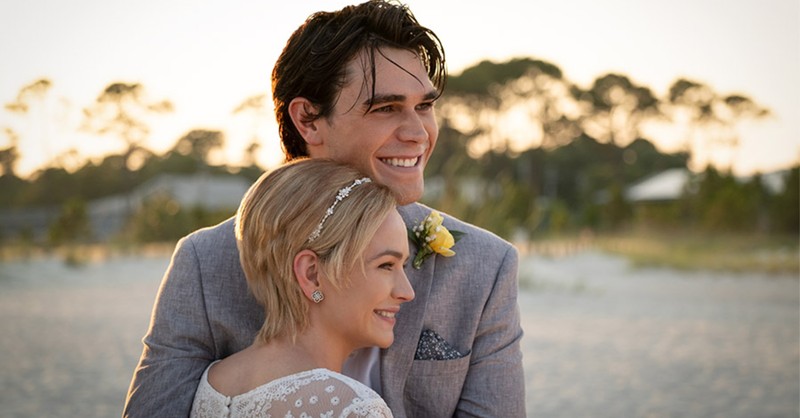 1. I Still Believe (PG)
A young couple faces tragedy when the wife develops an aggressive form of cancer shortly after their wedding. The film was based on the real-life romance between Christian singer Jeremy Camp and his first wife, Melissa. It was directed by the Erwin Brothers and is every bit as good as their hit I Can Only Imagine. K.J. Apa and Britt Robertson star in the lead roles. It was nominated for two People's Choice Awards. Read our review.
Rent or Buy I Still Believe on Amazon Video
Photo courtesy: ©Lionsgate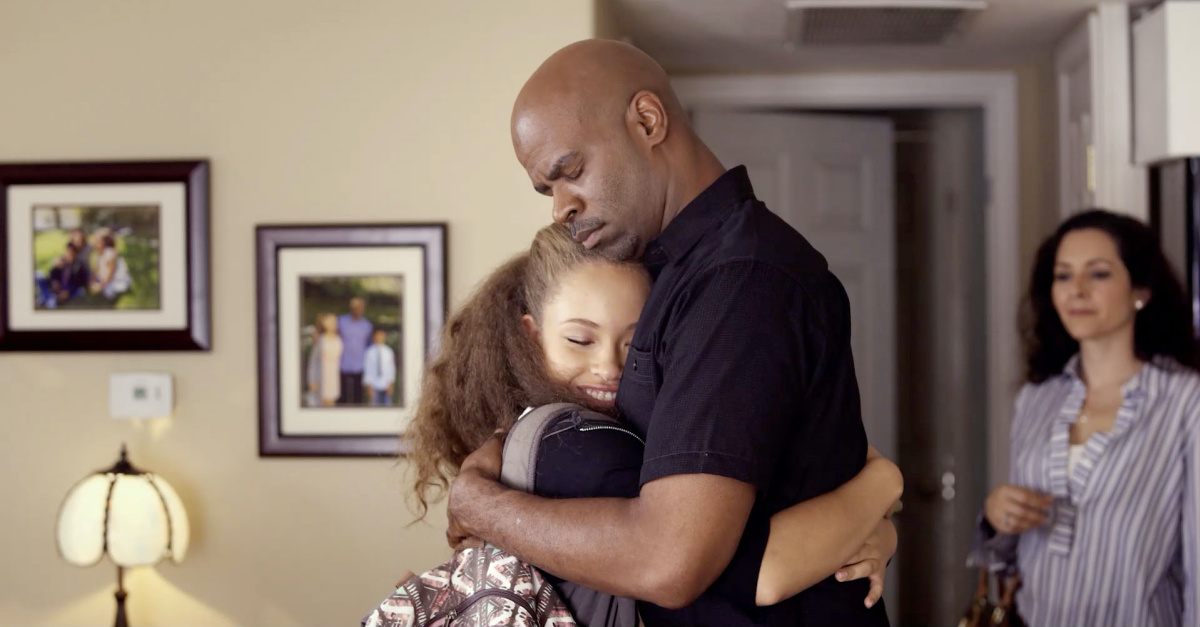 2. Selfie Dad (PG)
A young father, Ben, deals with a midlife crisis by recording comedic self-help videos. He obtains instant fame when they go viral, yet he's left wondering: Why am I still not happy? It's the rare faith-based film that's not only entertaining but also hilarious. Selfie Dad stars comedian Michael Jr. as Ben and comedian Chondra Pierce as his boss. Read our review.
Rent or Buy Selfie Dad on Amazon Video
Photo courtesy: ©Kappa Studios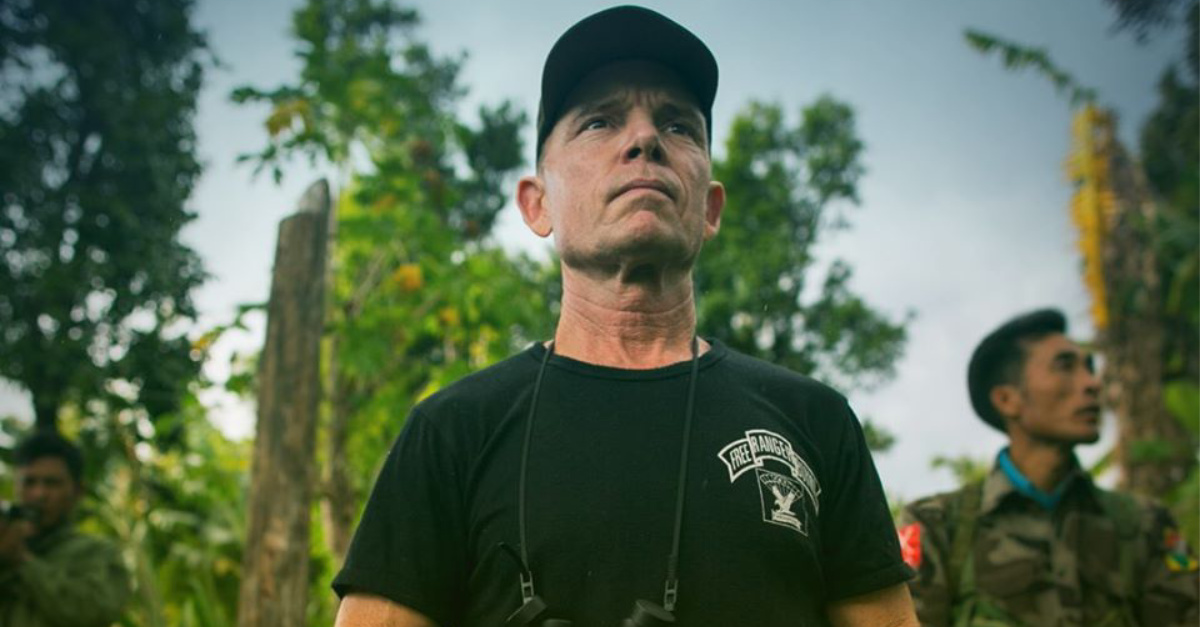 3. Free Burma Rangers (unrated)
It's a documentary about real-life missionaries David and Karen Eubank, who junked the comforts of the western world to form a humanitarian organization that assists innocent victims in war-torn countries. It's perhaps the most intense faith-based documentary ever made, with heart-pounding footage from the jungles of Burma and the streets of Mosul, Iraq. Read our review.
Rent or Buy Free Burma Rangers on Amazon Video
Photo courtesy: ©Fathom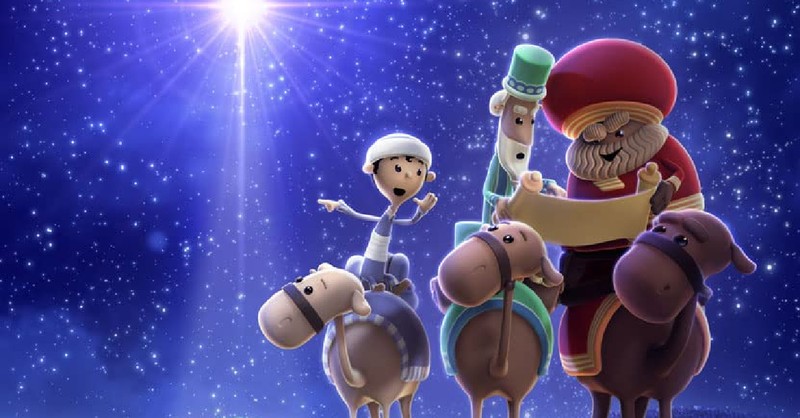 4. The Three Wise Men (unrated)
It's a broadcast-worthy animated film about the three wise men and their journey to see the Christ child. It was made by a Christian couple with major Hollywood experience: Carrie Cheney (The Powerpuff Girls Movie) and Yarrow Cheney, the director of The Grinch and The Secret Life of Pets. Andy Griffith provides the narration. Although originally released on DVD in 2006, it was released for the first time on digital video this year, with new music. Read our story.
Rent or Buy The Three Wise Men on Amazon Video
Photo courtesy: ©Aspiration Entertainment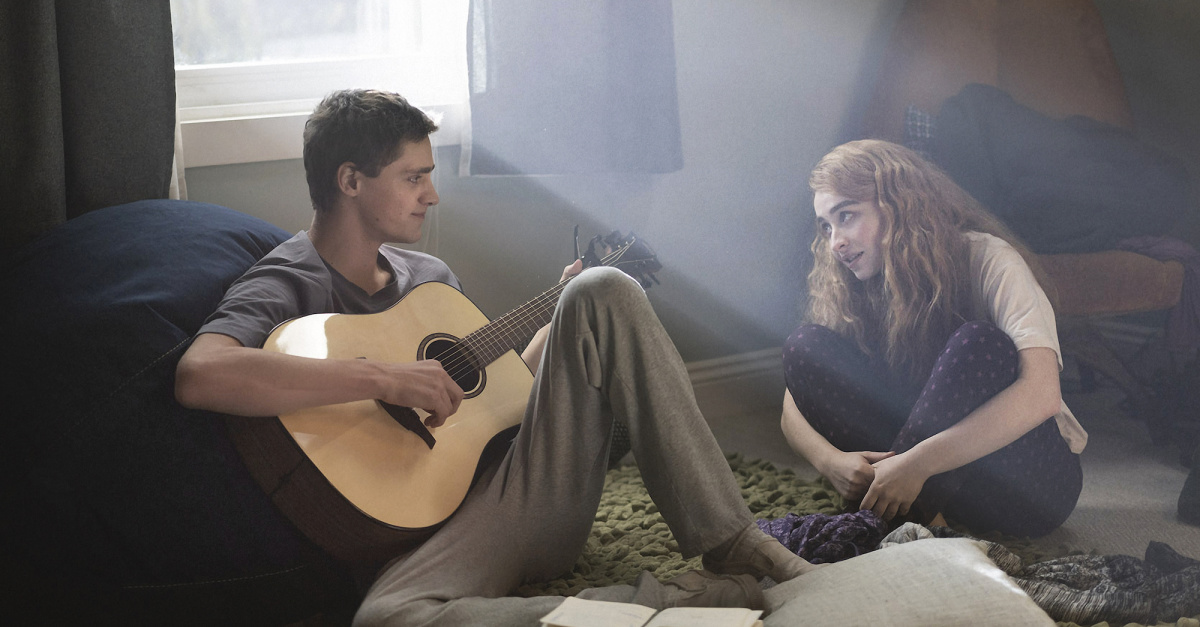 5. Clouds (PG-13)
A teenage boy with terminal cancer spends the final months of his life writing inspirational songs about life. One of them – Clouds – becomes a worldwide hit. This Disney film is based on the real-life story of Zach Sobiech, a Minnesota boy whose Catholic mother prayed that God would use his witness for good: "I want someone's life to be changed forever," she asked God. That's exactly what happened. Read our review.
Photo courtesy: ©Disney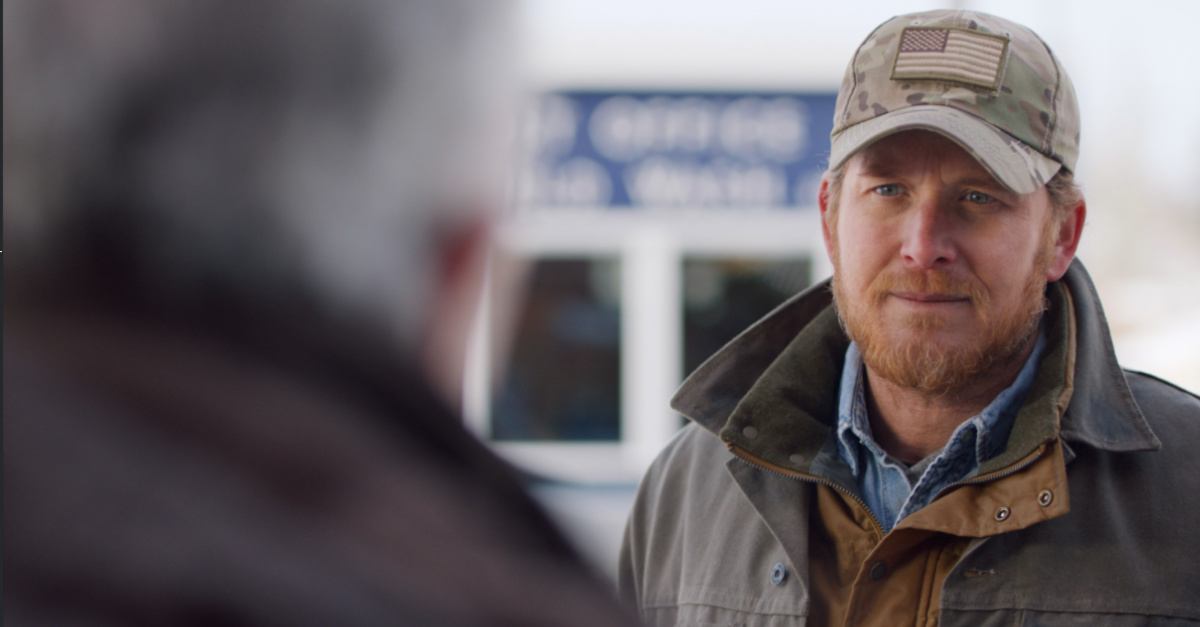 6. The Last Champion (PG-13)
An ex-Olympic wrestler who was stripped of his gold medal during a drug scandal must face his past when his mother dies, forcing him to return to the hometown that never forgave him. Cole Hauser(Yellowstone) stars in the lead role. It's an uplifting movie about tragedy, second chances, and learning to live in the present and the future – not the past. Read our review.
Rent or Buy The Last Champion on Amazon Video
Photo courtesy: ©House Media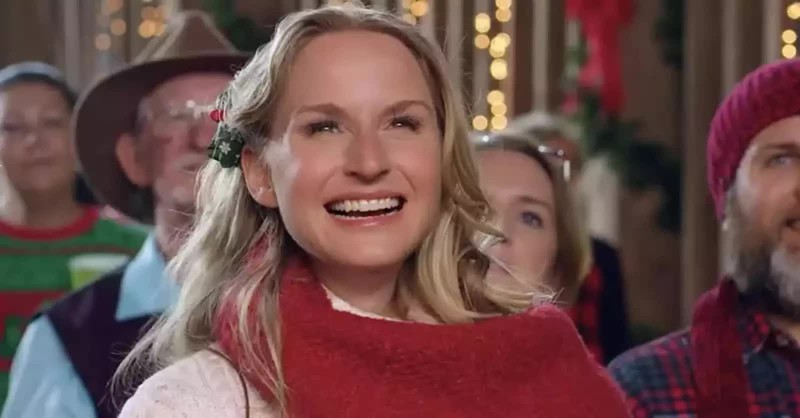 7. Farmer and the Belle (PG)
An aging fashion model discovers the true, biblical meaning of beauty when she travels back to her hometown and encounters old friends, including the man who once was her best friend. It's an inspiring faith-based romantic comedy that every Christian girl should watch. It's based on a true story and stars Jenn Gotzon (Frost/Nixon, My Daddy's in Heaven) and Jim E. Chandler (Lodge 49, Inheritance) in the lead roles. Read our review.
Rent or Buy Farmer and the Belle on Amazon Video
Photo courtesy: ©Mill Creek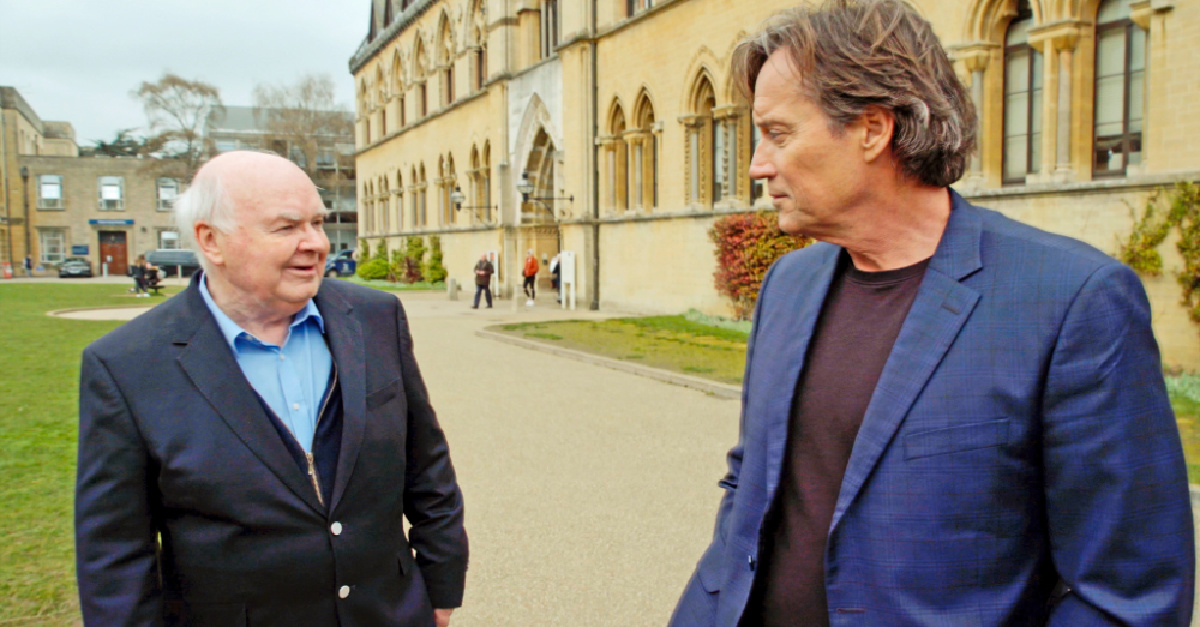 8. Against the Tide (unrated)
Oxford mathematician and defender-of-the-faith John Lennox offers his best arguments for the existence of God and the historicity of Christianity in plain language anyone can understand. It is hosted by actor and director Kevin Sorbo. The two men travel through the streets of London and the countryside of Israel as they examine the truth. It's one of the best apologetic documentaries ever made. Read our review.
Photo courtesy: ©Pensmore Films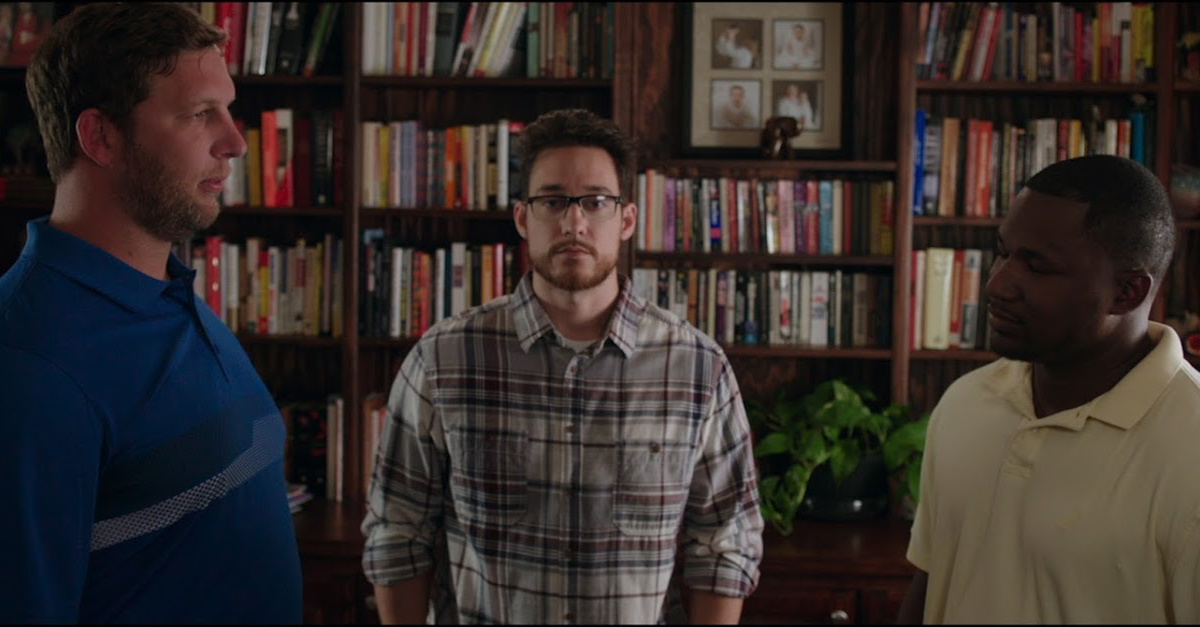 9. Small Group the Movie (PG-13)
A director moves his family to the South in order to make a documentary about evangelicals with the assumption he'll uncover hypocrisy and hatred. ("Evangelicals are on the ropes," his boss tells him.) Instead, the director discovers a compassionate group of people who are doing their best to live out Jesus' commands. It's a hilarious movie with plenty of life lessons for today's church. Read our review.
Rent or Buy Small Group the Movie on Amazon Video
Photo courtesy: ©Limesoda films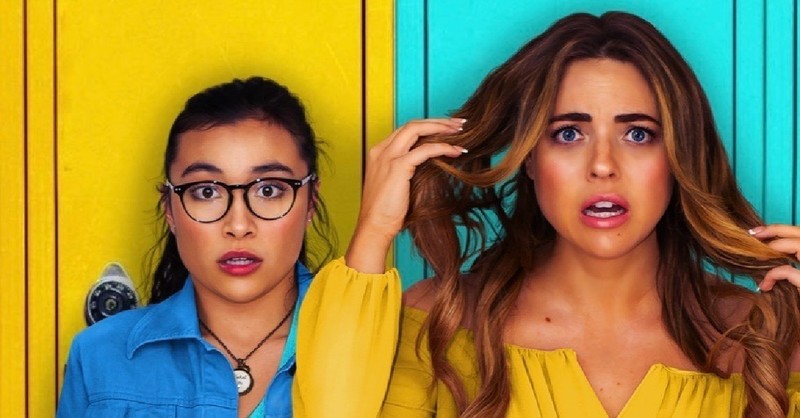 10. Switched (unrated)
Cassandra, an insecure and often-bullied high school student, prays that God will show her nemesis – the ever-popular and mega-bully Katie Sharp – what it's like to live a day in her shoes. The next morning, the two girls wake up having switched bodies. It's a hysterical movie with powerful messages for tweens and teens about bullying, beauty, and compassion. Read our review.
Rent or Buy Switched on Amazon Video
Photo courtesy: ©Vertical Entertainment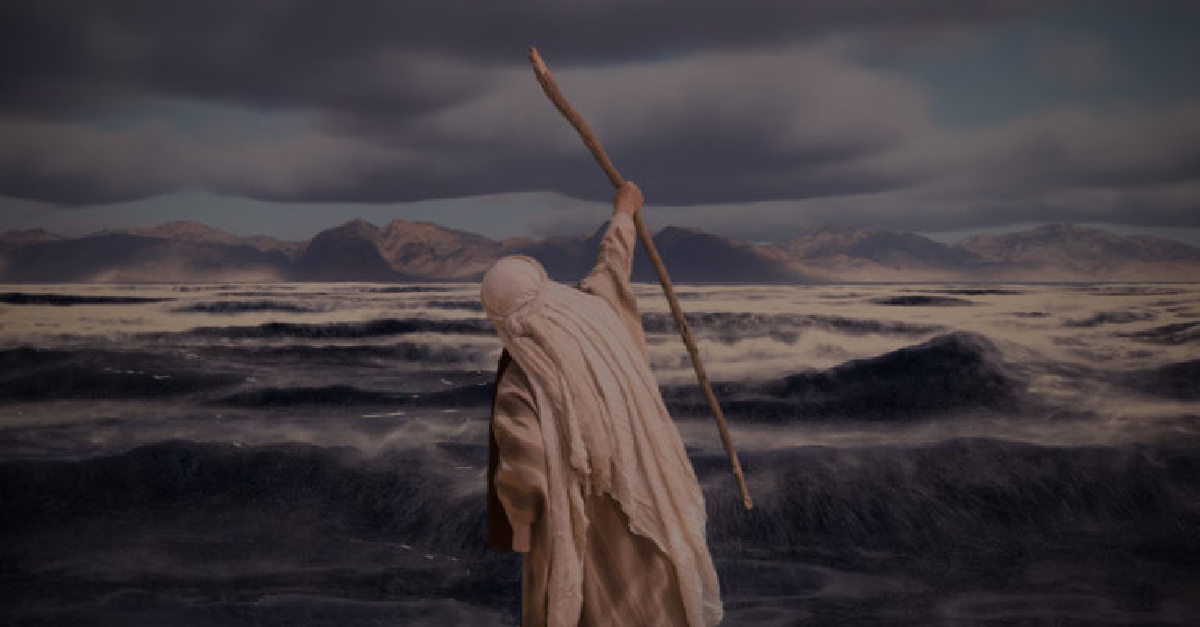 11. Red Sea Miracle I and II (unrated)
Filmmaker and historian Tim‌ ‌Mahoney examines the archaeological evidence for two major biblical events: the Israelites' crossing of the desert and the Red Sea. Mahoney travels to the biblical sites and interviews scholars from various camps, yet he regularly circles back to the biblical text. It's a two-part must-watch for Christians who want to strengthen their faith. Read our reviews here and here.
Photo courtesy: ©Thinking Man Films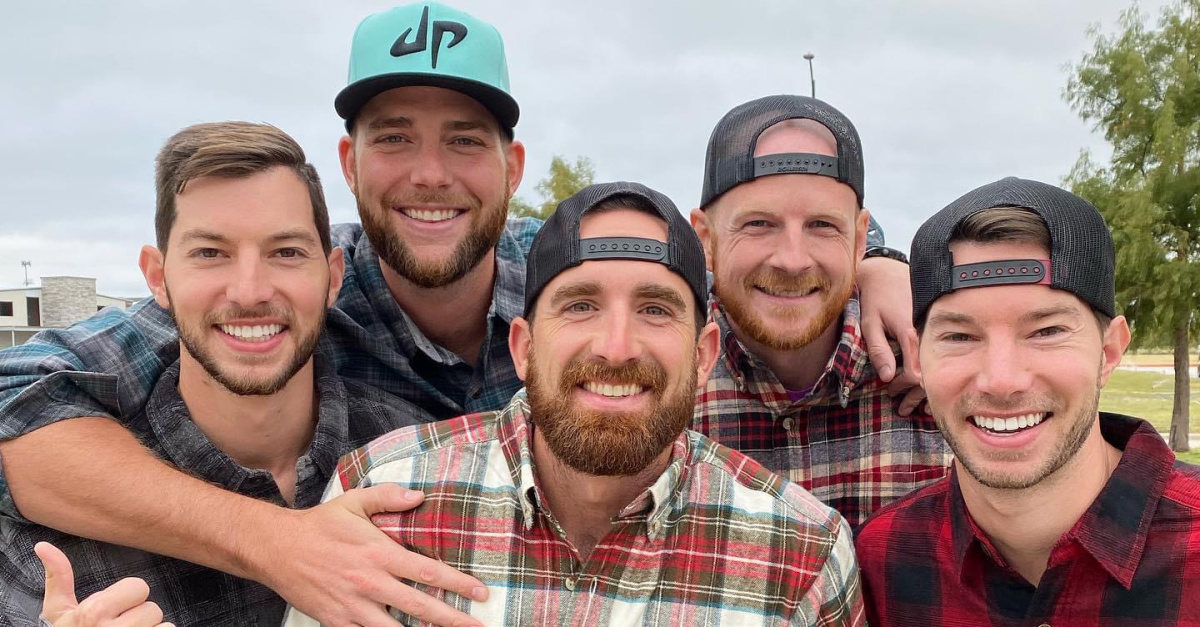 12. Dude Perfect: Backstage Pass (unrated)
Billy Graham may be the most influential Christian in the history of the U.S., but among today's YouTube-crazed children, the Dude Perfect quintet seems to be filling that role. (They have 54 million YouTube subscribers.) The film follows the trick shot group on their 2019 "Pound It Noggin" tour but also details their history and how they got started. In the final moments, they discuss their Christian faith. Read our review.
Photo courtesy: ©Dude Perfect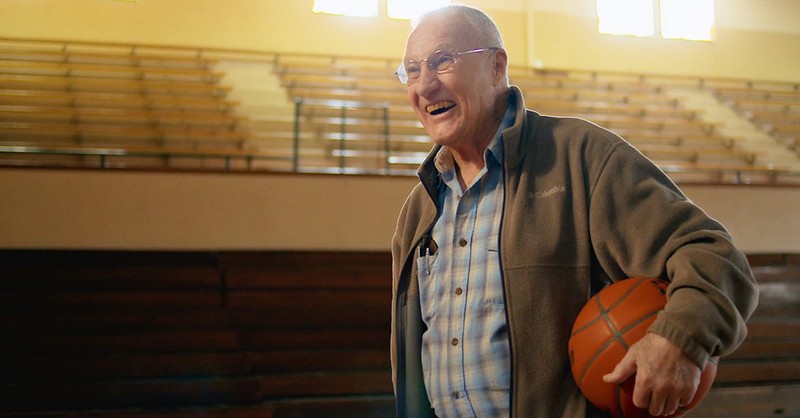 13. Jump Shot (unrated)
It's a gripping sports documentary about an unsung, overlooked name in basketball history: Kenny Sailors, the creator of the jump shot. In the 1940s, Sailors led upstart Wyoming to a national title and then became one of the NBA's top-scoring guards before becoming an integral promoter of high school girls' basketball in Alaska. He also was a Christian. ("As I've gotten older, the Lord has shown me that there are ... things more important than just sports or basketball," he says.) Steph Curry was an executive producer. Read our review.
Rent or Buy Jump Shot on Amazon Video
Photo courtesy: ©Unanimous Media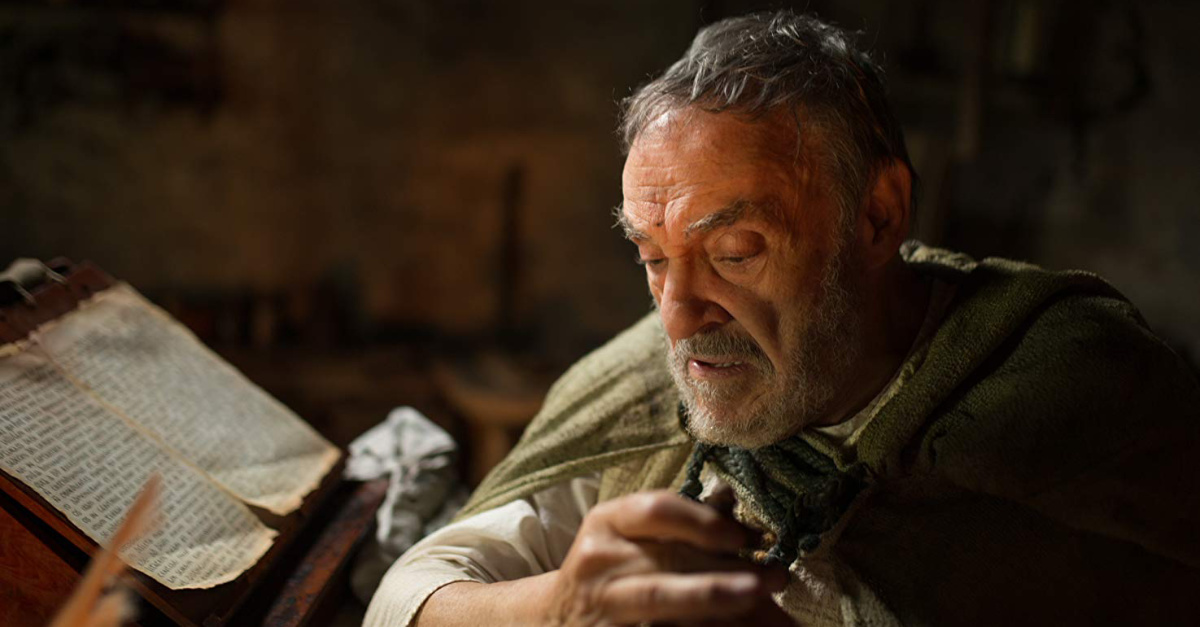 14. I Am Patrick (unrated)
The namesake for St. Patrick's Day didn't rid Ireland of snakes and he wasn't even – can you believe it? – Irish. But as this documentary makes clear, Patrick was a Christian man whose mission work should be a symbol of inspiration to today's Christians. He escaped slavery in Ireland but then felt called to go back to spread the gospel among a pagan people. The film is part-docudrama and stars John Rhys-Davies (Lord of the Rings series) as Patrick. Read our review.
Photo courtesy: ©Fathom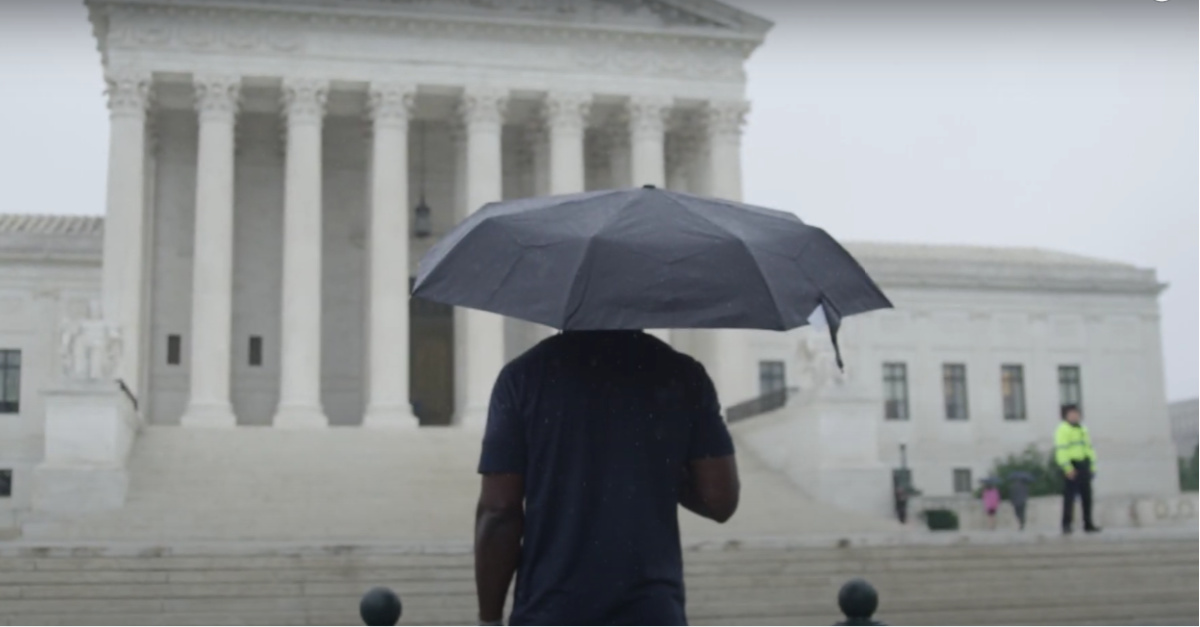 15. Divided Hearts of America (unrated)
Former NFL star Benjamin Watson interviews more than 30 experts and politicians on both sides of the abortion divide to uncover the facts about America's most-debated issue. The documentary raises tough questions for pro-choicers and pro-lifers alike. Watson, who is pro-life, demonstrates how to discuss the issue. He never shouts. He never gets angry. But he always speaks the truth with love. Read our review.
Related:
12 Best Christian Movies of 2019
Photo courtesy: ©Salem Now
---