The Bridges at Toko-Ri Classic Movie Review
Ray McCollum

Movie Reviewer

2003

10 Jan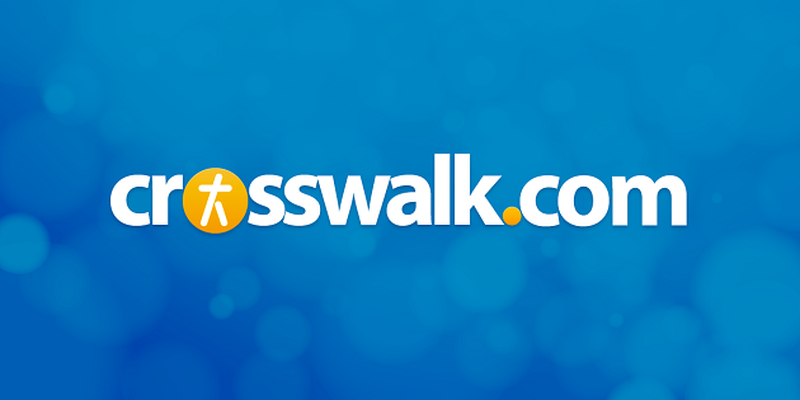 Genre: Drama, War
Rating: Not Rated
Released: 1954
Actors: William Holden, Grace Kelly, Fredric March, Micky Rooney
Director: Mark Robson
Run Time: 102 min.
The revival of American patriotism, sparked by 9/11, has brought good war films back into vogue. I enjoyed Saving Private Ryan and We Were Soldiers. But here's a gem of a movie from 1954 that gets the point across without excessive gore and violence.
Retired WWII veteran Harry Brubaker, (a wonderful portrayal by William Holden), is called back into the military as fighter pilot during the Korean conflict. Brubaker must tear himself away from his daughter and adoring wife, (has any American movie star ever been more beautiful on screen than Grace Kelly?) and risk his life again for his country.
The story eventually focuses on the perilous mission of destroying the bridges at Toko-Ri--critical lifelines supporting the enemy's activities, bridges that must be destroyed. Trouble is, they're protected by so many multiple layers of anti-aircraft flak and so much enemy fire that the mission borders on suicidal. But the real story is about the kind of men it takes to keep America free. We get to know these people and care about them very deeply.
After the heart-rending climax scenes, right at the end of the picture, Brubaker's Admiral, (Frederic March), utters an incredibly simple, yet impacting line: "Where do we get such men?"
I can't watch Bridges without weeping. As with the other great war films, I'm always impacted to think about all of those who have given their lives that we might have so much prosperity and freedom. And I always ask myself, "Could I do the same?"
The Bridges at Toko-Ri is from a best selling novel by James A. Michener. Watch this one with the whole family. Afterwards, talk about the price of freedom and how the younger generation needs to understand its cost.