The First Trailer for A Wrinkle in Time Has Arrived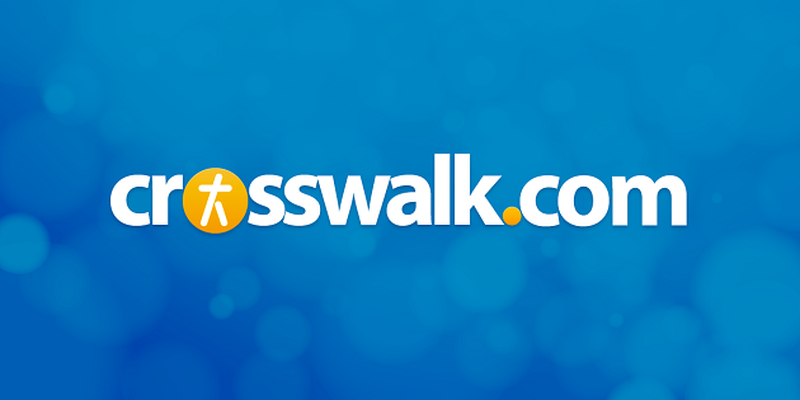 Madeline L'Engle's much beloved - including by many Christian readers - book A Wrinkle in Time is coming to theaters March 9, 2018! Walt Disney Pictures has tabbed Ava DuVernay, the director of the well-received Martin Luther King biopic Selma, to direct the fantasy adventure.
L'Engel's 1963 novel was noted for, among other things, being "highly expressive of her Christian viewpoint in a manner somewhat similar to that of Christian fantasy writer C. S. Lewis." According to Wikipedia, "The theme of picturing the fight of good against evil as a battle of light and darkness is a recurring one. Its manner is reminiscent of the prologue to the Gospel of John, which is quoted within the book." Also of interest to several fans is the way L'Engel paired Faith and Science as compatible notions, not competitive ones.
It will be interesting to see whether DuVernay, who did not shy away from the spiritual side of Dr. King's motivations, will stay true to the themes Christian readers have always noted in L'Engle's works. Cast in key roles are: relative newcomer Storm Reid as Meg Murry; Chris Pine as Dr. Alex Murry; Gugu Mbatha-Raw as Dr. Kate Murry; Oprah Winfrey as Mrs. Which; Reese Witherspoon as Mrs. Whatsit; Mindy Kaling as Mrs. Who; Levi Miller as Calvin O'Keefe; and Deric McCabe as Charles Wallace Murry.
Check out the first teaser trailer for A Wrinkle in Time above, and let us know in the comments below what you think of the story, particularly if you are one who has always enjoyed the novel's takes on the delicate and difficult issues young people face.
Publication date: July 16, 2017
Image Courtesy: ©WaltDisneyPictures