The Four Feathers Movie Review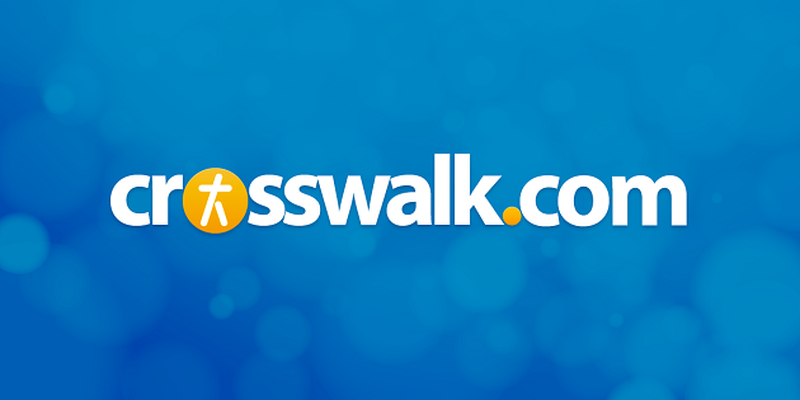 Genre: Action/Drama,/War
Rating: PG-13
Release Date: September 20, 2002
Actors: Heath Ledger, Wes Bentley, Kate Hudson, Djimon Hounsou, Alex Jennings, Kris Marshall, Rupert Penry-Jones, Michael Sheen
Director: Shekhar Kapur
Special Notes: One Islamic village did not want the production nearby for fear that their daughters would fall in love with crew members and lose interest in village boys. Djimon Hounsou stared in Amistad and Gladiator.
Plot: Harry Feversham (Heath Ledger) is a British soldier admired by his close friends (Wes Bentley, Michael Sheen, Kris Marshall, Rupert Penry-Jones) and engaged to his devoted fiancé Ethne (Kate Hudson). When Harry and his regiment are assigned to a war in North Africa, Harry has second thoughts about all that war entails. And even though he risks the disapproval from his father and fellow officers, he resigns from his commission. His act of resignation results in rejection from his father, his friends doubt his courage and send him white feathers as a sign of cowardice and Ethne belittles and questions his manhood as well. Tormented by the thought of his friends questioning his loyalty, Harry embarks on a personal journey to join them in their war and is soon accompanied by a mysterious mercenary warrior named Obou Fatma (Djimon Hounson) who befriends Harry by telling him God has assigned him to watch over him.
Good: Director Shekhar Kapur has created an epic story contrasting the beauty of the Moroccan desert with the elegant Imperialism of English aristocracy. This sweeping saga takes an introspective look at a group of cocky and privileged boys who go off to war and become men. It's a story of friendships and loyalty, sacrificial heroism, a belief in divine protection and even rivalry in love. At the core of this story is man's indomitable spirit to survive mixed with his faith in God and man. I enjoyed the costumes, the exotic locations, and the interesting relationship between Ledger and Hounson.
Bad: Since this is a war drama, there is obviously a lot of violence and scenes of war with bloody battles and dead bodies. There's an implied sexual situation that takes place by a campfire at night but nothing graphic is shown (barely visible upper nudity). My main complaint is the way the director chose to edit out a lot of dialogue and in turn, he relies more on looks than words to get his story across. In the process, he cheats the audience out of the reward of hearing characters come to a resolve and acknowledge certain scenarios.
Advisory: This is an adult war drama with wartime violence and adult themes and issues. Because of the subject matter, this PG-13 is not appropriate for adolescents or young teens but would definitely appeal to mature teens and adults who enjoy stories about heroism.
Bottom Line: I enjoy a story that takes characters on a journey of self-discovery and growth and The Four Feathers has all of that. This is a movie with many levels as it deals with friendships, loyalty and love relationships--but even deeper, it deals with man's faith, his will to survive, and his trust in God.