The Pianist - Movie Review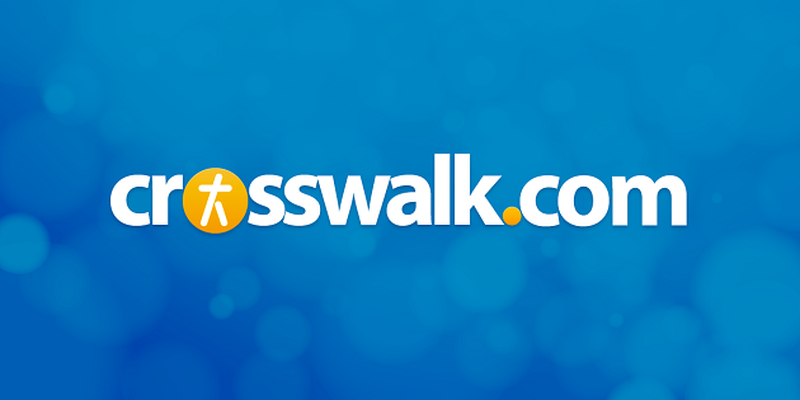 Genre: Drama
Rating: R (for violence and brief strong language)
Release Date: January 2003
Actors: Adrien Brody, Thomas Kretschmann, Maureen Lipman, Ed Stoppard, Emilia Fox, Frank Finlay, Julia Rayner, Jessica Kate Meyer
Director: Roman Polanski
Special Notes: This work is personal as Polanski himself is a Polish Jew who barely survived the Holocaust and had relatives who didn't.
Plot: In 1939 Wladyslaw Szpilman (Brody) was a concert pianist working in a recording studio when a bomb exploded and sent him running for his life. When his family is moved to a walled-in ghetto, Szpilman tries to adjust to his new life but longs for his freedom out side the walls. Things continue to get worse when his family is deported and leaves him alone, resulting in Szpilman seeking out help from underground sympathizers who place him in various "safe houses" where he sits quietly by and stares at a piano he can't play, searching for crumbs of food, water and a word from friends. He lives completely in a world of silence until he's finally rescued by a German soldier (Kretschman) who allows him to live in an attic until he is rescued and play his beloved piano.
Good: The Pianist is based on a true story which makes it both compelling and amazing. Adrien Brody does an incredible job and deserves the accolades he's receiving from various awards group (I'm a member of the BFCA--Broadcast Film Critics Association--where he was up for best actor and came to our dinner). His performance is believable and heartbreaking, reminding us all of how precious freedom is when you don't have it. The story takes place in Warsaw, and it's the city itself that becomes the costar with Brody as he survives the Germans by hiding out in various apartments. There are many shots of the demolished city and rebel groups fighting back, but it's the scene where he plays the piano for a German officer that is one of the more profound and touching moments in the movie. Polanski allows the audience to hear the entire piece which makes the impact felt even more. The movie shows the horrors of war and would be a good history lesson for mature teens who are interested in WWII.
Bad: Clearly this is a war movie with lots of gun violence, shooting of innocent people, mature themes, and the Holocaust as the background--it is not a light film. Polanski's physical production is hugely impressive, but his characters are far less vivid. The movie is rated R because of wartime violence, holocaust and anti-Semitic related behavior and Nazi soldiers beating and executing many Jews. People are shot and killed and there are repeated sights of dead and bloody bodies lying on the streets. Other war-related violence is also present. Some mild obscenities and profanities.
Bottom Line: The story had a good beginning, but begins to drag when there is no conversation or anything happening to the main character. There just wasn't enough action. Polanski has long been known for controversy in his personal life, but here he seems to be trying to make an important statement about something his relatives experienced. The film is interesting to a point, but long…148 minutes long…so it's not a movie for your piano-loving kids or teens. This is an adult movie that mature teens (17 or above) might appreciate.