The Quiet American Movie Review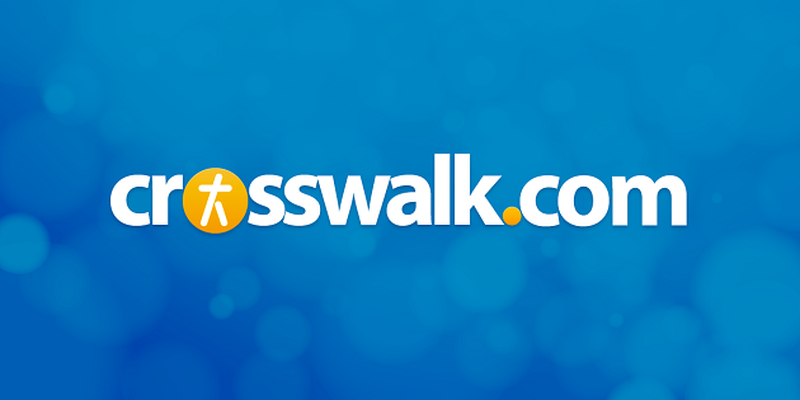 Genre: Drama, Thriller, War
Rating: R (for images of violence and some language)
Release Date: January 10, 2003 - NY, LA, CHI (wider release: February 7, top 20 markets; wider release: February 14, top 60 markets)
Actors: Michael Caine, Brendan Fraser, Do Thi Hai Yen, Rade Serbedzija, Tzi Ma, Robert Stanton, Holmes Osborne, Nguyen Thi Hieu
Director: Phillip Noyce
Special Notes: It's been said that Miramax Film's Harvey Weinstein was hesitant to release this film in '02, over concerns that the film's purported anti-American tone (which in truth isn't even obvious) might strike an adverse chord with audiences still smarting from the shock waves of September 11.
Plot: The story is set against the French Indochina War in Vietnam circa 1952 where a burned out, veteran English journalist Thomas Fowler (Caine) is contemplating his orders to return home. He is torn and sort of stuck because he doesn't want to leave his beautiful Vietnamese mistress Phuong (Do Thi Hai Yen), and his wife won't grant him a divorce (he says it's because she is Catholic). Their lives change when Alden Pyle (Fraser), a young and handsome American on a medical mission, arrives with his idealism and fervent desire to change the war-torn nation. After Pyle meets Phuong, he informs Fowler that he wants to marry her and aggressively tries to win her away from Fowler. This stirs Fowler's interest in Pyle, and the reporter in him soon discovers that the friendly American is not necessarily who he appears to be.
Good: From the classic adaptation of Graham Greene's 1955 novel comes a murder mystery centered around a love triangle that takes place in colonial Indochina as the embattled country is in the middle of a war for control by the French, the Communists and eventually, the U.S. Caine gives a wonderful and subtle performance as the burned out, jealous reporter who clings desperately to his love for Phuong and does anything he can to prevent losing her love. He's not a moral or likable character, but you can't help but find yourself drawn to him as his steadfast, dignified demeanor looks like it could crumble at any moment over the love and intense possessiveness of Phuong. Fraser is good at playing the guileless, naïve and sort of one-dimensional characters, as well as darker roles (like in Gods and Monsters). To his credit, you don't know if this character is really who Caine thinks he is or truly innocent and that worked for him until the end. This is a beautifully filmed story that is full of metaphors about the war. Phuong represents Vietnam, the mistress of old Europe who is wooed by America trying naïvely to save and transform her. Pyle is the American idealist with naïve and sometimes dangerous aspirations that are blinded by his desire to save the damsel in distress. Fowler is the old-fashioned, humanitarian-minded European who wants to hold on to things the way they were. Through a lack of understanding the culture, both men (or nations if you are referring to the war) end up damaging her life and basically leaving her in the same situation she was in before. The love triangle becomes a war triangle and by the story's end, you see how easily it escalated to the Vietnam War.
Bad: I won't be giving away the movie by revealing this plot point because it is the crux and beginning of the whole story--and the reason I didn't like this story begins with the beginning. From the opening scene we see Pyle lying dead with a policeman questioning Fowler, and we learn he was killed by a knife. For the next hour and a half the only question remaining is how Fowler was involved and what really happened to this man he calls his friend. That ruined the movie for me. It's really simple; I like Fraser which, in turn, makes me want to like his characters, so when I found out that he was dead at the beginning of the movie, I unconsciously forced myself not to care about his character. That indifference took away much of the anticipation, intrigue and shock that is delivered in the end, and I think that will effect how audiences will receive this movie. Rarely does an audience like a movie that kills off an actor we like, especially if it's in the beginning. I also think they could have done more with Phuong's character. Granted, she's beautiful and you can understand why an older man who's miserably married would covet her and a young man would want to save her from a future of only being a mistress. But without learning anything about her, I never got a sense of why these two men were willing to risk (and waste) their lives for her. Director Phillip Noyce delivers a beautifully filmed story, but it is full of intense scenes with trigger-happy soldiers, a bloody explosion that shows men, women and children missing limbs or killed, a couple of romantic scenes that show Phuong kissing Fowler in bed (but no nudity or sexual situation is shown), and a few profanities.
Bottom Line: Caine and Fraser deliver fine performances and the story has its moments of intrigue. But like I said, since the movie gives away the fact that Frasier's character dies (and a few other plot points are given away early) the story doesn't have much impact in the end. This is strictly an adult movie for fans of Caine's or Frasier's who enjoy a war drama.