The Santa Clause 2 - Movie Review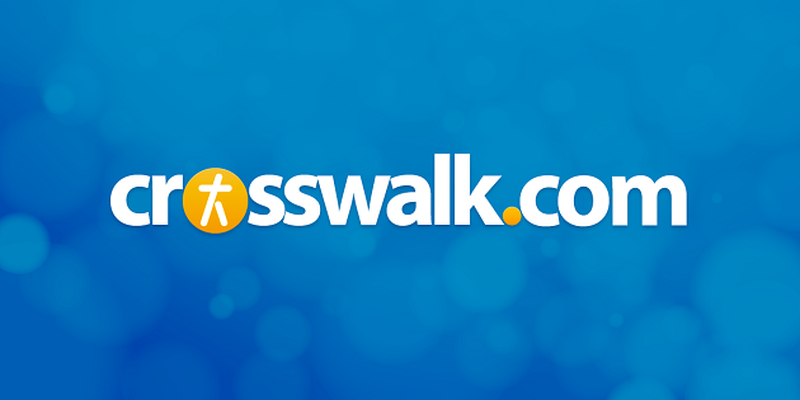 Genre: Comedy, Family, Fantasy
Rating: G (for General Audiences)
Release Date: November 1, 2002
Actors: Tim Allen, Elizabeth Mitchell, Nicole Leroux, Judge Reinhold, Spencer Breslin, Wendy Crewson, Eric Lloyd, Kevin Pollak, Molly Shannon, Jay Thomas, Aisha Tyler, Michael Dorn
Director: Michael Lembeck
Special Notes: It reportedly took several attempts (and years!) for Disney to convince Tim Allen to reprise his role as Scott Calvin (a.k.a. "Santa") in a sequel to The Santa Clause, which took in $144 million in the U.S. upon its release in 1994.
Plot: Tim Allen is back as Scott Calvin, the guy who's been Santa for the past eight years and has earned the love and loyalty of his elves, who consider him to be the best Santa ever! But Santa's world is turned upside down when he discovers his son Charlie has landed on this year's "naughty" list--AND--there's a clause that says if Scott doesn't marry by Christmas Eve, he'll stop being Santa forever. Santa relies on a genius elf (Breslin) to invent a toy Santa that will keep the elves working while he goes home to help Charlie. When "Santa I" leaves, things go a bit South at the North Pole with "Santa II" in control. And with less than a month for Scott to find a "Mrs. Claus" and reconnect with Charlie, the pressure is on! Will Santa find a wife and get all his toys made in time to deliver them on Christmas morning? You better watch out and you better not cry--cause this hilarious comedy will entertain all ages as it tells you why!
Good: This G-rated family-friendly story has lots of laughs, touching relationship scenes between father and son, clever elves (real kids--not "little people") with fun toys, witty inventions and a spirit of Christmas that had the kids in my audience applauding and cheering in the end! This is the kind of family entertainment you want around the holidays because the focus is ultimately on the importance of family and working through emotional and difficult times while supporting each other. Allen is a genius at using adult humor in just the right places to make this story interesting and funny for the older crowd. There's a hilarious dating scene between Allen and Shannon that is one of the funniest "dates" I've ever seen in a movie--one that single parents will relate to and understand in a big way! There are also clever side-plots using the Easter Bunny, the Tooth Fairy, and a cute elf who almost steals the show (Spencer Breslin--the kid from the movie The Kid). Most of the original cast is back from the first Santa movie, even a grown up Lloyd who now plays a teenager. Allen's realistic morphing from a fat Santa to a skinny Scott, the reindeers who talk and have attitude, and the war between the toy soldiers and the elves are highlights that make this a fun and entertaining story.
Bad: Other than some mild, crude language and a rebellious attitude from Charlie and "Santa II", there's some discussion about divorce and the importance of parents being there for their kids no matter what.
Bottom Line: I like the fact that this story makes the world of Santa fun and imaginative without a strong emphasis on "believing" in Santa. In fact, it sort of "humanizes" the character and makes him less "magical". The real focus is on believing in parents having a good relationship with their kids and the strength of family and love. This is a great way to kick off the Christmas season with some funny reminders about how much fun it is (as a kid) to pretend that there's really a man in a red suit who brings us presents.