The Tuxedo - Movie Review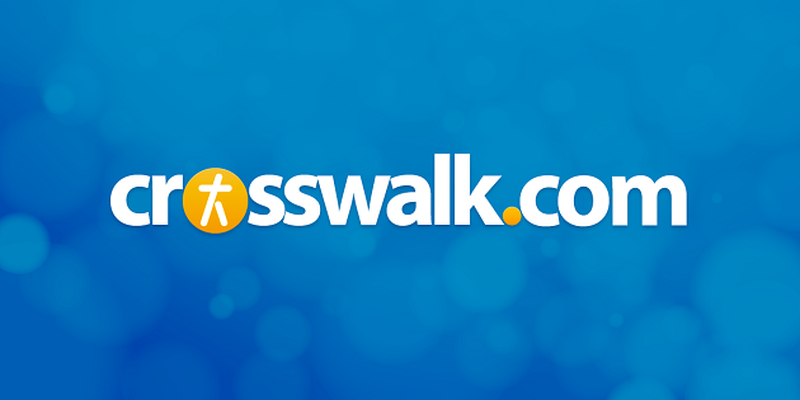 Genre: Action/Comedy

Rating: PG-13

Release Date: September 27, 2002

Actors: Jackie Chan, Jason Isaacs, Jennifer Love Hewitt, Ritchie Coster, Debi Mazar, Peter Stormare, James Brown
Director: Kevin Donovan
Special Notes: Few people may know that Jennifer Love Hewitt has a bit of tomboy in her and was eager to do an action movie with stunts. She also happens to be deathly afraid of water (and drowning), yet she managed to do all her own underwater stunts.
Plot: Jimmy Tong (Jackie Chan) is a fast driving cabbie who's asked to chauffeur playboy millionaire and international spy Clark Devlin (Jason Issacs) until an attempt is made on Devlin's life and he winds up in the hospital. When Tong decides to get to the bottom of who tried to kill his boss and puts on Devlin's prized tuxedo, he immediately has the power to do whatever he attempts as long as he's in the suit. Tong takes over Devlin's secret agent role, acquires a rookie partner (Jennifer Love Hewitt) and is forced to stop an evil criminal mind from polluting our nation's water systems for profit.
Good: This is an entertaining, lighthearted Chan movie that's fun to watch and its unique story idea involves a plot to pollute our drinking water. Chan has long been known for his incredible stunts, and in every movie it seems he has to invent a new one to top his last performance. This time around Chan gets to play an everyday taxi driver who supposedly doesn't know martial arts and is helpless. When he puts on Devlin's suit, his character transforms into a "Bond" type spy (thus the name James Tong) and takes on a new persona. Once again his skills at making everything look easy are put to the test with some incredible scenes that you'll swear aren't humanly possible. Previously I wasn't a big fan of Hewitt's because I think she's chosen more for her looks than talent. But in this case, she gets to play a smart character with a bit of a tomboy to her and it all works. Although she still wears her sexy outfits, her character was very likable.
Bad: There's plenty of language, creepy scenes with bugs, deceased bodies that vaporize into air, sexy humor focused on Hewitt's chest and lots of fights.
Advisory: The PG-13 rating on this movie will attract the young Jackie Chan fans that are familiar with his style, but parents need to know that there's language, some sexually suggestive material (mostly dialogue with numerous shots of Hewitt's cleavage), and a lot of action violence.
Bottom Line: Since Chan is known for his martial arts, it's easier to accept the amount of fight scenes in this movie because for the most part, it's not graphic. I have to admit that I'm a fan of Chan's and even though this is not his best work, it is still a fun and interesting movie for mature audiences to enjoy.