4 Things Parents Should Know about Maleficent: Mistress of Evil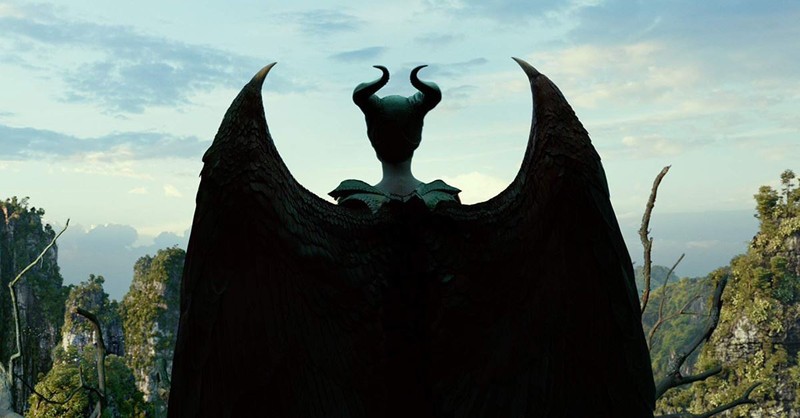 Aurora is a kind and compassionate young queen who only wants what is best for her kingdom – the magical fairies and creatures of Moors.
And that, she thinks, involves peace with the bordering kingdom of Ulstead, which is inhabited by humans and has never trusted her subjects. 
"Do you think there could be a union between Ulstead and the Moors?" she asks Philip, her romantic interest and the son of the king of Ulstead. 
"If both sides are willing," he responds.
Perhaps Aurora's pipe dream is possible if, hypothetically, Philip were to propose to Aurora. 
And that's exactly what happens, with Philip getting down on one knee and joy-filled fairies dancing in delight.     
But then Aurora's fairy godmother, Maleficent, forbids the romance. And then a war threatens to break out between the two sides. 
Will Aurora and Philip ever be able to marry?
It's all part of the Disney movie Maleficent: Mistress of Evil (PG), which is a sequel to the 2014 movie Maleficent and a modern retelling of the Sleeping Beauty story.   
It stars Elle Fanning (Maleficent, Astro Boy) as Aurora, Angelina Jolie (Kung Fu Panda series, Salt) as Maleficent, and Michelle Pfeiffer (Ant-Man and the Wasp) as Ingrith, the queen of Ulstead.   
Here are four things parents should know:
Warning: Moderate spoilers ahead!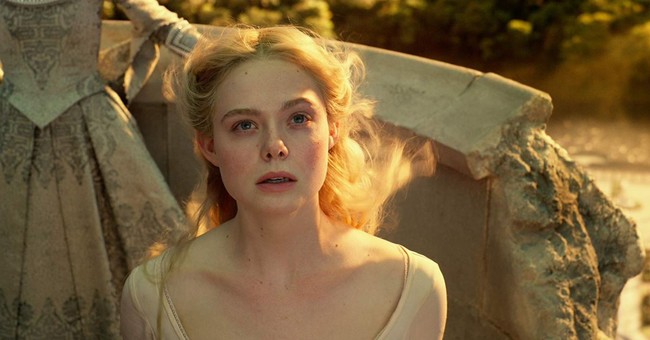 1. It Might Be Too Scary for Some Kids
The film opens with an eerie nighttime scene of Maleficent capturing two men who had wandered into her kingdom, hogtying them with tree roots. A scene within a castle shows her zapping characters with green lightning bolts shooting from her hand. Of course, Maleficent herself – with spooky eyes, horns and black wings – may frighten children.
But she's not the only disturbing character. Other-worldly creatures fill the movie. Some, like colorful fairies, are cute and cuddly. Others, like the dark fey, are not. The latter are horned, winged creatures and similar in appearance to Maleficent. There are hundreds, perhaps thousands, of them – and many of them want to start a war. Such a battle takes place in the final third of the film, although it lacks the blood and hand-to-hand violent combat of a real-life war. 
Other potential disturbing moments involve: fairies being locked in a room in a genocide-like attempt to kill them; a dark fey dying, and moviegoers watching his spirit depart; a winged creature being shot and falling into the ocean; and fairies being captured to make a powder-like weapon.   
None of this scared my 11-year-old son. But it might trouble sensitive children.
The film includes no coarse language or sexuality (although we see Aurora and Philip kiss two or three times).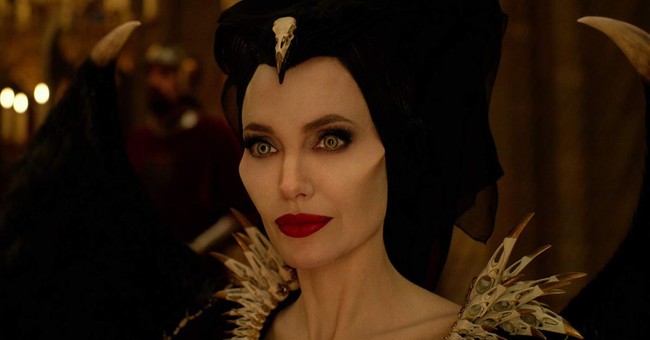 2. It's Beautiful … and Dark, Too
Much of the film is so colorful and fun that you'll want to jump through the screen: vivid landscapes filled with lush foliage, joyful creatures that always seem to be laughing, and a castle so extravagant and tall it appears to touch the sky. And because its Disney, everything looks so real.
But that's only part of the film. The rest of it takes place in darker areas – visually and thematically. The dark fey live in a hidden world where humans, apparently, have chased them. Some of them are teeming with hatred, while others want to find peace. But none of them are creatures you'd want to pass in a dark alley. They're dirty and – some would say – ugly. 
Queen Ingrith of Ulstead is filled with hatred for the Moors. Not to be outdone, Maleficent has no love for the queen.  
It's a movie about peace … and war. We see both elements on screen. Maleficent practices magic for good … and evil.
Everyone could learn from Aurora, who tells the fairies, "We must all learn a little kindness."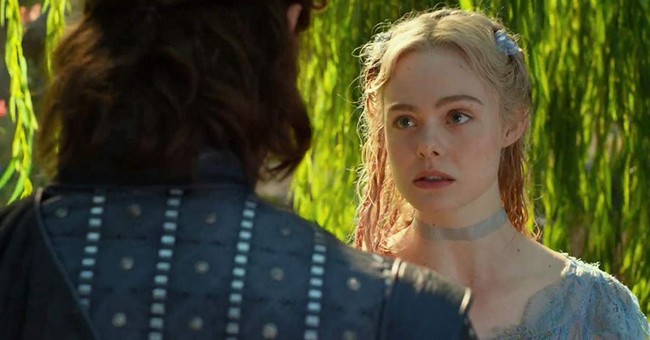 3. It Redefines the Sleeping Beauty Story
Maleficent: Mistress of Evil and its 2014 predecessor, Maleficent, are based on the story of Sleeping Beauty and the 1959 Disney classic film. But beyond the main characters and a few essential elements (the kiss and the spinning wheel's spindle, for example), the two stories have little resemblance.
The two stories end differently. The characters – especially Maleficent – are much more complex (especially when you begin asking: Who's good? Who's evil?). The 2014 film turned Maleficent into a sympathetic figure. If you want to enjoy the new films, it's best to view them as entirely different stories. 
As we're told in the opening minutes of the new film: 
"Once upon a time … there was a powerful fey named Maleficent. For some reason, the mistress of evil and protector of the Moors was still hated after all this time. True, she had cursed the Princess Aurora, but that was before she found light in the heart of a human child and raised the girl as her own. After all, it was Maleficent's love which broke that very same curse."
Mistress of Evil includes a "lived happily ever after" angle, but it's not the one you may have expected.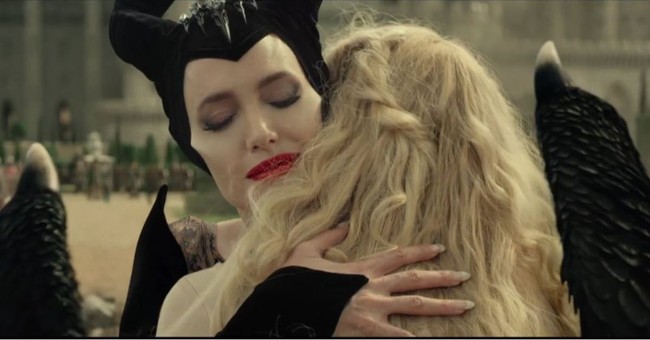 4. It Has a Fairy Tale Ending … and Message
Despite its title, Maleficent: Mistress of Evil teaches us about peace, love and redemption.
The creatures and people of the two kingdoms never trusted one another, and peace didn't seem possible until Aurora – a human raised by fairies – came along. They learned to see past their physical differences. They learned to be selfless.
The film gives us messages about love (of course!) and redemption, too. (As we learn, it's never too late for people to change for the better.) 
The story – like so many Disney films – includes magic. Maleficent is the most powerful creature in this realm, and in one scene is told, "In your hands you hold the power of life and death – destruction and rebirth." She uses her powers for evil … but for good, too. Despite magic dominating this world, the film also mentions a baby's christening. 
Maleficent: Mistress of Evil isn't a great film. But if you enjoy popcorn and can survive scary images for a few good messages, it may be worth a watch.  
Entertainment rating: 2.5 out of 5 stars. 
Family-friendly rating: 3.5 out of 5 stars.
Rated PG for intense sequences of fantasy action/violence and brief scary images. 
Michael Foust is a freelance writer. Visit his blog, MichaelFoust.com.
Photos courtesy: Disney