"'Tis the Reason" - Video Review
Harold Schrader

Video Reviewer

2003

22 Dec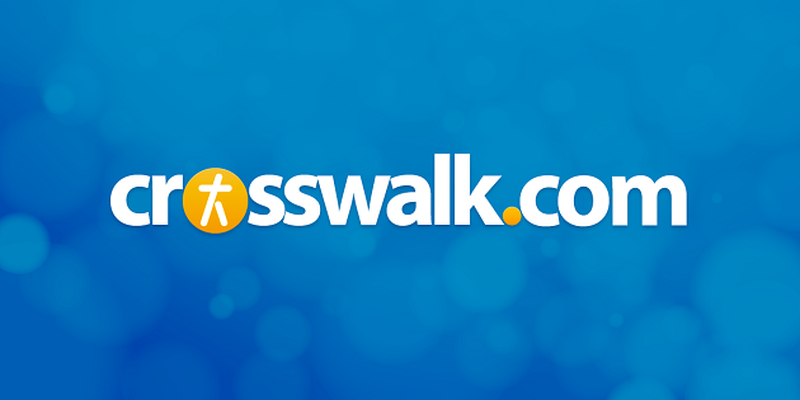 Genre:        Children, Animated
Rating:       Not rated
Released:   Fall 2003
Run time:   35 min.

Impressive upstart cartoon company Toonacious, led by a former Disney artist whose film credits include "The Lion King" and "Beauty and the Beast," continues to develop its star characters, Lenny & Sid, in the warm, wacky half-hour holiday VHS/DVD, "'Tis The Reason."  A soft-spoken bunny and loudmouthed mouse respectively, Lenny and Sid live in a Looney Tunes meets Peanuts world, where animals of every ilk hang out together while a breezy jazz soundtrack plays in the background.  Time and again, their routine activities lead to special lessons about faith and friendship; Christmas is no exception.
The action begins with Sid fixated on the desire for a new bicycle, the gleaming XR-360 that puts his current rusted-up ride to shame.  But the wiry little mouse comes from a big family, and his parents can't afford the expensive holiday gift.  Sid, never one to give up easily, presses the issue with his father, who wisely counters with the truth that Christmas is more, "about you yourself being a gift to others."
Running parallel to these events, the close-knit animal town is preparing for its church pageant.  Lenny, a morally upstanding rabbit, tends to break his own rules when it comes to spending time with his major crush, a cat named Jenny.  She has landed the role of Mary in the Nativity play, and in a burst of selfish quick-thinking, Lenny steals the part of Joseph away from Sid to spend more time with her.
At rehearsal, it is also announced that the production's music director, Ms. Farnsby, has lost her pet cat, Sweetie Pie, and is offering a cash reward.  Sid, seeing dollar signs and a new opportunity to afford the XR-360, heads out on a slapstick search.  Jenny, always pure-hearted, sees only the chance to selflessly help an older person in need, free of charge.  Lenny just wants the show to go on so he can be near Jenny.
Soon, Jenny takes the fall; developing a cold from her search through the snow for Sweetie Pie, she has to miss the pageant.  Along the way, Sid learns that Ms. Farnsby doesn't have much money, and that seeking her cash reward goes against the true meaning of Christmas.  Lenny, frustrated by Jenny's absence and Sid's previous selfishness, unfairly lectures his mouse friend on how God loves a cheerful giver, until he remembers that he stole the role of Joseph for the play.
Sid, a walking one-liner, accepts Lenny's apology and confesses, "Christmas is not about getting everything you want, which came as a total shock to me!"
In the end, Sid finds Sweetie Pie, who had found a quiet place backstage at church to give birth to three kittens.  He refuses the reward.  The show goes on; the Bible story of Christ's birth is presented from Luke 2; Lenny and Sid surprise Jenny at home afterward with the gift of a Christmas kitten.
Cute characters, clear teaching, clever writing, Christmas fun; 'tis reason enough to recommend Lenny & Sid's "'Tis The Reason."