Traditional Courtship Takes the Spotlight in The Dating Project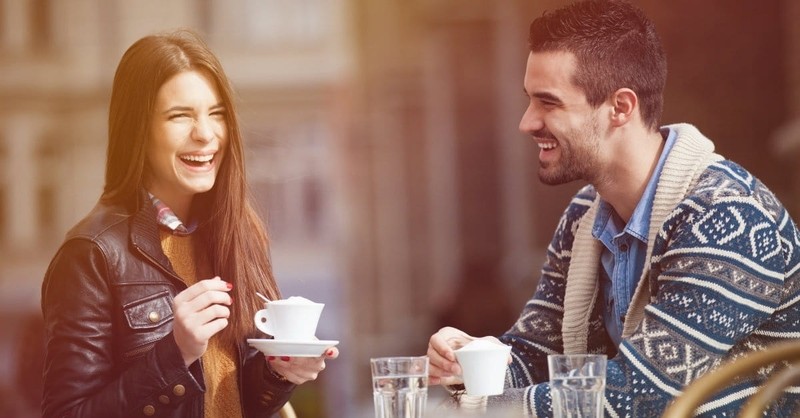 *Editor's Note: Tickets and theaters for The Dating Project can be found here.
Has our culture forgotten how to date? With so many phone apps designed to help us find "the one", not to mention a pervasive hook-up culture which gains traction every year, it's starting to look as though younger generations have lost the basic mechanics of traditional dating. Now one documentary hopes to re-introduce some positive change into the world of romance. Created by Dr. Kelly Cronin and produced by Pure Flix, The Dating Project follows five single individuals ranging from college to middle age as they pursue the lost art of traditional dating in today's culture.
The idea began nearly a decade ago when Dr. Cronin, who serves as a professor at Boston College, began assigning her class to go on what she called, "traditional dates". The rules were simple: the dates should be something modest like getting coffee. No physical contact other than a hug or a handshake. The person who asked had to pay. For her students, this concept was surprisingly new and quickly became popular. Now Dr. Cronin hopes The Dating Project will have a similar effect by reminding viewers of the joys found in simple courtship. In an interview with CNA she stated,
"My hope for this movie is that it will just get people to talk about our crazy fears and our crazy anxieties and why we hide so much and what it is we really want,"
The Dating Project is available for viewing one night only on Tuesday, April 17, 2018 (today). Tickets and theater locations can be found by following this link to the movie's website. Be sure to check out the film's trailer below!
*Published 4/17/2018