Trapped Movie Review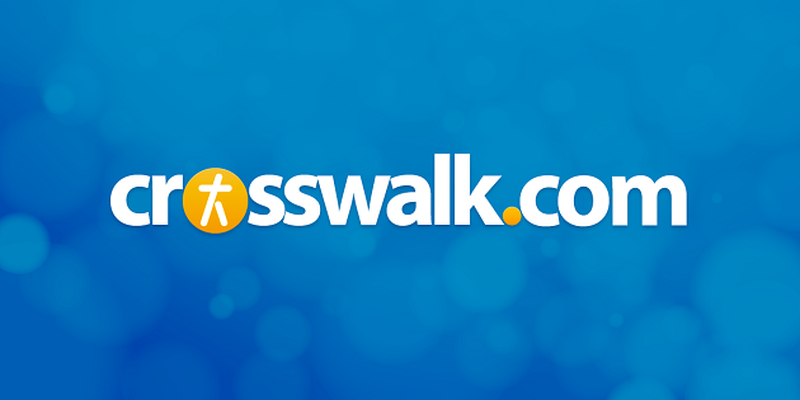 Genre: Crime/Thriller
Rating: R
Release Date: September 20, 2002
Actors: Stuart Townsend, Charlize Theron, Kevin Bacon, Courtney Love, Gregory Bennett, Dakota Fanning, Pruitt Taylor Vince
Director: Luis Mandoki
Special Notes: Kevin Bacon has appeared nude or partially nude in almost all of his roles. Charlize grew up in South Africa, and left with he mother to escape an abusive father.
Plot: Karen (Charlize Theron) and Will Jennings (Stuart Townsend) are a happy couple who love their six-year-old daughter Abby (Dakota Fanning) and worry about her health because she deals with severe asthma on a daily basis. On a morning that Will flies off to attend an anesthesiologist conference, their world is suddenly disrupted by Joe Hickey (Kevin Bacon) and Joe's cousin, Marvin (Pruitt Taylor Vince) who commit what they believe to be the perfect crime. Minutes after Will leaves, Marvin takes Abbey from the house and Joe is left to torment Karen and alert her that she has 24 hours to get them their money or Abbey is dead. When Will arrives at his conference, he too is faced with abduction from Joe's wife Cheryl (Courtney Love) and is told the same thing to ensure cooperation. What the kidnappers didn't count on is that Abbey has a health problem. What Will and Karen learn is that they both have the determined resolve to beat these kidnappers at their own game and get their daughter back.
Good: This well-written, action packed thriller works because Bacon has mastered playing frightening, creepy, characters and Theron has equally perfected the smart damsel in distress who (in this plot) likewise superbly delivers all of the emotions of a young mother fighting for her daughters life. Along with the superb acting and unusual storyline that includes several surprise plot twists (including some unique scenes with a seaplane), there's an equally frightening, "art imitates life" reality that coincides with our nation's recent kidnapping incidents. Although the intentions from the beginning are to return the child, there is still a threat factor and health situation that keeps the suspense and uncertainty high. Fanning is so believable as little Abbey that as she cries out for her mother or runs in fear from her captor, you'll find yourself wincing at her every move. Stories about kidnapped children are never easy to watch (no matter who stars in the movie), but in this case the circumstances are so isolated and unusual that it's a little easier to sit through. The unusual plot twists combined with a talented cast make this engrossing thriller work on several levels delivering a movie on the same par as Ransom.
Bad: Since this is a movie about a kidnapping by less than reputable characters, there are a lot of obscenities that include numerous religious profanities and exclamations. The violence in the story takes place between all main characters with scenes that involve a man being shot to death, another being shot and wounded, a stabbing and the female characters getting knocked around. Joe repeatedly tries to have sex with Karen but she fights back every time. In one scene, she threatens to take his "equipment" off if he doesn't do what she says, but eventually ends up stabbing him in the leg. Although it's implied that he is nude, nothing is fully shown. The intense scenes of desperate attempts made by each parent to get Abbey back build the suspense and makes it that much harder to watch. Little Abbey's asthma attacks almost kill her a couple of times, and her scenes with the mentally challenged brother Marvin who is assigned to guard her are equally disturbing because of his uncertain behavior.
Advisory: Even though trailers show the adorable Dakota Fanning in this movie, that doesn't mean it's appropriate for children. Obviously this is not a movie meant for older kids or teens to see. So parents, leave them at home.
Bottom Line: This is not an easy movie to watch because of the fact that this subject is a sad reality these days. Many parents have a fear about their children being kidnapped, and this movie clearly plays into that fear. Obviously this movie was written and filmed before the recent rash of kidnappings that took place this last summer so interestingly enough, this is yet another case of "art imitating life" in a bizarre fashion. If you're a fan of intense thrillers with interesting plot twists and lots of surprise action, you'll appreciate this intense story.