Tuck Everlasting Movie Review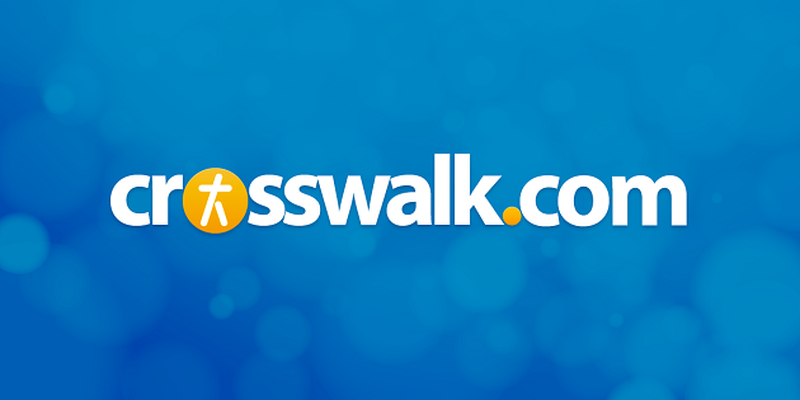 Genre: Drama, Family, Fantasy
Rating: PG
Release Date: October 11, 2002
Actors: William Hurt, Ben Kingsley, Sissy Spacek, Jonathan Jackson, Alexis Bledel, Scott Bairstow, Robert Randolph Caton, Bob Coletti, Peter Epstein, Victor Garber, Amy Irving, Beau Russell
Director: Jay Russell
Special Notes: I interviewed Jay Russell about this movie, and he said the cemetery scene wasn't in the book. But he added it to the movie because he wanted a discussion between "evil and good" on the "heavenly perspective" of eternal life. He concluded by saying it was his favorite scene in the movie!
Plot: What if you could take a drink of water that would keep you young and let you live forever? Would you do it? Well, that's the question Winnie Foster is faced with! Based on the American children's classic by Natalie Babbit, the story centers on a teenage girl Winnie (Bledel), who longs for a life outside the control of her domineering mother (Irving). When she wanders into the woods near her home and happens upon Jesse Tuck (Jackson), she's immediately thrust into a different world with a family unlike any she's ever met before. Hurt, Spacek, Bairstow and Jackson are the Tuck family, who've lived for over one hundred years because of a secret spring that gives them eternal youth. The villain is "the-man-in-the-yellow-suit" (Kingsley) who tries to find the secret spring in order to sell the water and become rich. Time runs out as Winnie must decide whether to return to her life and grow old, or stay with her beloved Jesse and live the life she's always dreamed of.
Good: From the director of My Dog Skip comes another classic your family will treasure! Jay Russell captures a beautiful period romance/adventure taken from a children's classic that all ages will enjoy and relate to. I enjoyed the tender family moments, precious "first love" kisses, profound statements about life and death, and a moral message that resonates with a biblical one--live your life to its fullest and enjoy every minute you have! Bledel ("The Gilmore Girls") is radiant as Winnie and portrays her first screen role with a much different image than her TV persona. She and Jackson not only have great screen chemistry together, but their innocence will make you smile and remember that "first love" feeling. Kingsley plays an intimidating villain called "the man in the yellow suit" who, in the book, is merely a shadowy metaphor for evil. There are several scenes of thought-provoking conversation about what it would be like to live forever and an interesting confrontation between Kingsley and a priest about eternal life. This is one of my favorites and I rate it as one of the best family films this year!
Bad: I can't think of a thing that I didn't enjoy about this wonderful period piece that carries a profound message about life and death. There's only one brief scene of quick violence that involves a man getting shot and killed along with a couple of scuffles.
Advisory: None
Bottom Line: I took my 16 year-old son and his girlfriend to see this movie and afterwards, I asked them the question everyone will ask themselves as they leave the theater: "Would you drink from a spring of eternal life and choose to live the age you are, forever?" They both immediately answered, "In a heartbeat, of course we would!"…which then presented a great opportunity to discuss the finer points of the story and talk about why people should or shouldn't live forever. The story also presents a great opportunity for a discussion about how people of faith can choose to live eternally as well. I encourage all ages (especially young teens and fans of Bledel) to see this family friendly movie that I predict will become a favorite for many years to come!