Universal Pictures Releases First Trailer for Mary Magdalene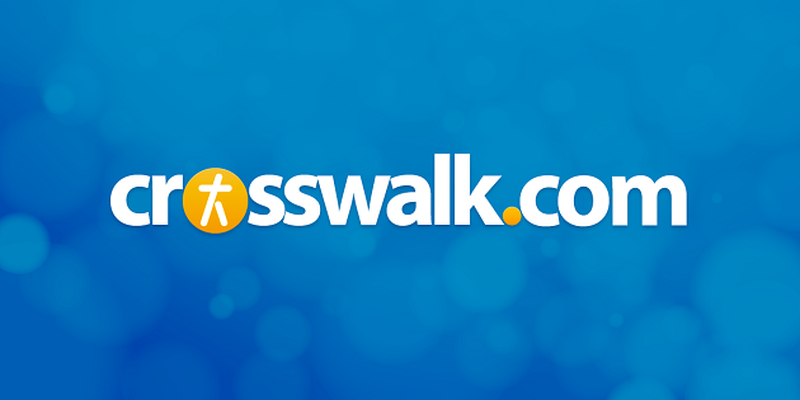 An upcoming film from Universal Pictures is sure to elicit both anticipation and anger from faith-based viewers over its portrayal of Mary Magdalene, one of Christ's most celebrated followers. As the name suggests, Mary Magdalene will center on the Biblical figure of Mary (played by Rooney Mara) while chronicling her interactions and travels alongside Jesus (Joaquin Phoenix) as his disciple. The film's first trailer reveals several Biblical events Christians will undoubtedly recognize, such as the crucifixion of Jesus, but also appears to take liberties with the character of Mary. In particular, Mary is depicted as something of a proto-feminist, is shown to be in conflict with the Apostle Paul (Chiwetel Ejiofor), and has a possible unspoken romance with Jesus. While the latter addition is sure to make evangelical viewers bristle, enough of the film remains a mystery that audiences might reserve judgment for now. Though initially planned for release this November, Mary Magdalene will open to a U.S. release on March 30th, 2018.
Check out the first trailer for Mary Magdalene below!
*Published 11/29/2017