Unlikely Pigeon Becomes a Hero in Delightful "Valiant"
Lisa Rice

Contributing Writer

2005

19 Aug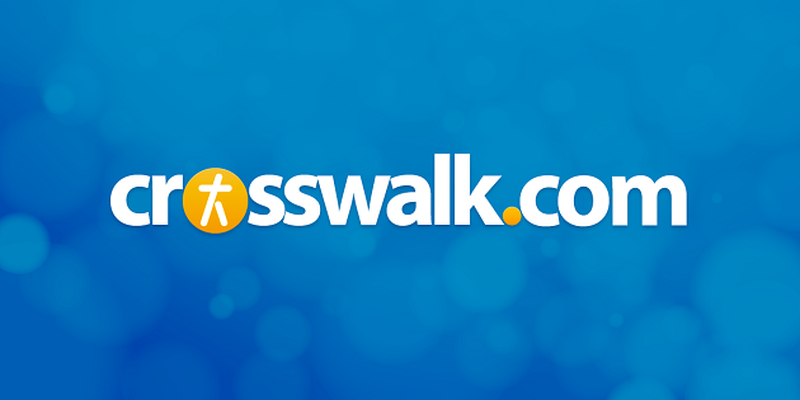 Release Date: August 19, 2005
Rating: G
Genre: Animation/Comedy/Adventure/Family
Run Time: 76 minutes
Director: Gary Chapman
Actors: Ewan McGregor, Ricky Gervais, Tim Curry, Jim Broadbent, Hugh Laurie, John Cleese, John Hurt, Pip Torrens, Rik Mayall, Olivia Williams, Jonathan Ross.
This is the story of Valiant (Ewan McGregor), an undersized pigeon who wants to join up with Britain's esteemed Royal Carrier Pigeon Service during WWII. The RCPS was an actual military unit that trained pigeons as message carriers to facilitate communication between the Allied troops. The movie honors their heroism in a delightful way.
With the help of Bugsy, a con artist pigeon he inadvertently saves, Valiant manages to trick his way into the service. After a hasty training by the gruff Pigeon Training Sergeant (Jim Broadbent), who guides them through a strenuous boot camp, their small, clumsy unit is rushed off to France to bring back an important message. There Valiant, Bugsy and his squad come face to face with the evil falcons – Nazi-type, interrogating warriors with sharp eyes and even sharper talons. In the midst of Britain's most fearful era, Valiant must decide if he can overcome the taunts and schemes of his enemies and rise to his name and fulfill his calling.
The characters and voice cast are delightful and also include Ricky Gervais as the hilarious slob Bugsy, Jim Curry as the vicious General Von Talon, and the memorable Hugh Laurie, John Cleese, and John Hurt.
The British humor in "Valiant" includes puns, scatological (body) humor, and witty spoof. The animation is amazing – right on par with my favorite animator, Pixar – and the action scenes over the ocean are so realistic that you'll have white knuckles during the falcon chases. It's also fun for children to get a glimpse – albeit a toned down, animated one – at what World War II must have felt like, with realness, humor, and romance sprinkled in amongst the very real losses and dangers of an important period of history. The falcons personify Nazis, imprisonments and interrogations in a way that children can understand, without the gore of war.
The morality tale is good for children, too. Though painfully aware of his weaknesses, Valiant values friendship, faith, teamwork, self-sacrifice, respect for authority, perseverance, compassion and truth. The movie has a good showdown between good and evil, cleverly woven through the framework of slapstick, charming dialogue and admirable effects.
It's great to see a witty, fun family movie to ease the transition of going back to school for kids. To be fair, my 10-year-old son said the movie was actually a bit beneath him ("I liked it, but it's really for kids nine and under"), but my 14-year-old daughter and I enjoyed it immensely. There are some intense action scenes of bigger-than-life falcons with mean expressions swooping down on their prey, so parents may want to exercise caution and assess the sensitivity of very small children. Also, earthy content – including burps, piggy habits, regurgitations of messages and worms, etc. – is depicted. While a few scenes drag a bit for fast-paced American audiences, the outcome is worth the wait.
Perhaps the most enjoyable and inspiring scene invovles an enemy falcon in hot pursuit of Valiant, yelling out insults and reminding him that he's small, weak, under-trained and fearful. After considering these half-truths, Valiant finally makes a choice to stay in the fray and yells out at the top of his lungs, "I am Valiant!"

When we know who we are, when we know our "name," or in Whose name we're commissioned, the Enemy is history indeed. Great food for family discussion.
AUDIENCE: Teenagers and adults
OBJECTIONABLE CONTENT:
Drugs/Alcohol: None, but birds drink bug juice at bar.
Language/Profanity: None.
Sex/Nudity: None.
Violence: Mostly slapstick. Pigeons are killed by falcons, pigeon is injected with truth serum, nurse injects recruits with large hypodermic needle, pigeons wounded, plane blows up, pigeons battered and bruised trying to escape falcons, threats of violence and other wartime violence; mother pigeon regurgitates food for young, hero pigeon swallows message and regurgitates it at right time, con man pigeon burps on cue.