"VeggieTales: An Easter Carol" - Video Review
David Schrader

Contributing Writer

2004

5 Apr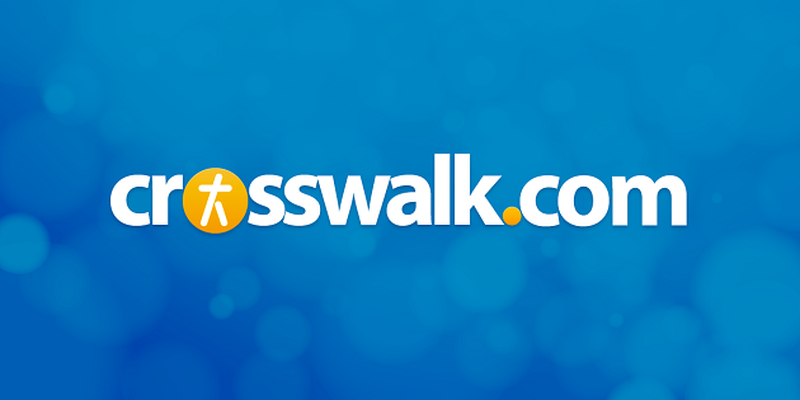 Genre:        Children, Animated
Rating:        G
Released:    February 2004
Run Time:    45 min.

Much like Peanuts fans who came to expect great holiday specials starring Charlie Brown and Snoopy in the 1960s, those who watch VeggieTales have anxiously hoped for an Easter episode with Bob and Larry.  The faithful produce pals mixed merriment and majesty in "The Toy That Saved Christmas" and "The Star of Christmas," but finding a way to tell the true Easter story with reverence and, well, left-of-center vegetable characters, had proven difficult, until now.  Finally emerging from the drawing board, "An Easter Carol" is another classic Veggie tale, marked by a careful, clever plot, good message, kid appeal, and visual charm.
"An Easter Carol" is in fact a companion to "The Star of Christmas," set again in 1880s London where Bob and Larry play Cavis and Millward respectively.  The two are employed by Ebenezer Nezzer, an oversized workaholic pickle who runs an Easter egg factory inherited from his grandmother.  Not the brightest one off the vine, Nezzer misinterpreted the elderly woman's last words ("Easter means no death") and makes the holiday a year-round tribute to her business legacy instead of the Resurrection.  He won't even give Cavis and Millward time off to go to church on Easter, and hasn't been there himself in many years.
Furthering the Charles Dickens/"A Christmas Carol" influence, the wealthy, Scrooge-like Nezzer has made plans to tear down the church and replace it with Easterland; a theme park that will feed his egg empire.  Doing so would displace the local pastor and his wife, who are parents to a crippled boy, Edmund (Junior Asparagus).  But, alone in his room on Easter's eve, Ebenezer is visited by a music box angel named Hope (voiced by singer Rebecca St. James) who shows him the holiday's past, present, future, and most beautifully, its deepest eternal meaning.
The character of Hope bridges a tricky gap between the fictional Veggies and the true Christ of Easter.  Her playful Tinkerbell size is cartoon enough to connect with Nezzer yet real enough to lead him sincerely through the Resurrection story with an emotional song and inspired stained glass animations of Jesus.  Indeed, it's important to note that "An Easter Carol" has an extended tone of seriousness.  Young Edmund's tombstone is briefly shown in the Easter future scene.  Though outshined by hope, death is an underlying topic.  And unlike most Veggie Tales releases, the story takes no special break for a traditional silly song.
Of course, the project is still full of fun, sometimes downright zany moments that kids will want to watch over and over again.  Nezzer's egg factory is powered by an army of squawking mechanical chickens.  Cavis and Millward bungle a slapstick plan to shut the egg plant operation down for the holiday, and without telling too much, the finale is a colorfully hilarious and heartwarming explosion of goofiness and grace.  The DVD bonus features – drawing lessons, karaoke, games, etc. – are full of laughs as well. 
Simply put, such a definitive Bible-based brand as VeggieTales would be incomplete without an Easter lesson in its catalog.  "An Easter Carol" meets the need with all-around excellence.