VeggieTales' Creators File for Chapter 11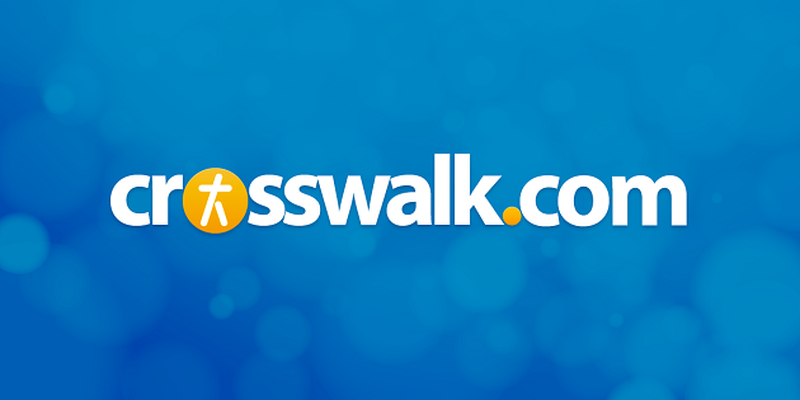 CHICAGO — Big Idea Productions, makers of the best-selling VeggieTales video series, filed for Chapter 11 bankruptcy on Tuesday (Sept. 2), as part of a deal to sell the financially troubled company.
Big Idea has agreed to sell its assets – including copyrights to Bob the Tomato and Larry the Cucumber and other VeggieTales characters – to Classic Media LLC, which owns or manages media properties such as "Rocky and Bullwinkle," "Lassie," "The Lone Ranger" and "Rudolph the Red-Nosed Reindeer."
Despite Big Idea's continued popularity – eight of the top 10 selling videos in the Christian retail market are from Big Idea, including the recently released "The Ballad of Little Joe" – the company has had cash flow problems in recent years.
Last November, following the release of the motion picture "Jonah: A VeggieTales Movie," which grossed more than $24 million at the box office, Big Idea laid of 30 employees. Additional layoffs have cut the companies staff from a high of 200 part-and full-time employees to a current staff of 44.
"To call the last year difficult is an understatement," said Big Idea founder and CEO Phil Vischer in a statement. "In the midst of VeggieTales' success, we made several key strategic errors that led us to this point. Due to their great enthusiasm for both our business and our ministry, I believe Classic Media is a wonderful partner to help guide Big Idea back to financial health."
Kris Fuhr, a spokesperson for Big Idea, said the company intends to continue making VeggieTales videos, with an Easter special due for release next February, followed by videos in May and September. Plans for a second VeggieTales film, announced last fall,  are now on hold, Fuhr said.
"There are projects that are ready to go," she said, "but they have to have the appropriate business model" before proceeding.
The "Jonah" film, which cost an estimated $10 million to $20 million to produce, was self-financed by Big Idea. The company would take on "financing partners for our future film projects," said chief operating officer Terry Pefanis, in a statement.
With video sales topping more than 20 million, Big Idea was once the largest animation studio in the Midwest. The company will now focus on story concepts and preproduction, with the animation and production outsourced, "which is what the rest of the industry is doing," said Fuhr. "We were one of the last places doing 30-minute-length videos in house," she said.
Big Idea began looking for a buyer this past summer, after it lost a lawsuit brought by Lyrik, its distributor until 2001. Lyrik, which also distributes "Barney," sued after Big Idea switched to Warner Home Video to distribute its videos to the mainstream market.
In April, a Texas jury awarded Lyrik $11 million in damages, deciding that Big Idea violated a verbal contract with Lyrik. On July 9, Judge Barbara M.G. Lynn of the Northern District of Texas Federal Court upheld the verdict against Big Idea.
In an interview in the Aug. 4 issue of Christian Retailing magazine, Vischer defended the decision to leave Lyric, claiming that three years of negotiations with them had failed to result in a signed contract. He also cited the sale of Lyrik and the death of former owner Dick Leech, who was instrumental in the early success of VeggieTales, as reasons for changing distributors.
Vischer, whose role models included Walt Disney, and who often spoke of building a company as influential as the Disney Company, also blamed his decisions as Big Idea's CEO for the company's difficulties.
"We got ourselves upside down financially when everything was working wonderfully," Vischer told Christian Retailing. "When things were doing so well, I thought that was God wanting us to expand, so we grew like crazy. Now I think it was more me having all these great ideas in my head and being so excited that I wanted to do them all at once."
No terms of the sale were announced. Big Idea's Fuhr said that the company hoped to complete the sale by the end of 2003.
In a statement, Eric Ellenbogen, chairman and CEO of Classic Media, said that his company looks forward "to supporting (Big Idea's) mission" and "growing the brand" in the future.
"Although Big Idea has experienced considerable financial difficulties, it has never let down its audience," Ellenbogen said. "We will commit everything it takes to advance Big Idea's unique franchise."
© 2003 Religion News Service