VeggieTales: "The Ballad of Little Joe" - Video Review
Harold Schrader

Video Reviewer

2003

22 Sep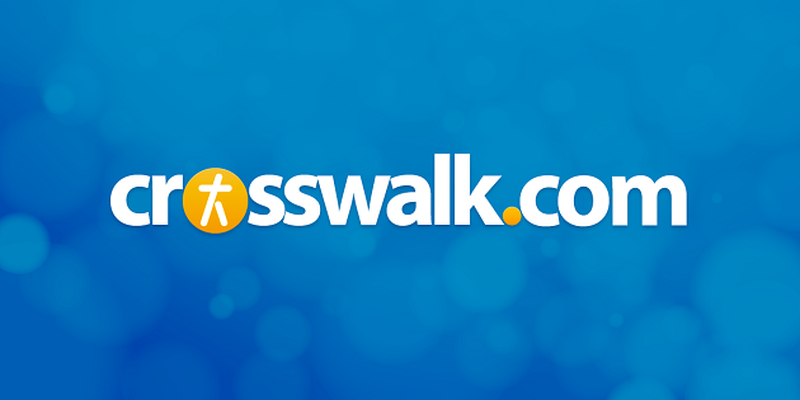 Genre: Children's, computer animated
Rating: Not rated
Released: August 2003
Run time: 35 minutes

It must be fascinating fun to sit in on one of Big Idea's VeggieTales brainstorming sessions, where Bible stories and Christian values are discussed back and forth until some wacky re-telling arises that will appeal to kids and adults alike. "The Ballad of Little Joe" (a lesson in facing hardship) sees the franchise exuding top form cleverness with a reverently twisted "Bonanza"-type take on the Old Testament's Joseph.
This new tale stars Larry the Cucumber as Little Joe, the favored son of a ranch owner (Pa Grape) who infuriates his brothers (the French Peas) by receiving a special gift from dear old Dad: a colorfully stitched Western style vest that goes great with his cowboy hat.
Oblivious to the air of jealousy, Little Joe rubs his status in the brothers' faces even more by recounting a dream in which they all bow down to him. Now stampeding with anger, the peas form a posse, wrangle Joe into a pit, and then sell him into slavery.
For a time, the cucumber fares relatively well when he's quickly re-sold to Mr. McPotiphar, the owner of a root beer and pizza saloon in Dodge Ball City. Joe gracefully accepts this new place in life, finding ways to honor God where he has been planted through hard work and friendly dedication to his employer. But soon enough, he lands in jail after a conniving country singer falsely frames him for theft from McPotiphar.
In the clink, Little Joe still has enough character and charm to make even unfair imprisonment tolerable. He builds trust with the kindhearted sheriff (Bob the Tomato) and finds popularity as an interpreter of dreams. Eventually, those abilities are needed by no less than the King of Dodge Ball City, and when Joe's predictions of both feast and famine save the town from devastation, he becomes a royal right hand man of authority.
The well-known story continues, taking more Veggie-made liberties until the devious pea brothers finally cross paths with Little Joe – who they don't recognize – in their search for relief from a drought back home. Ultimately, instead of seeking revenge or feeling sorry for himself, Joe shows unconditional love and generosity to his broken family and makes a clear acknowledgement of God's hand at work in their reunion.
"The Ballad of Little Joe" highlights perseverance, faithfulness and forgiveness; important values for all children to have in the face of life's societal and spiritual hurdles. Parents may want to verbally reinforce these teachings early on by watching the show together with the kids a few times and making comments where appropriate.
And as always, the latest Veggie Tales release features a silly-song intermission. This time, they poke good clean fun at boy bands with Boyz in the Sink – a Backstreet Boys type outfit whose big hit is the duly ridiculous "Belly Button." It's no "Hairbrush Song," but it's definitely worth a few laughs.
"The Ballad of Little Joe" is available now on VHS ($12.95) and DVD ($14.98). Yee-ha!