Waking Up in Reno Movie Review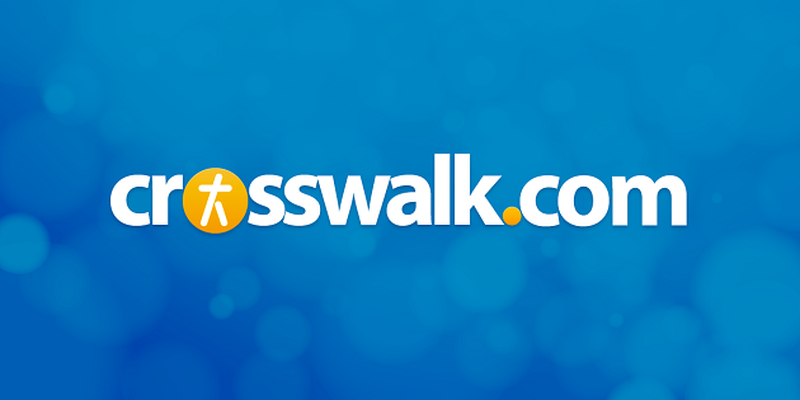 Genre: Comedy, Romance
Rating: R (for language and some sexual content)
Release Date: October 25, 2002
Actors: Billy Bob Thornton, Charlize Theron, Patrick Swayze, Natasha Richardson, Penelope Cruz
Director: Jordan Brady
Special Notes: Billy Bob Thornton cast Penelope Cruz to star as Matt Damon's love interest in his movie All the Pretty Horses.
Plot: Lonnie Earl (Thornton), and his wife Darlene (Richardson) are best friends with Roy (Swayze) and his wife Candy (Theron) in the town of Little Rock, Ark. When the four decide to take their dream vacation together to see the "Monster Truck Show" in Reno, Nev., each one of them has to face a few personal issues they are dealing with and try to have the time of their lives. Lonnie and Darlene are having marital problems which has resulted in Darlene refusing any affection from Lonnie. Roy's taken a fertility test to find out why he and Candy can't seem to have a baby, and Candy is feeling guilty for cheating on Roy with--yes, her best friend's husband Lonnie. In the midst of their vacation some truths come out that force the couples to take a look at their lives, love, and marriage which results in the friends discovering just how much they mean to each other.
Good: Although this movie has plenty of rude, crude and socially unacceptable elements in it, there's still something about it that I liked. Director Jordan Brady and writers Brent Briscoe and Mark Fauser, have taken a story with overly done clichés using Southern people as the butt of the joke and made an adult comedy that deals with issues most adults can relate to. Thornton is the kind of actor who knows how to play Southern hick because he's lived it in real life. His character's mannerisms, comments, and humor were not only entertaining but pivotal to the rest of the cast and the story. Basically this is about people making mistakes, losing perspective of who they are and who they want to be, taking people they love for granted, sinning against those they truly love and in the end, repenting for their mistakes. It's about true friends sticking by their friendship and forgiving each other when they have been betrayed. It's about issues most adults have to face in marriage and I think that's what I liked about it--the real issues tucked between the silly and crude storyline. The movie has poignant scenes dealing with truth, honesty, pride (Lonnie Earl is so self absorbed that he goes out of the way to Texas to eat a 72-ounce-steak so he can win a $50.00 bet) and human nature. There are humorous scenes of people in their most raw and dishonorable form (a huge cat-fight between the girls reveals truths about each of them). And there are simple appreciations for the smaller rewards in life like Tony Orlando singing "Knock Three Times" to Darlene during his concert. There are a lot of things wrong with this movie--things I wish they would have left out (like the religious profanity) that would have made it better. But if you can overlook the offensive material and don't take it too seriously, you'll probably enjoy yourself and leave with a smile on your face.
Bad: There are numerous behaviors and issues that come off as offensive--things like language and religious profanity. The characters drink a lot of beer, there's the subject of adultery between Lonnie and Candy, Lonnie tries to pick up a hooker (Cruz) but she refuses, and Roy and Candy openly talk about their attempts at getting Candy pregnant. In one scene, Lonnie and Darlene even sit outside their car and wait for the obliging couple to get pregnant during her ovulating temperature. Although each character plays like a stereotype, to be truthful, I've known people like this in Illinois, Texas, Oklahoma and yes, Arkansas--so they do exist
Bottom Line: Not everyone will appreciate this comedy and its brash look at how far friendship goes between two couples. But the story will have you laughing at human nature, being moved by a few emotional moments, pondering if you could forgive your best friend for sleeping with your spouse, and leaving with a smile on your face because of the happy ending that redeems it all.