Quiz: What Denomination Should You Actually be a Part Of?
Crosswalk.com Staff

2016

29 Apr

COMMENTS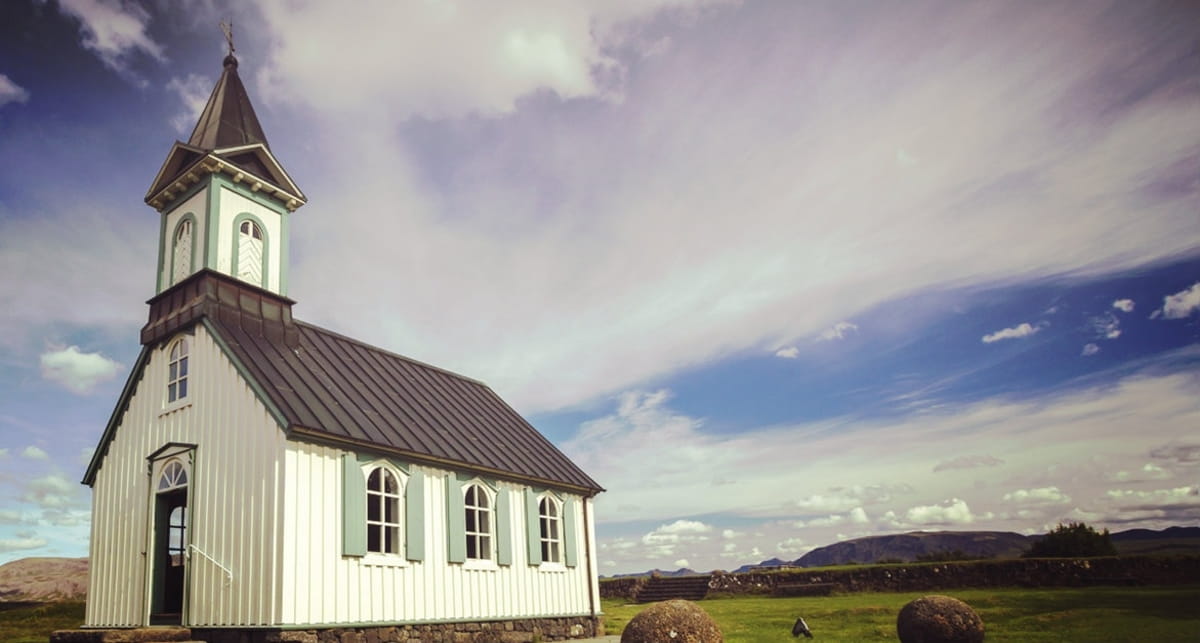 Do you find yourself wondering if you've been attending the wrong church your whole life? Take our quiz to find out what denomination you should REALLY be a part of!
Be sure to share your results in the comments below. And don't forget to share with friends! To take more original quizzes, visit Crosswalk's quiz page!